Oil Quality Management Solution
Oil Quality Management Solution By Neptunus
Oil Quality Management Solution (OQMS) is a comprehensive approach to maintaining clean and reliable oil for your equipment. OQMS is essentially about measuring and monitoring the quality of the oil and also continuously cleaning it to keep it free of contaminants and maintain its lubrication efficiency.
With our oil quality management solution, you can detect potential issues before they cause significant harm, ensuring the reliability of both your oil and your machine. By keeping your oil in optimal condition for longer periods, OQMS reduces costs and improves efficiency, ultimately increasing the longevity of the machine.
Benefits of Oil Quality Management Solution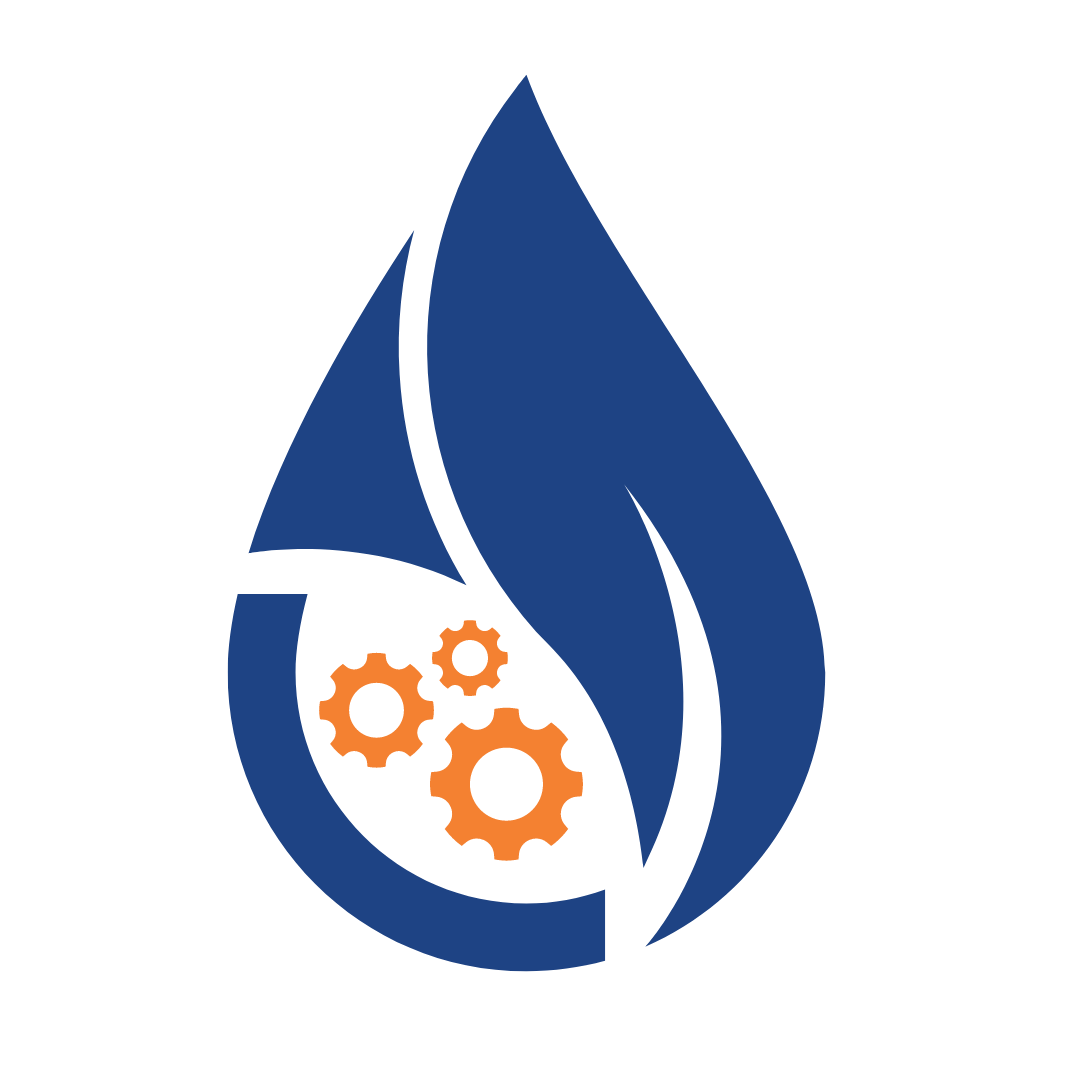 Eliminate
Oxidation Sources
For Clean Oil
The oil quality management solution's to the lack of accurate and reliable sensors, and the need for continuous data analysis to identify changes in oil quality. Read more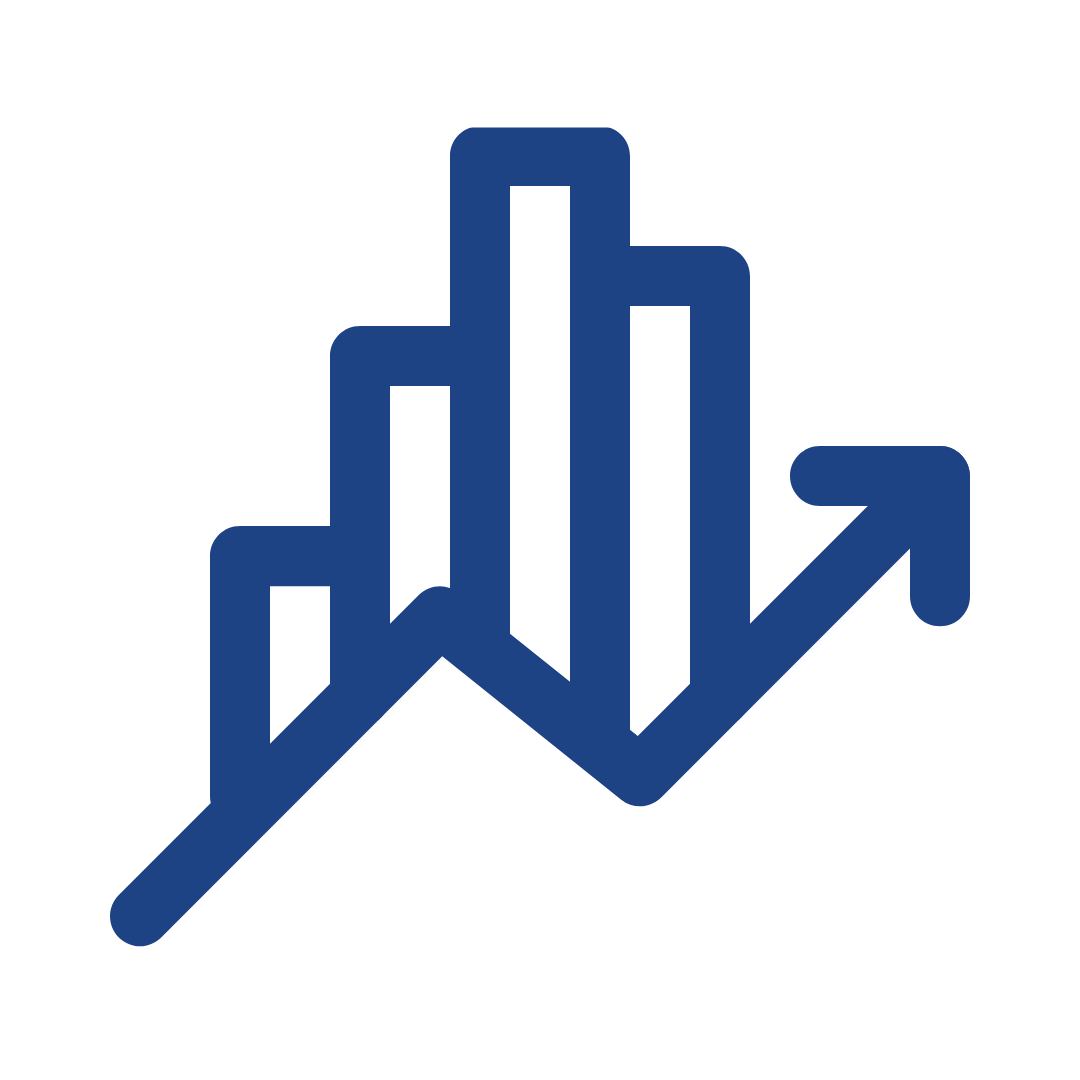 Increased
Machinery
Life Span
It ensures the oil is of the highest , quality preventing premature wear and tear on machinery and increasing its lifespan. Read more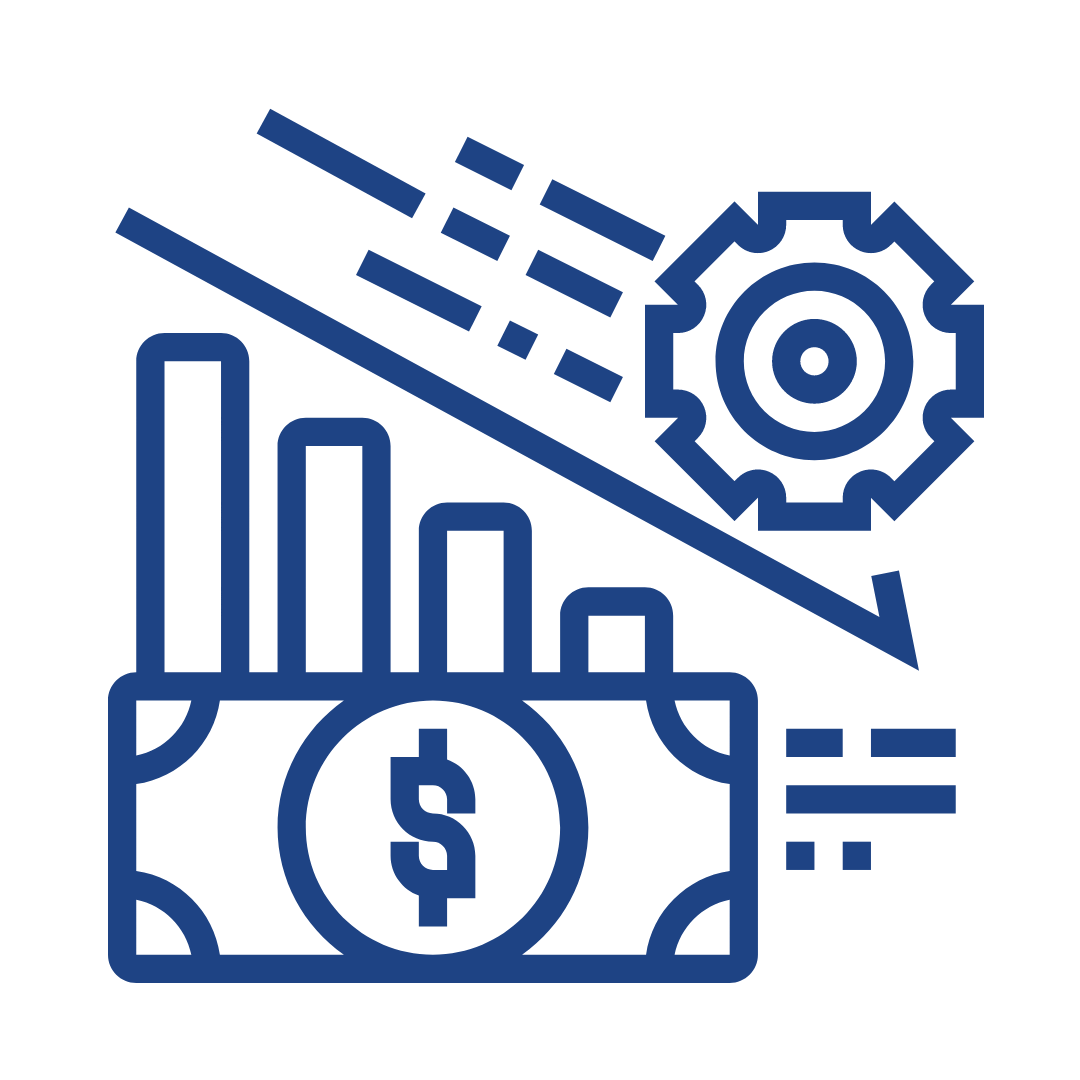 Prevention
Of Costly
Repairs
By providing detailed oil quality data and remote accessibility of oil health data, the solution helps to detect potential issues early, preventing costly repairs. Read more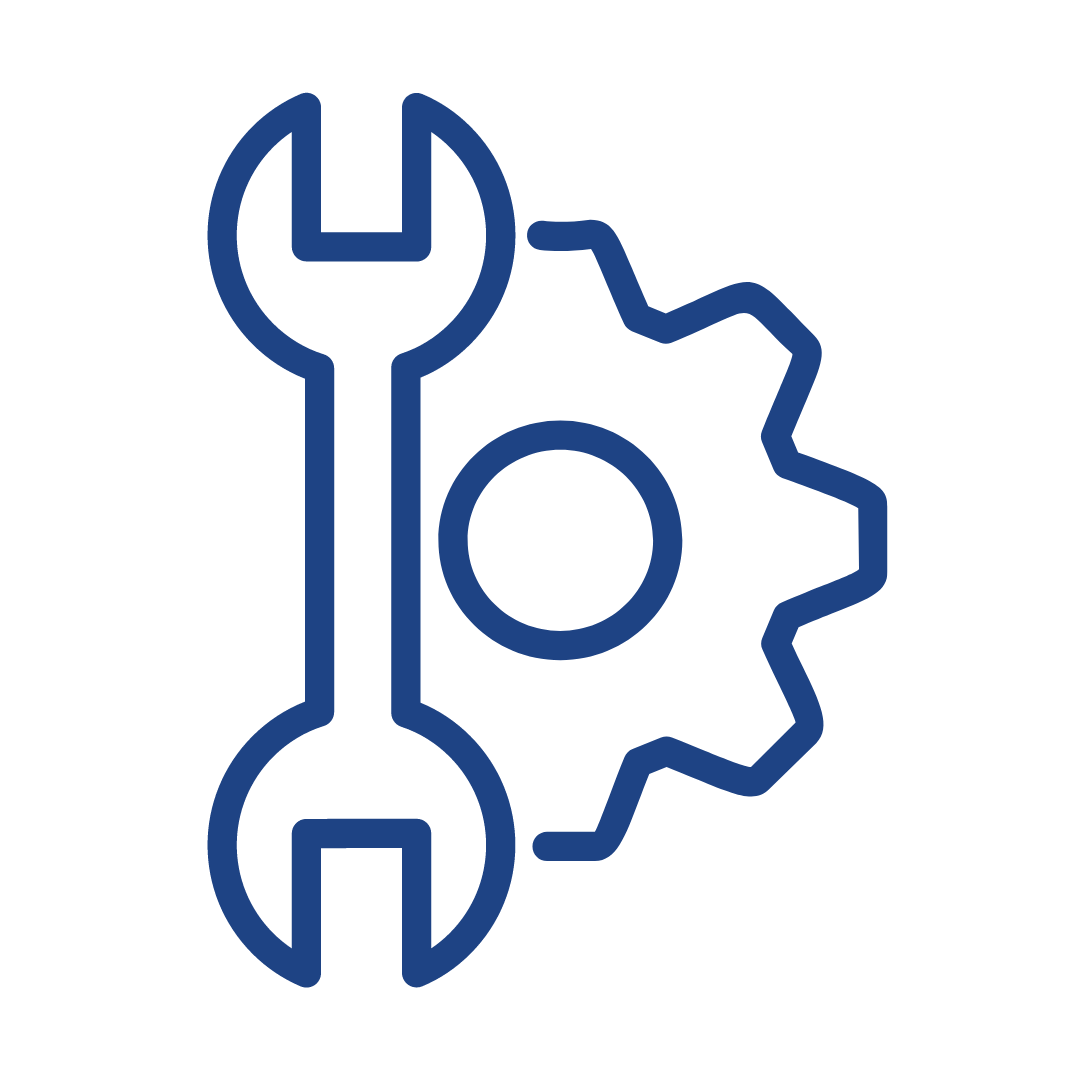 Enhanced Maintenance And Oil Analysis Capabilities
The system provides detailed oil quality data based on several key oil quality indicators, improving maintenance practices and oil analysis capabilities. Read more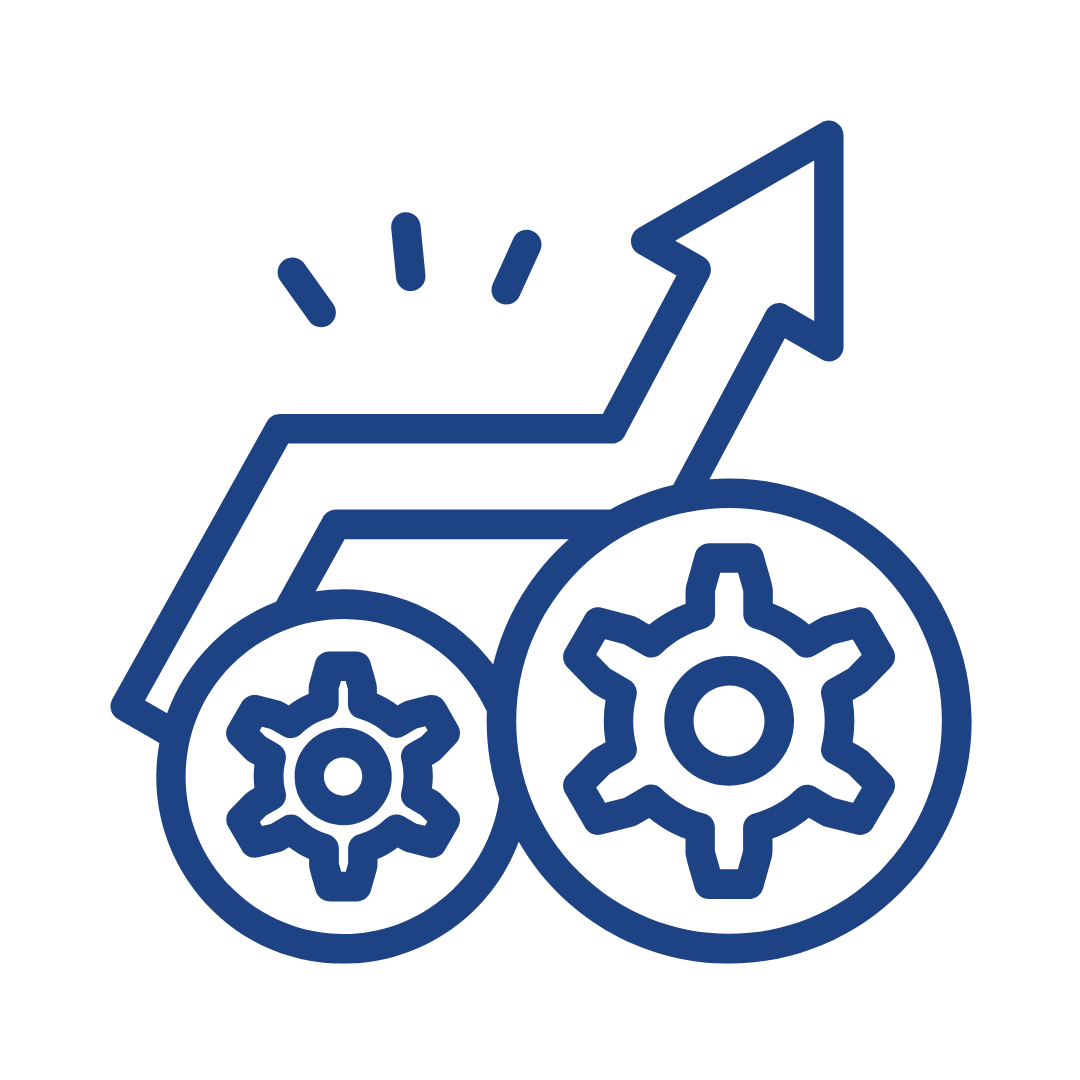 Improved Machinery Performance
And Reliability
With high-quality oil assurance, it helps to improve machinery performance and reliability. Read more
Extended Oil Change
Intervals
The solution helps to achieve savings
of up to 50% on the new oil expenditure by safely extending oil change intervals beyond conventional norms. Read more
Why is Managing Oil Quality Important?
The lube oil is like the lifeblood for engines and other rotating equipment. It gets contaminated over a period of time due to the operational wear & tear and ingress of dirt, moisture & leakage of fuel. This weakens its lubrication efficiency and the continued use affects the engine performance and, in the worst case, causes a breakdown.
Your machinery and components last longer, when oil is cleaner
54% of the machine failures can be linked to improper lubrication. Clean oil = proper lubrication = less friction, wear & tear = lesser failure. Lesser failures lead to enhanced life of machinery & components!
The charts below shows the direct correlation between oil cleanliness and the resultant increase in machinery & component life (represented as MTBF – Mean Time Between Failure) These calculations are based on research data published by Noria Corp., USA which is a leading research and training organization in the field of oil management
3 times increase in the life of hydraulics & diesel engine by reduction in PARTICLE contamination using the right oil cleaning solution
Values in the table indicate "multiple times" increase in MTBF of the machine/ component by improving the "Current Cleanliness Level" of oil to the "New Cleanliness Level" using the right filtration solution.

Example: For Diesel Engine, an improvement in cleanliness level from ISO 21/18 to 17/14 can lead to "3 TIMES" increase in it's MTBF
5 times increase in the life of machinery & components by reduction in MOISTURE contamination using the right oil cleaning solution
Moisture is the #1 nemesis of an engine. Moisture in the oil leads to multiple problems like increased oxidation, increased corrosion and in case of hydraulic oil it also affects the oil Hence it is very important to use the right filtration system for mositure removal. It greatly enhances the equipment life.

Example: By reducing average moisture levels from 2500 ppm to 156 ppm, life (MTBF) of the machinery/component is extended by "5 TIMES"
Key Challenges In Oil Quality Management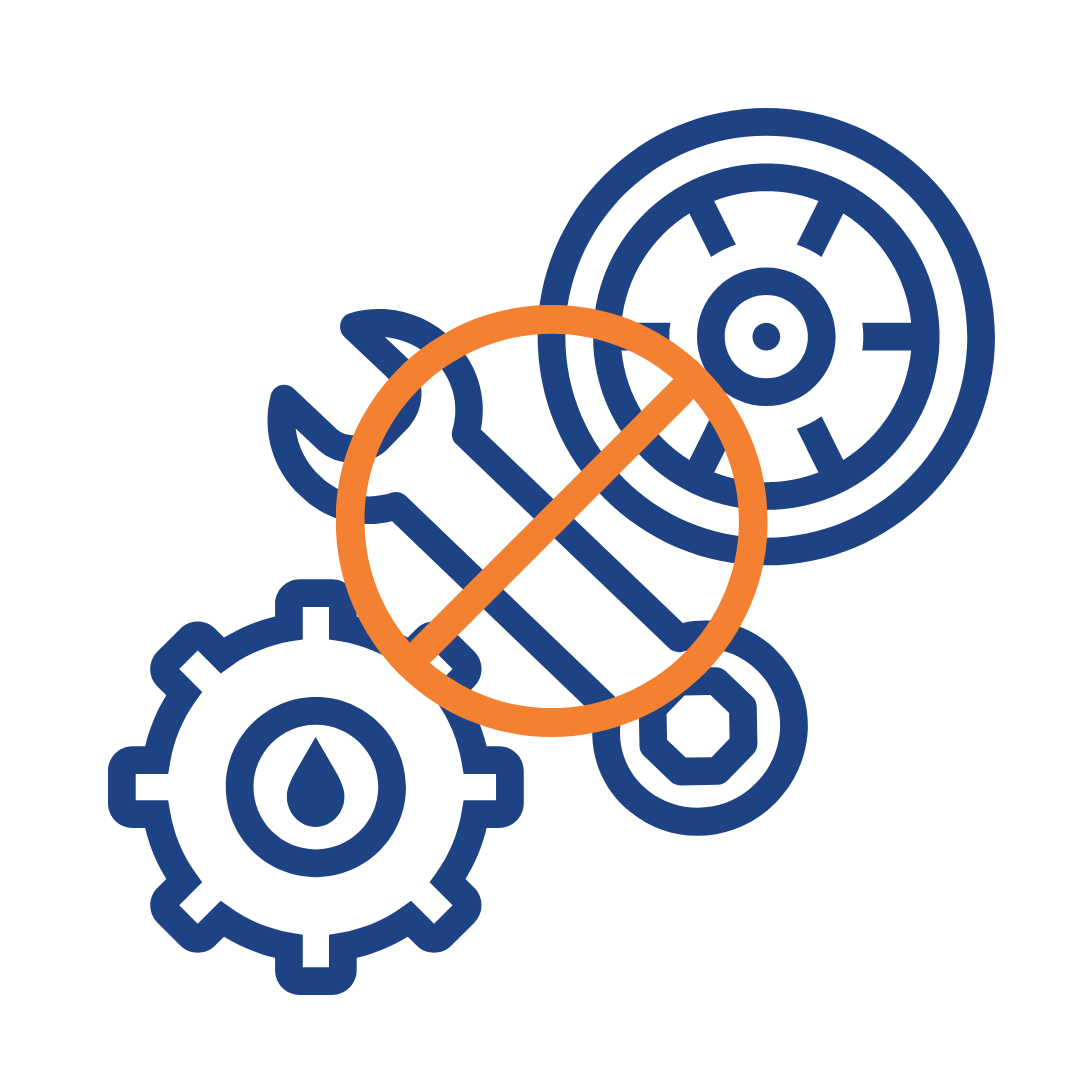 Bypass Oil
Cleaning Limitations
Bypass oil cleaning systems are designed to filter out from the oil as it circulates through the system. However, relying solely on a bypass system to maintain oil cleanliness and quality standards can have limitations. Read more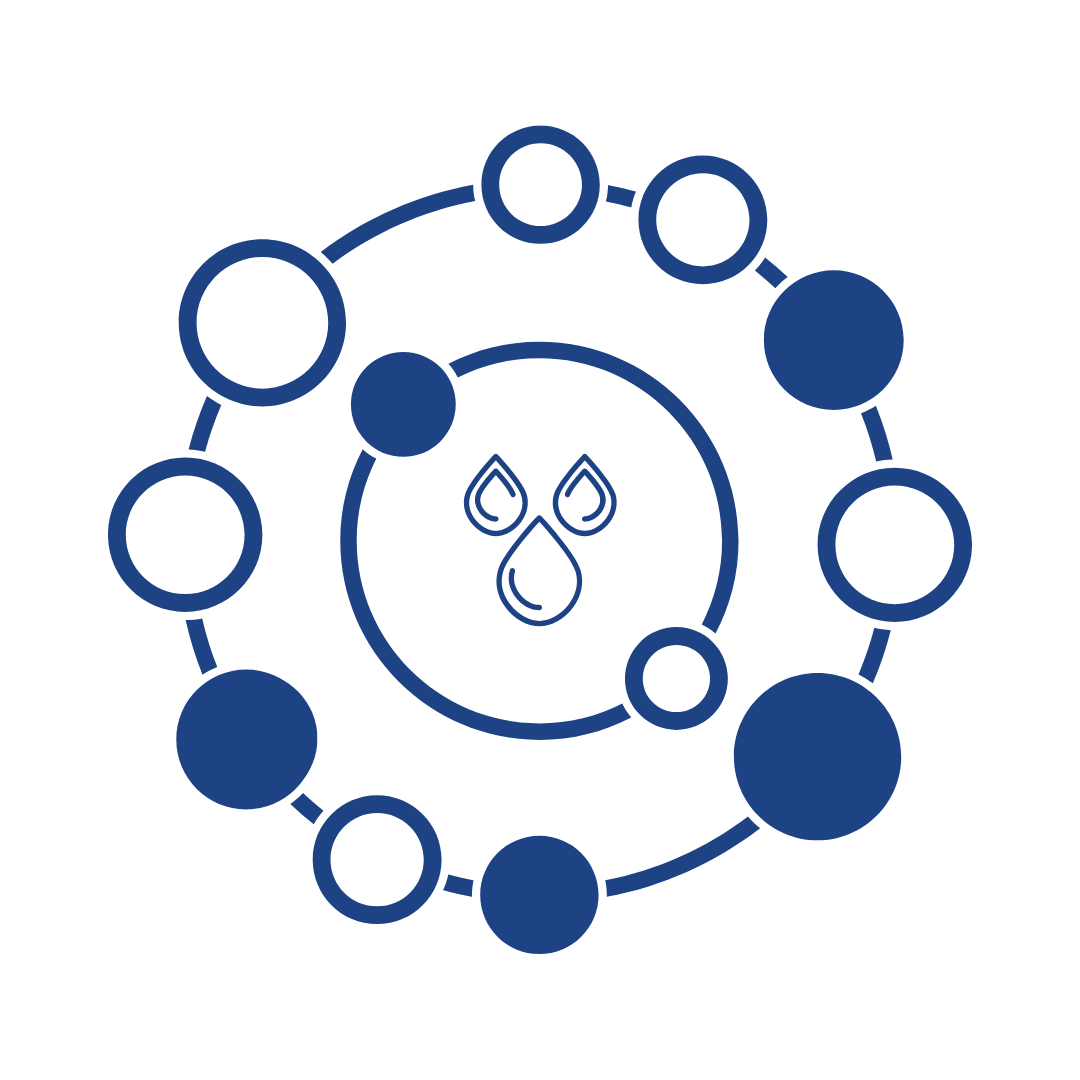 Nemesis
Of Oil
Management
Oil oxidation is the process by which oxygen reacts with the hydrocarbons in the oil, leading to the formation of byproducts such as acids, sludge, and varnish. This process is the nemesis of oil management because it can reduce the performance and lifespan of the oil, as well as the equipment it lubricates. Read more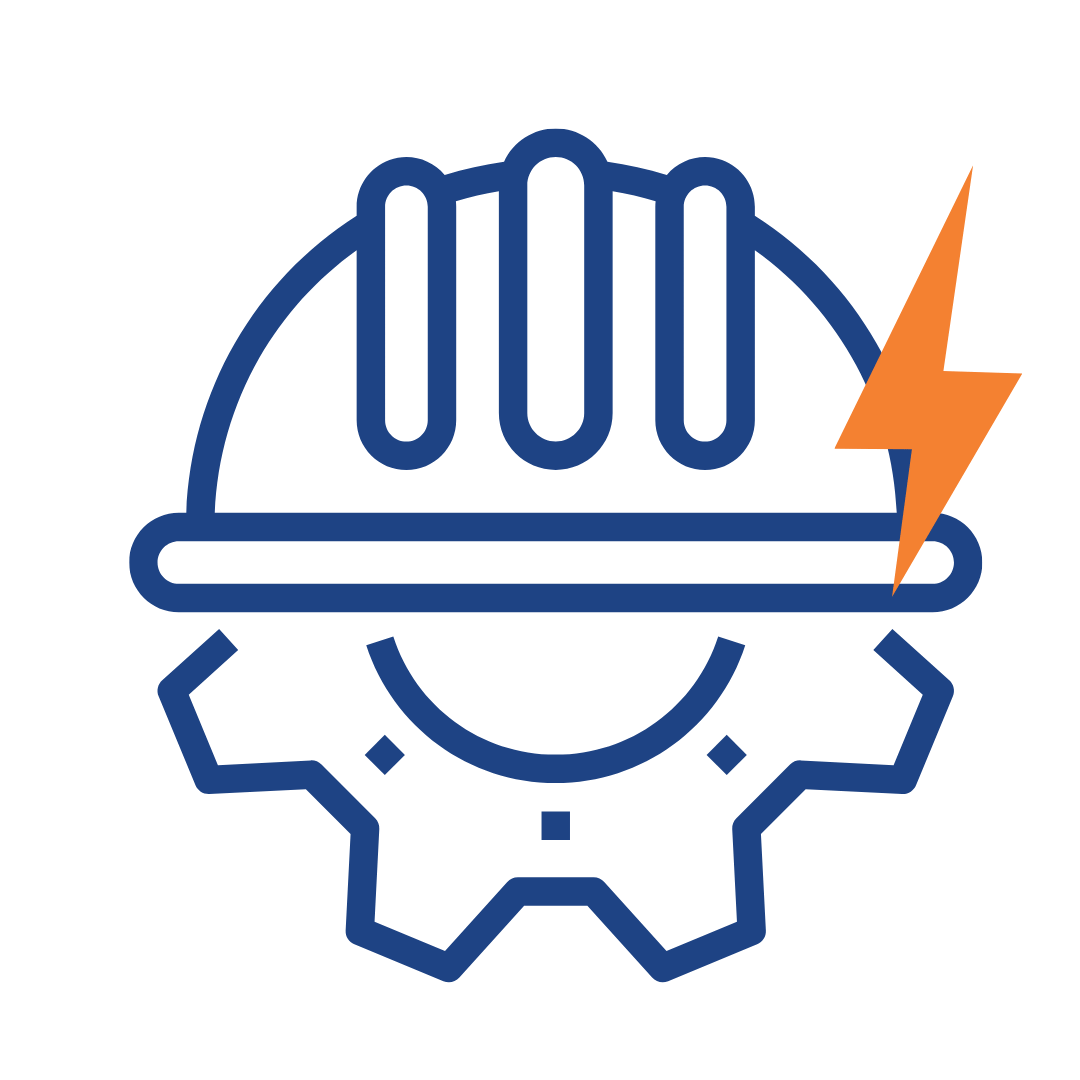 Oil
Oxidation
Consequences
The consequences of oil oxidation can be severe and can include varnish formation, reduced load-bearing capacity, increased particulate matter, and greater wear and tear on equipment. Varnish is a particularly problematic byproduct of oil oxidation, as it can adhere to equipment surfaces, reducing their efficiency and causing them to malfunction. Read more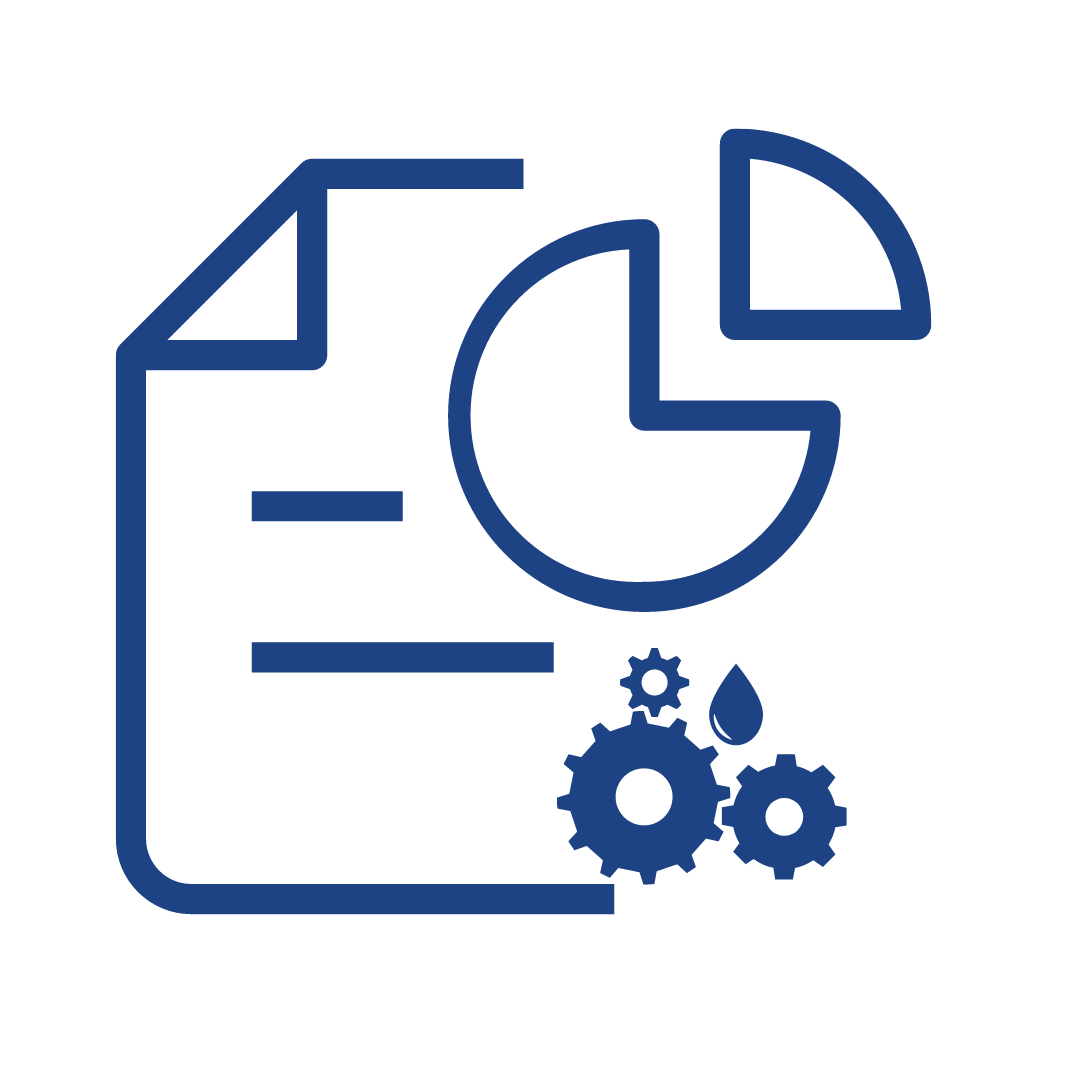 Measuring Oil Quality: Quantification Challenges.
Traditional methods of oil quality assessment are often subjective and rely on visual inspections or lab-based tests, which can be time-consuming and expensive. Read more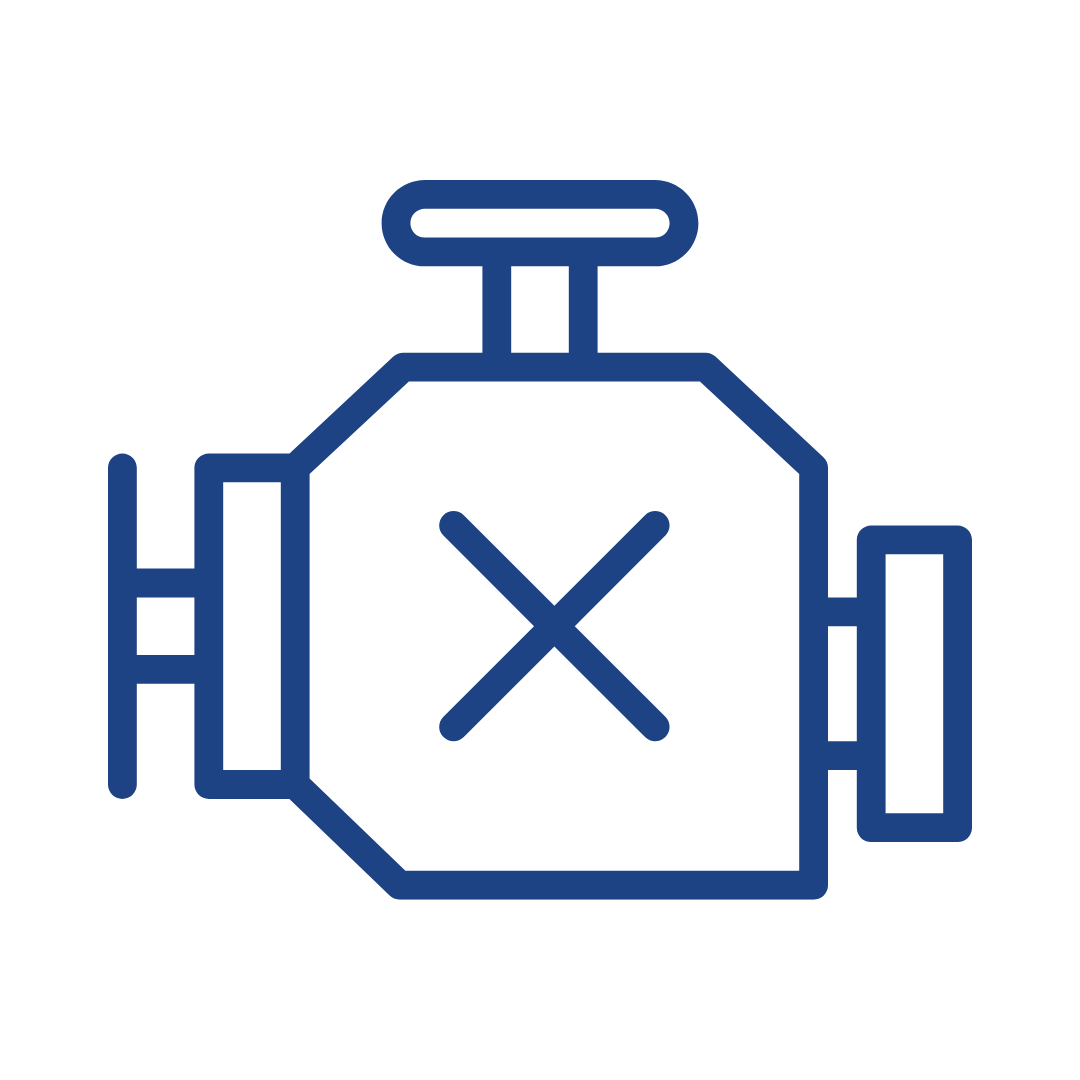 Engine Failures Due to Lubrication Issues
Approximately 56% of engine failures can be attributed to lubrication-related problems. This highlights the critical role of proper oil quality management in preventing equipment breakdowns and costly repairs. Read more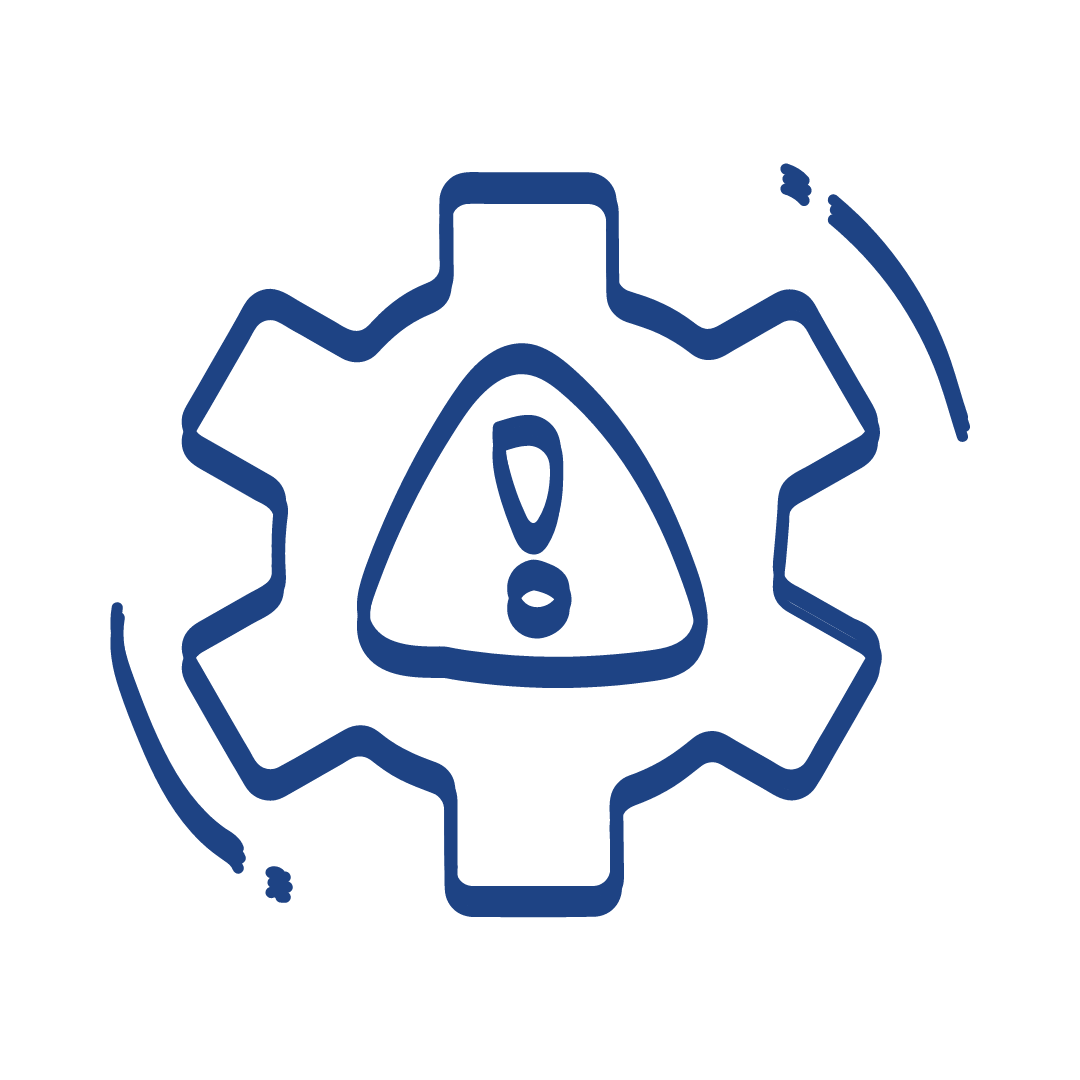 Early Detection of Wear and Faults
Changes in oil quality can aserve as early indicators of engine wear and emerging faults. However, effectively identifying and interpreting these changes requires consistent monitoring and analysis of oil conditions. Read more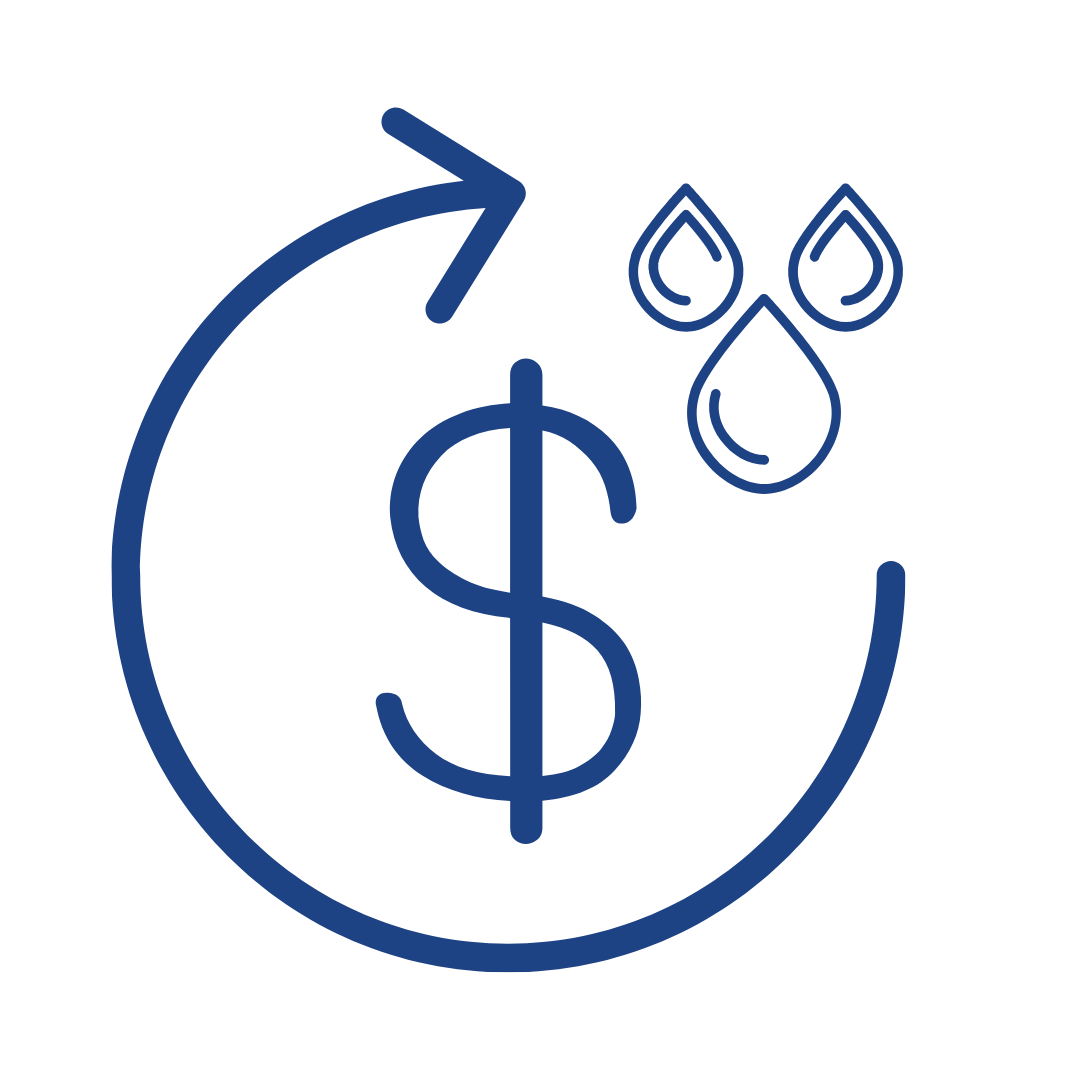 Costly Oil Changes and Top-ups
Oil changes and top-ups are significant expenses in engine maintenance. Blindly following running-hour-based oil change intervals without considering the actual oil quality can result in unnecessary costs, with expenditures on new oil potentially increasing by 50%. Read more
Calculate Your Saving with OQMS
You will be surprised with the big saving potential of managing your oil quality with OQMS. Take this simple & quick calculator now, and get a FREE customized analysis of your specific application done by our subject expert.
Requirements To Set Up OQMS
Features of the Oil Quality Management Solution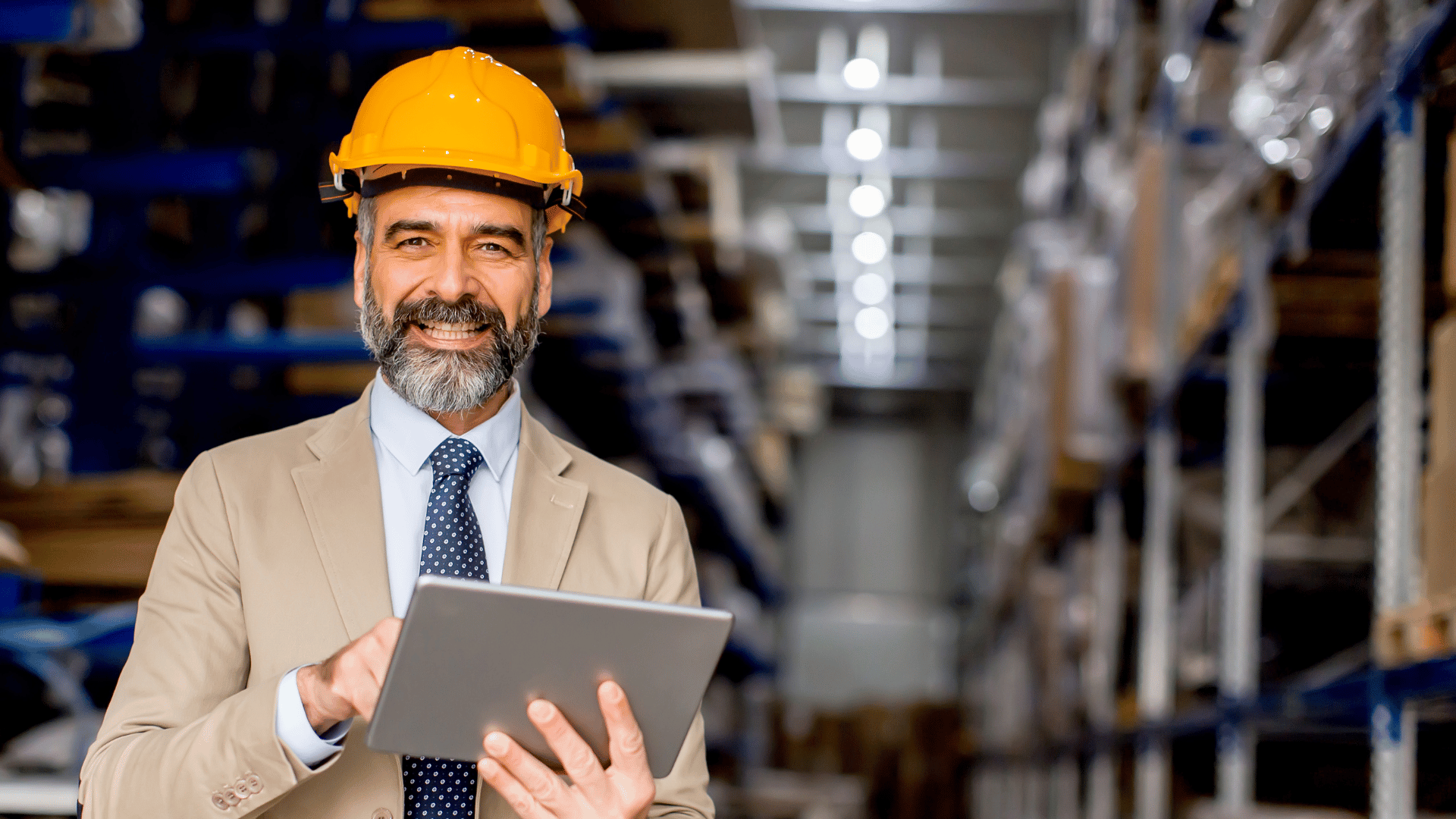 Simple
Installation
The solution's simple installation process makes
it easy to integrate into existing machinery setups. Read more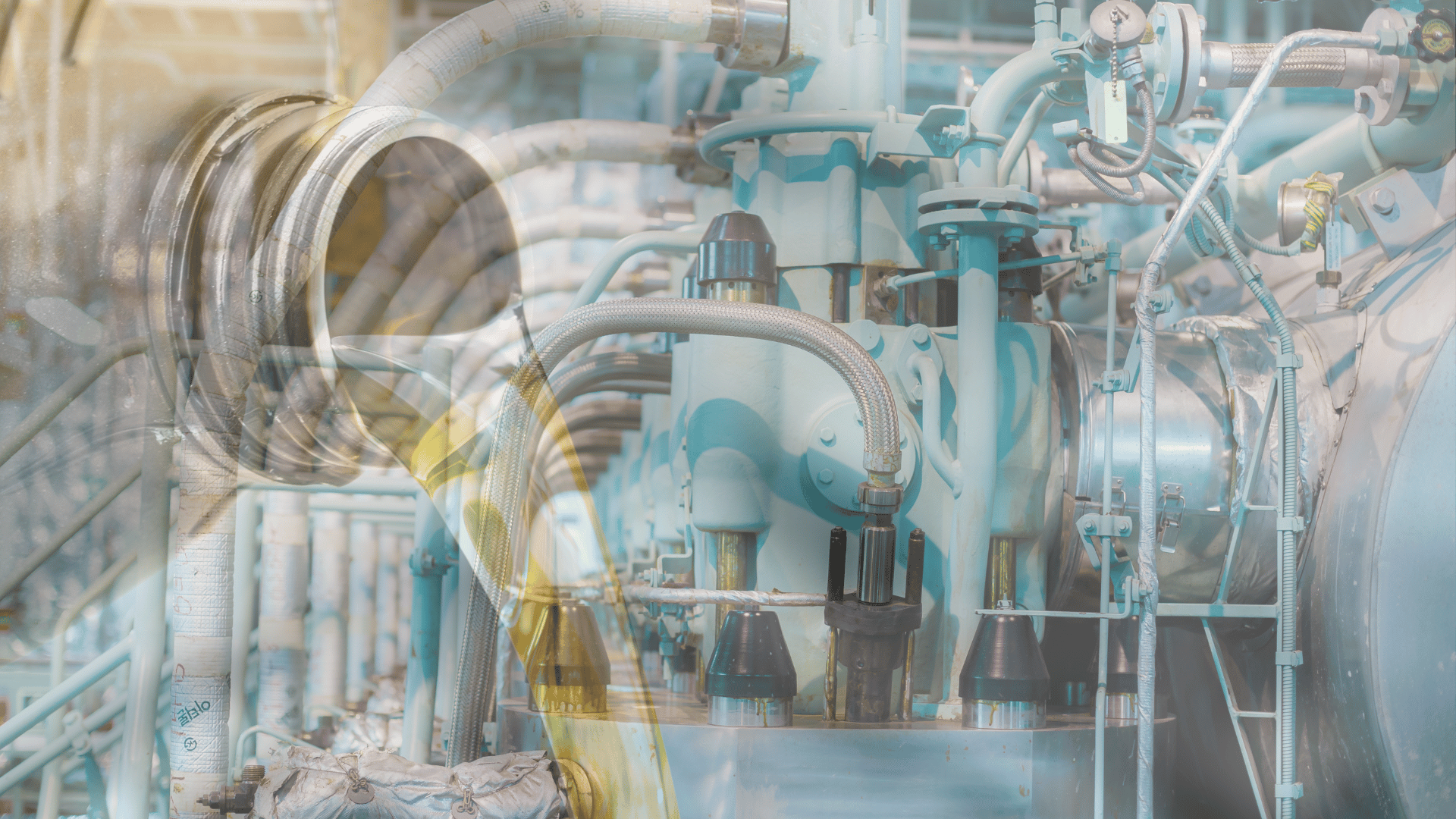 Optimal Oil
Replacement Period
The system follows the optimal oil replacement period,
not based on OEM recommendations, ensuring optimal performance of the machinery. Read more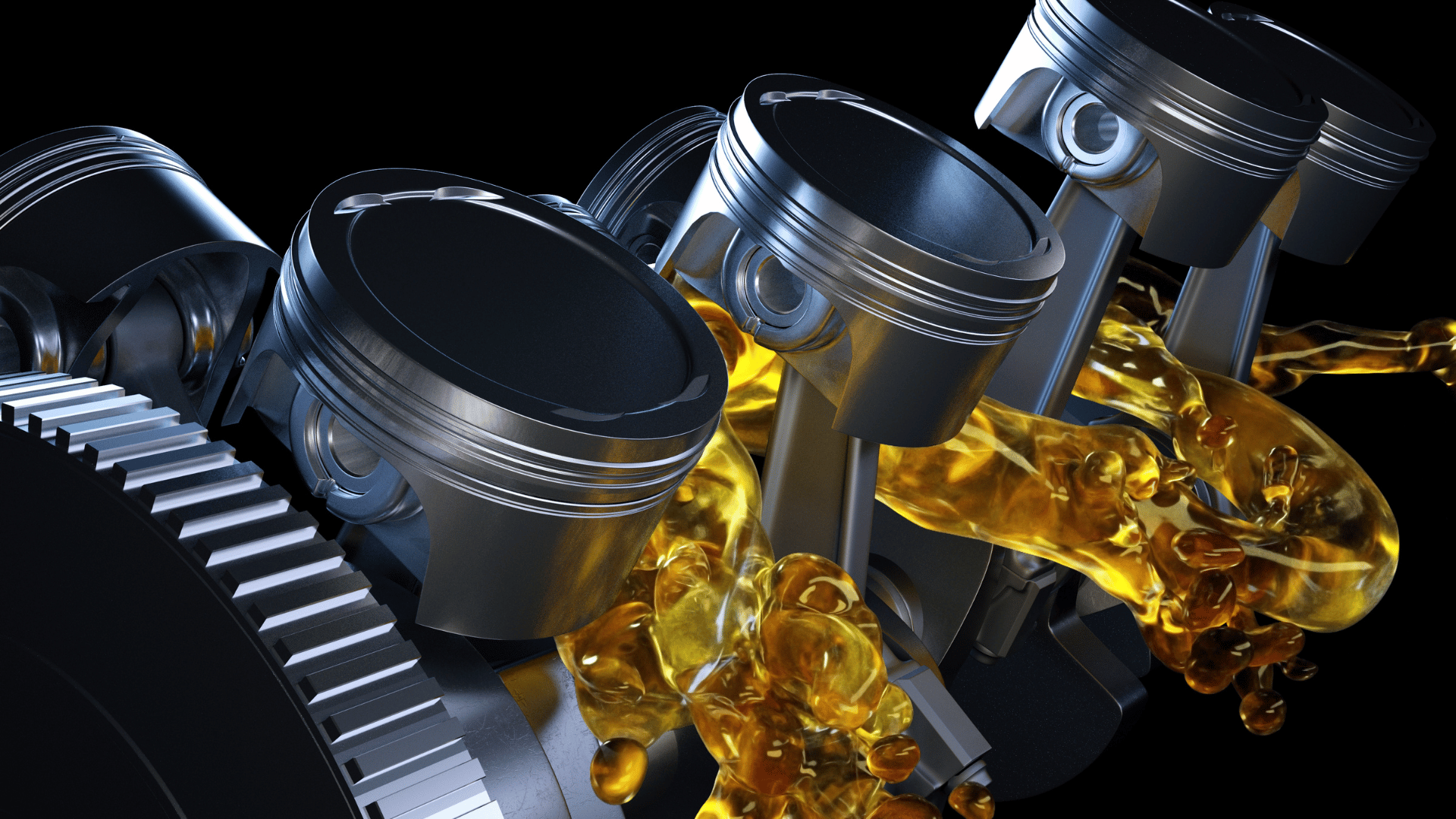 Oil Quality Data
Summary
We offer detailed data on several key oil quality
indicators, giving users a complete picture of their machinery's oil health. Read more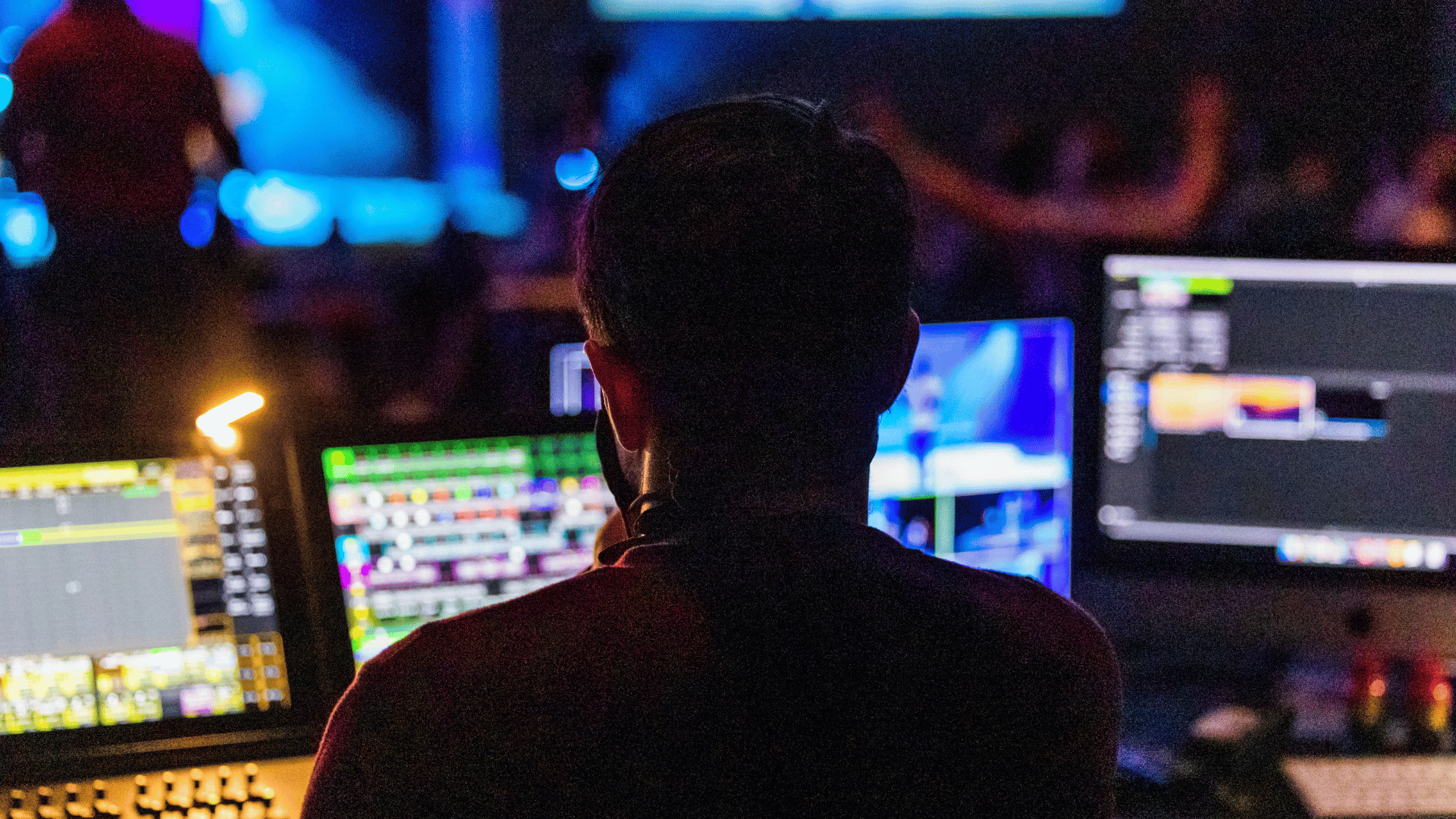 Remote Accessibility Of
Oil Health Data
Our oil health monitoring system provides real-time data for
early detection and prevention of issues.. Read more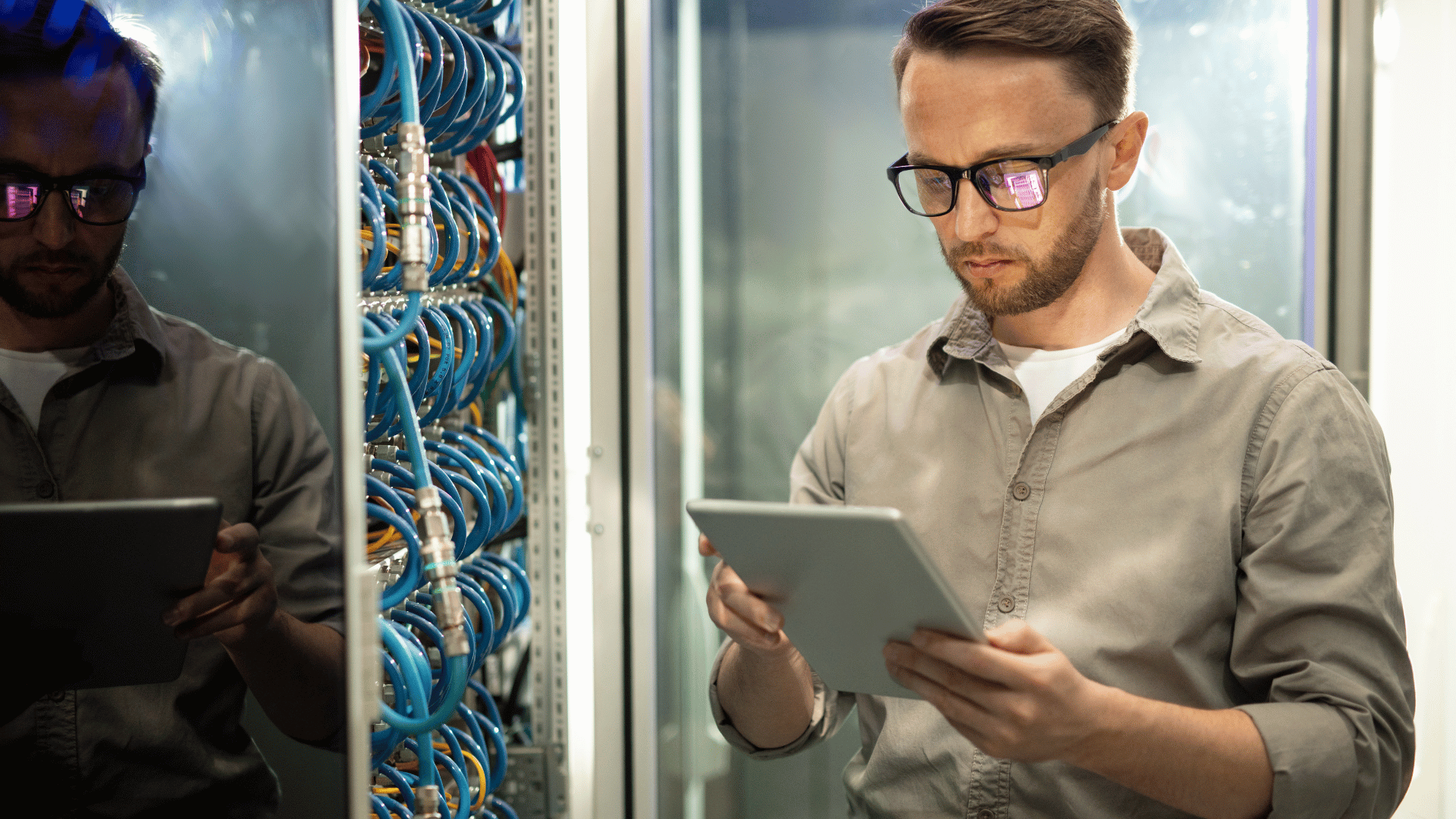 Real-Time Information
On Oil Health
Condition monitoring systems offer data on the condition
of the machinery in real-time, enabling quick identification of problems. Read more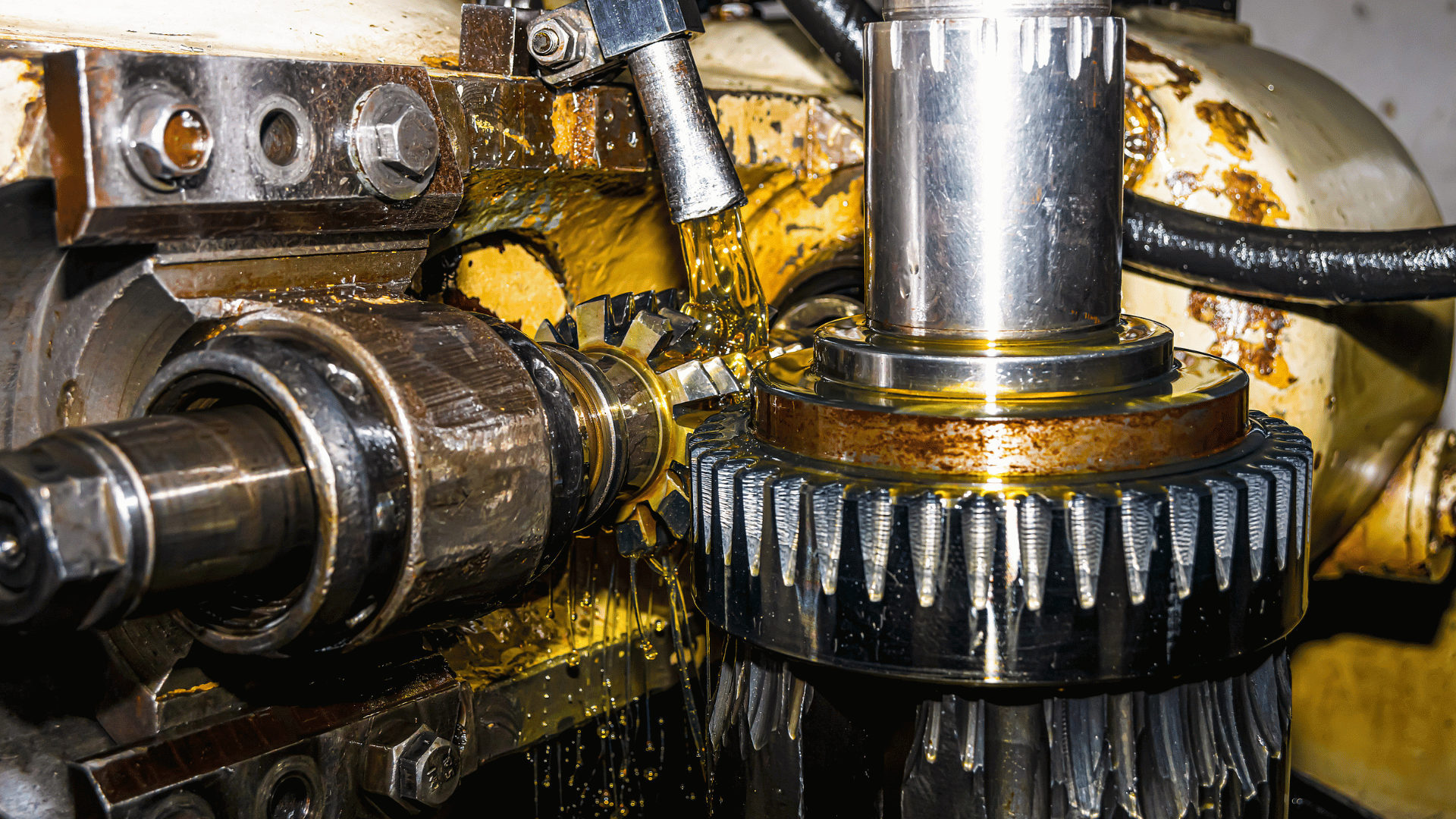 Continuous Oil Cleaning And
In-Depth Filtration
The solution's continuous oil cleaning and in-depth
filtration systems ensure that the oil remains clean and of high quality Read more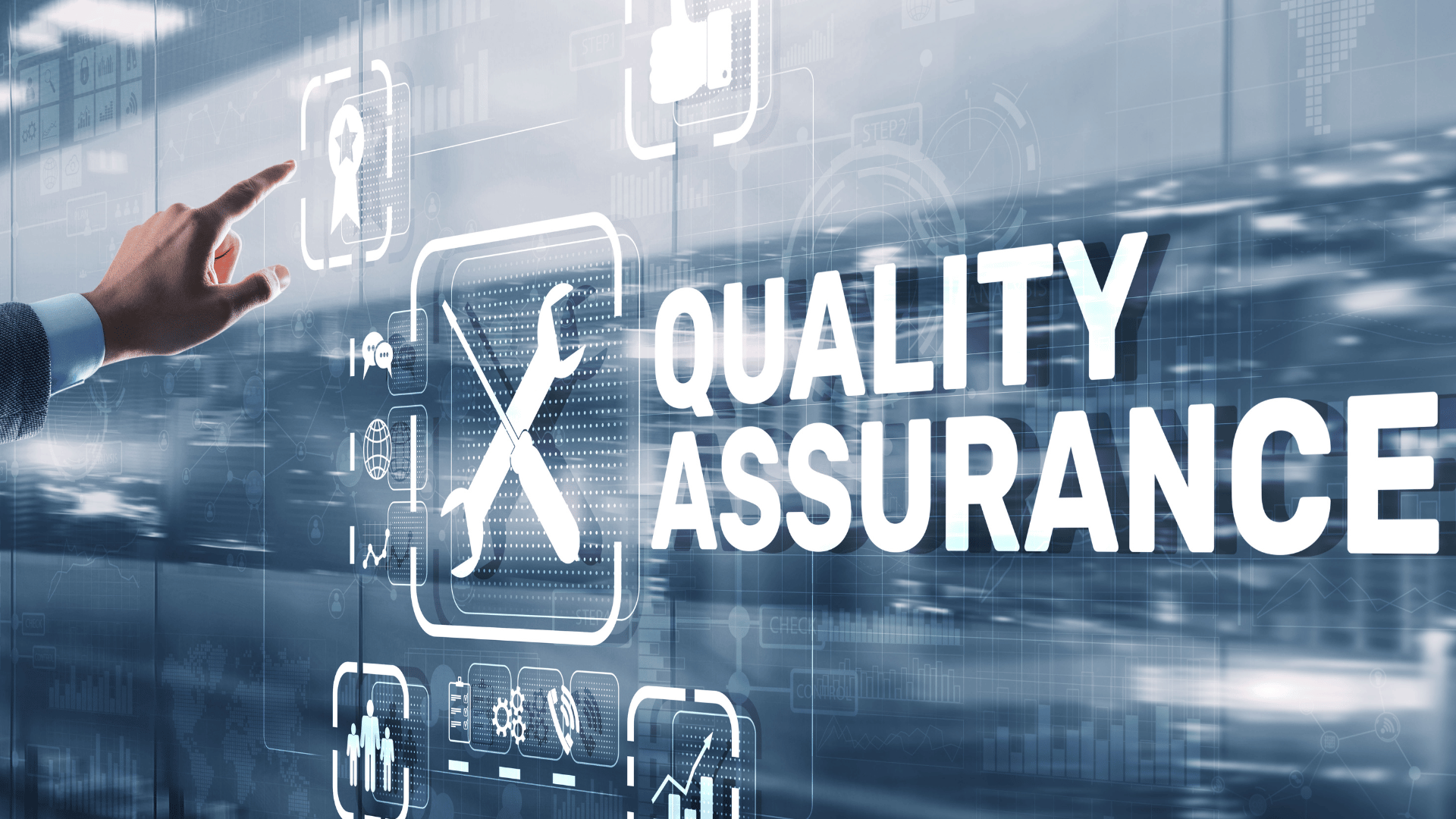 High-Quality
Oil Assurance
Our system gives assurance on the highest oil quality,
preventing premature wear and tear on machinery and increasing its lifespan Read more
Installation Of An Oil Quality Management Solution
How Does Oil Quality Managment Solution Works?
Neptunus Power Plant Services Pvt. Ltd (founded on 24th June 1996) has 25+ years of experience in maintenance and reliability solutions for oil & gas, marine, industrial, and defence asset users across South Asia, the Middle East, Africa, and Europe.
The oil quality management solution is an integral part of the asset reliability management solution, which covers maintaining the reliability of machines within the organization using predictive maintenance.
Just like our oil quality management solution ensures ongoing oil quality maintenance, condition monitoring continuously checks the health of machinery in real time for early detection of machine defects.