Asset Reliability Management Solution
What Is Asset Reliability Management?
Asset Reliability Management (ARM) is a comprehensive approach that ensures the efficient and reliable performance of equipment and other assets within an organization. This involves planning maintenance using predictive maintenance technologies to prevent breakdowns and minimize downtime.
The ultimate goal of ARM is to maximize asset availability, performance, and productivity while minimizing maintenance costs and reducing the risk of failure. By implementing ARM strategies and techniques, organizations can improve their operational efficiency, reduce downtime, and increase profitability.
Importance of Asset Reliability Management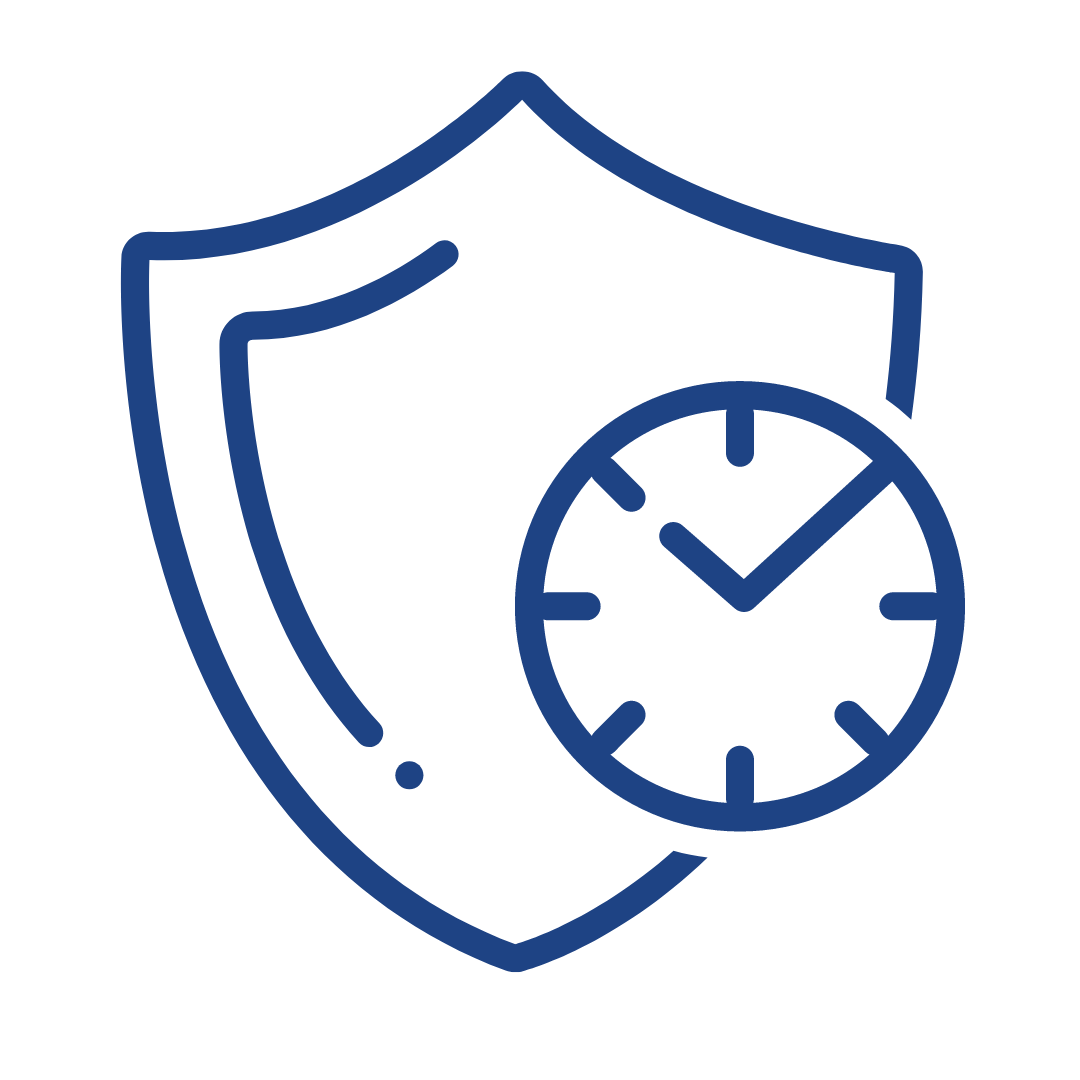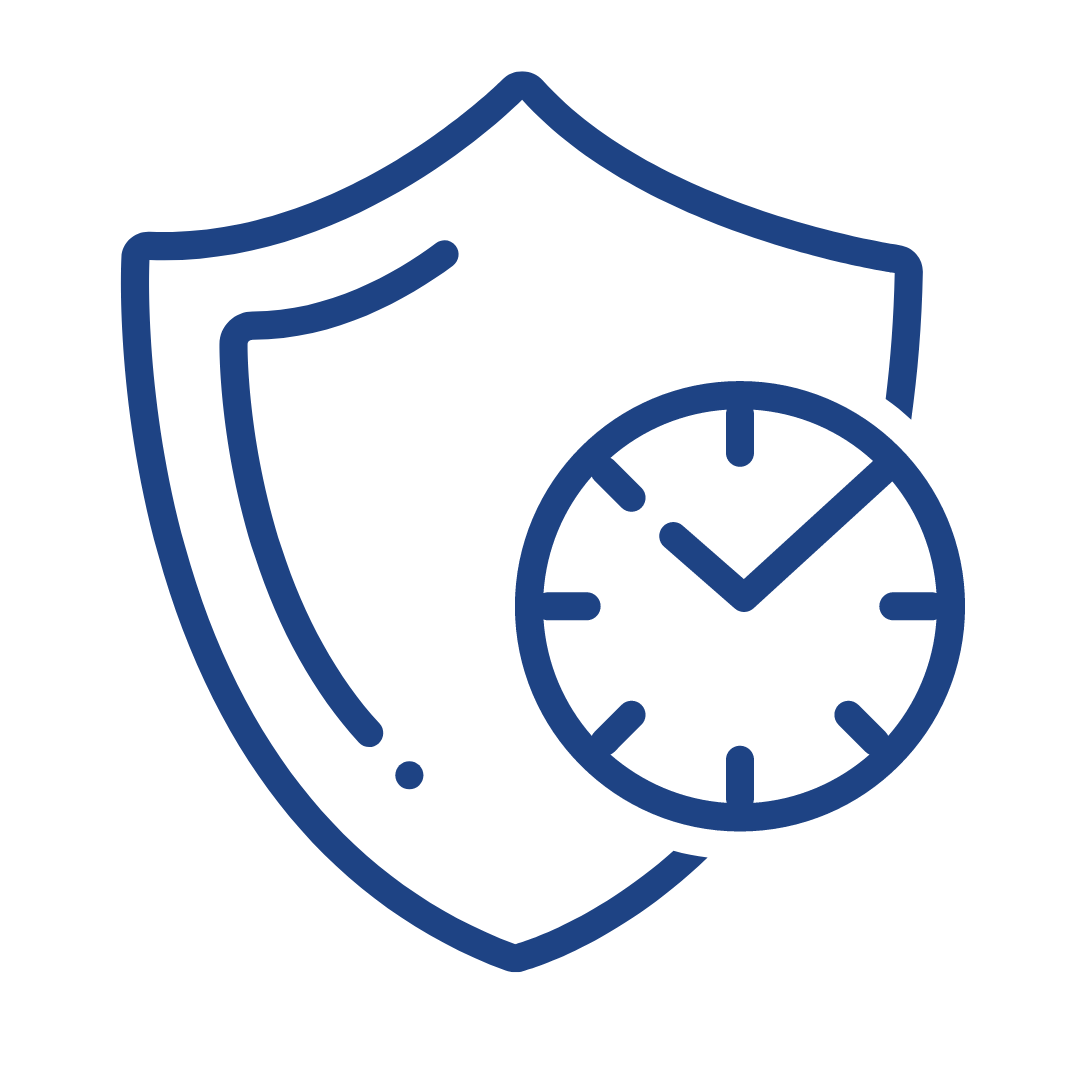 Enhanced
Asset
Reliability
Asset reliability management

minimizes unplanned downtime and ensures optimal performance of critical machines. Read more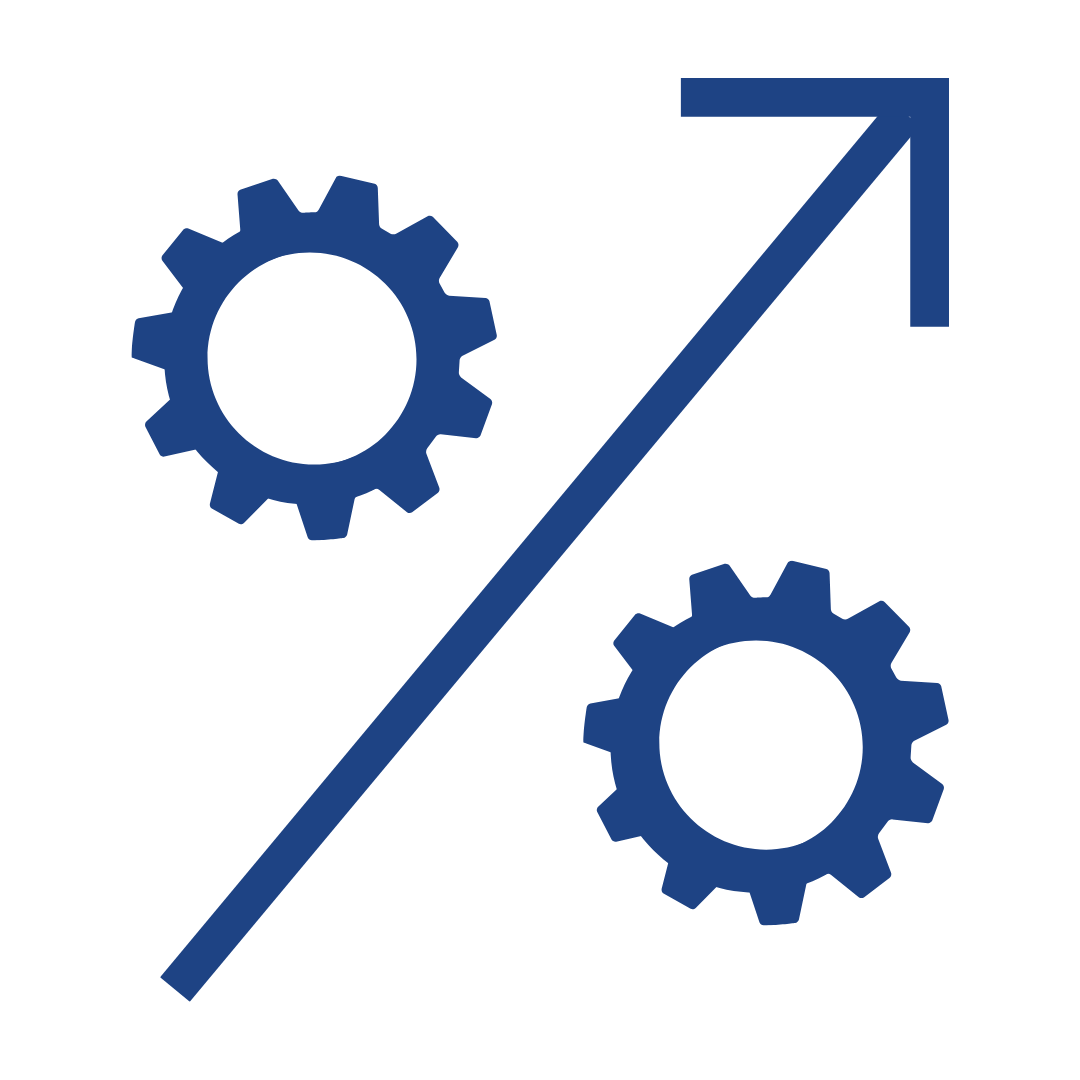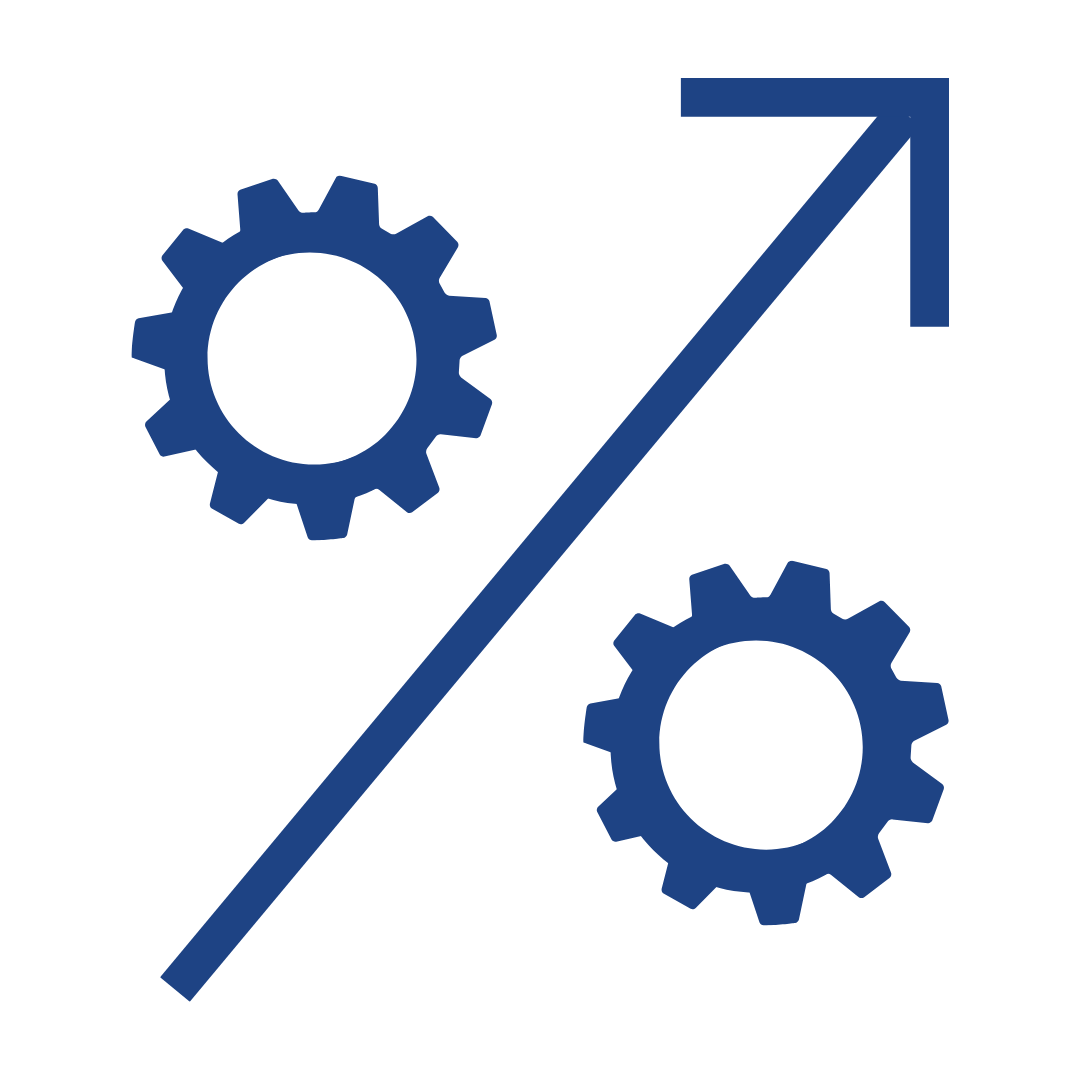 Higher
Machine
Uptime
The ARM maximizes machine uptime and availability, even minimizing disruption to operations. Read more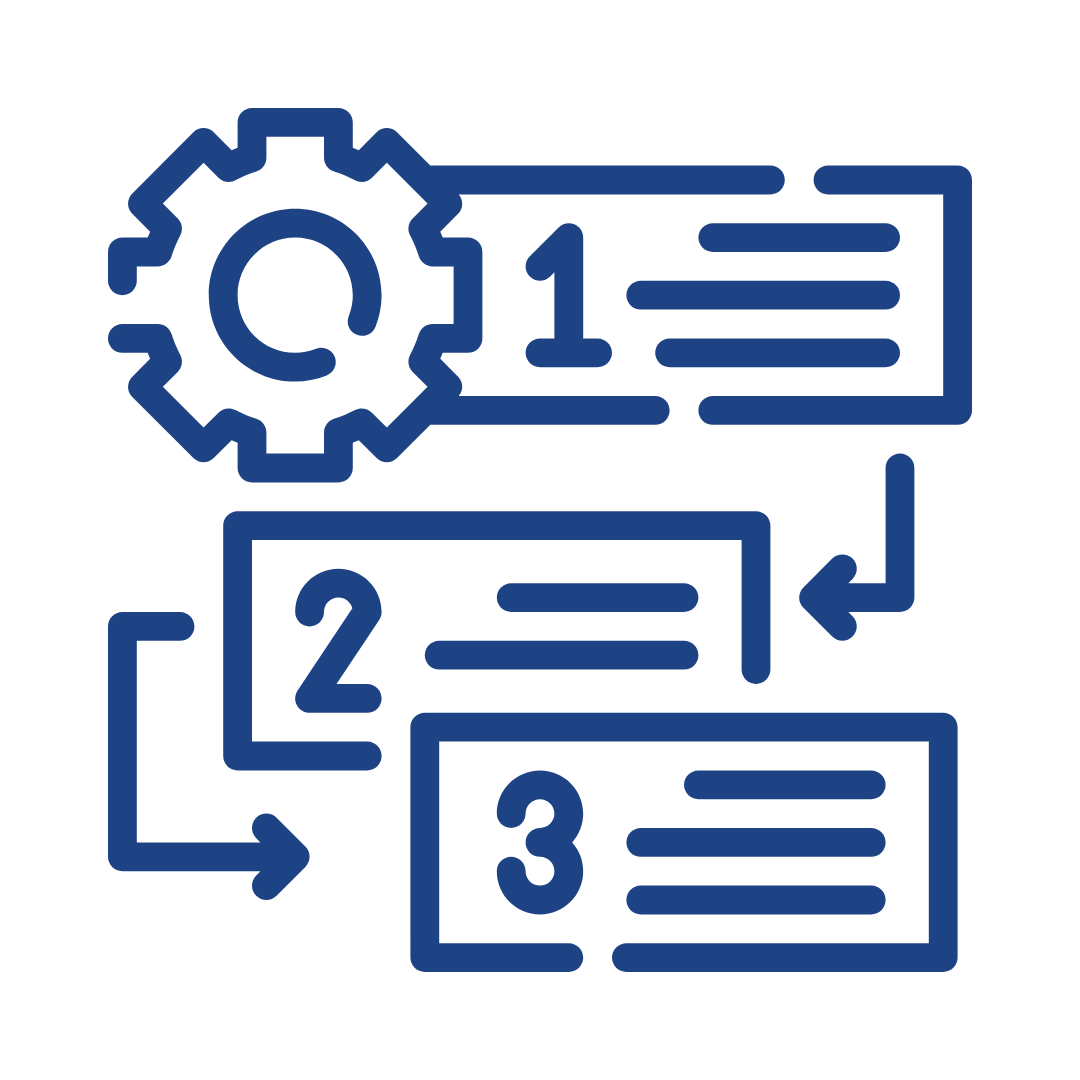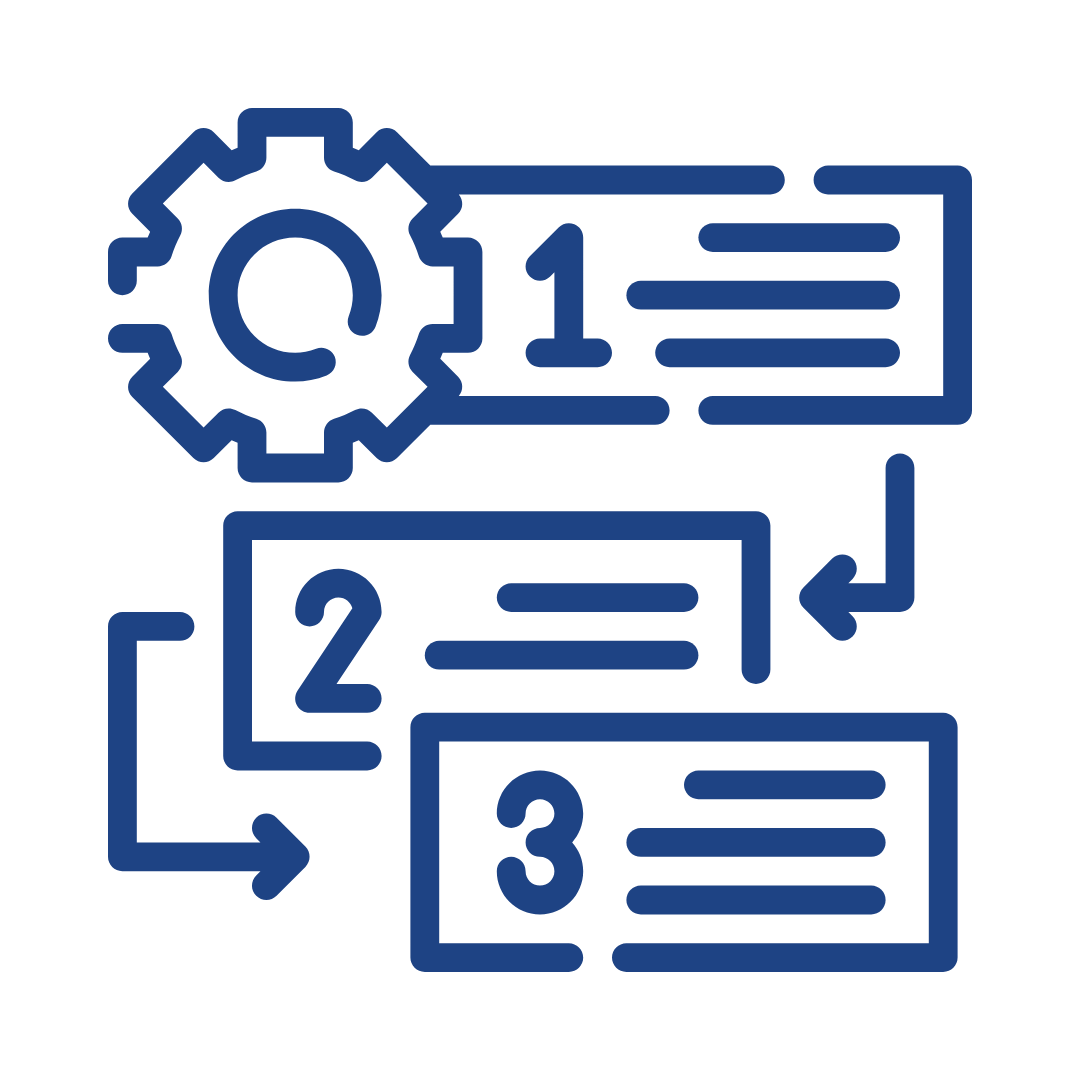 Better Maintenance Planning
Improve maintenance planning and scheduling, leading to reduced downtime and increased productivity. Read more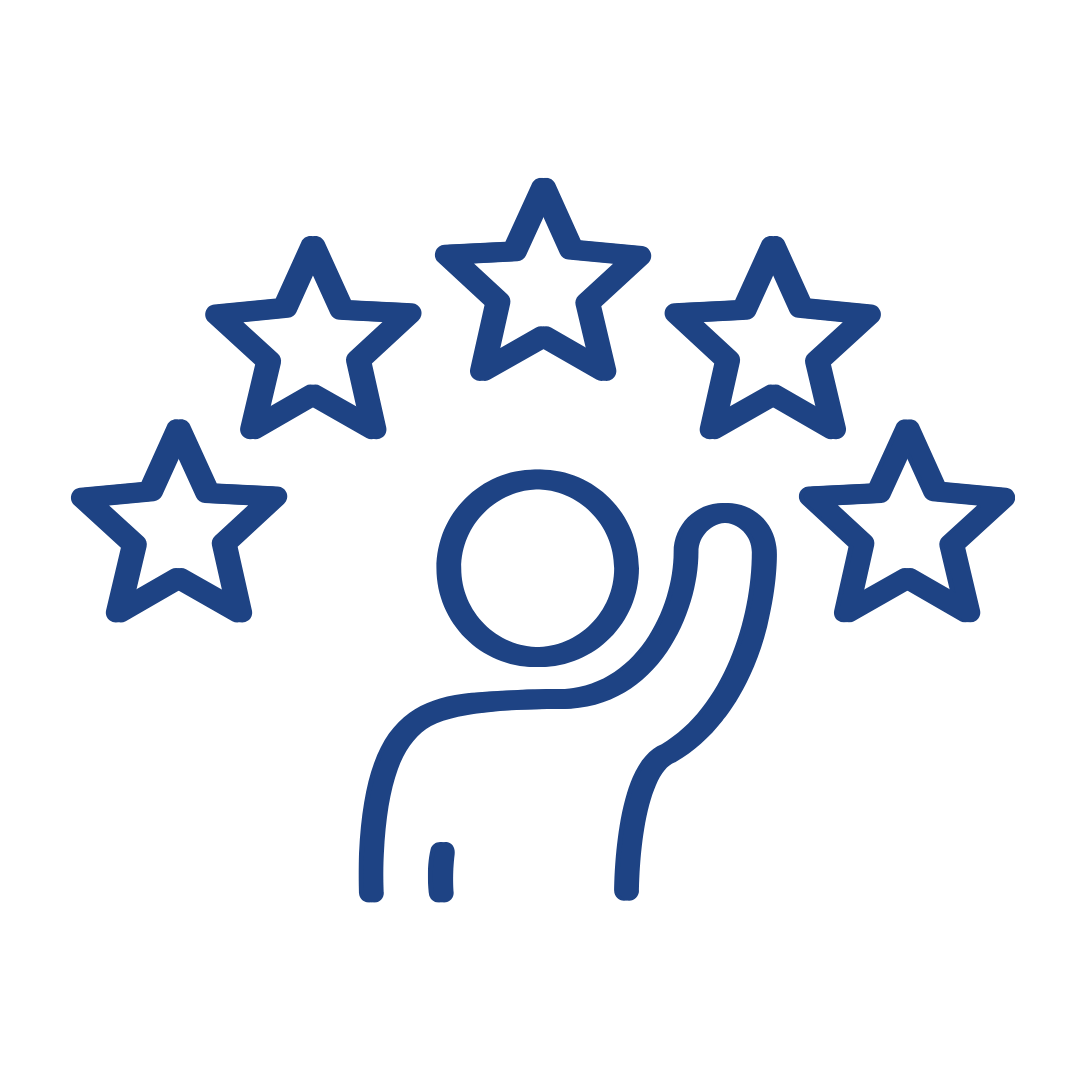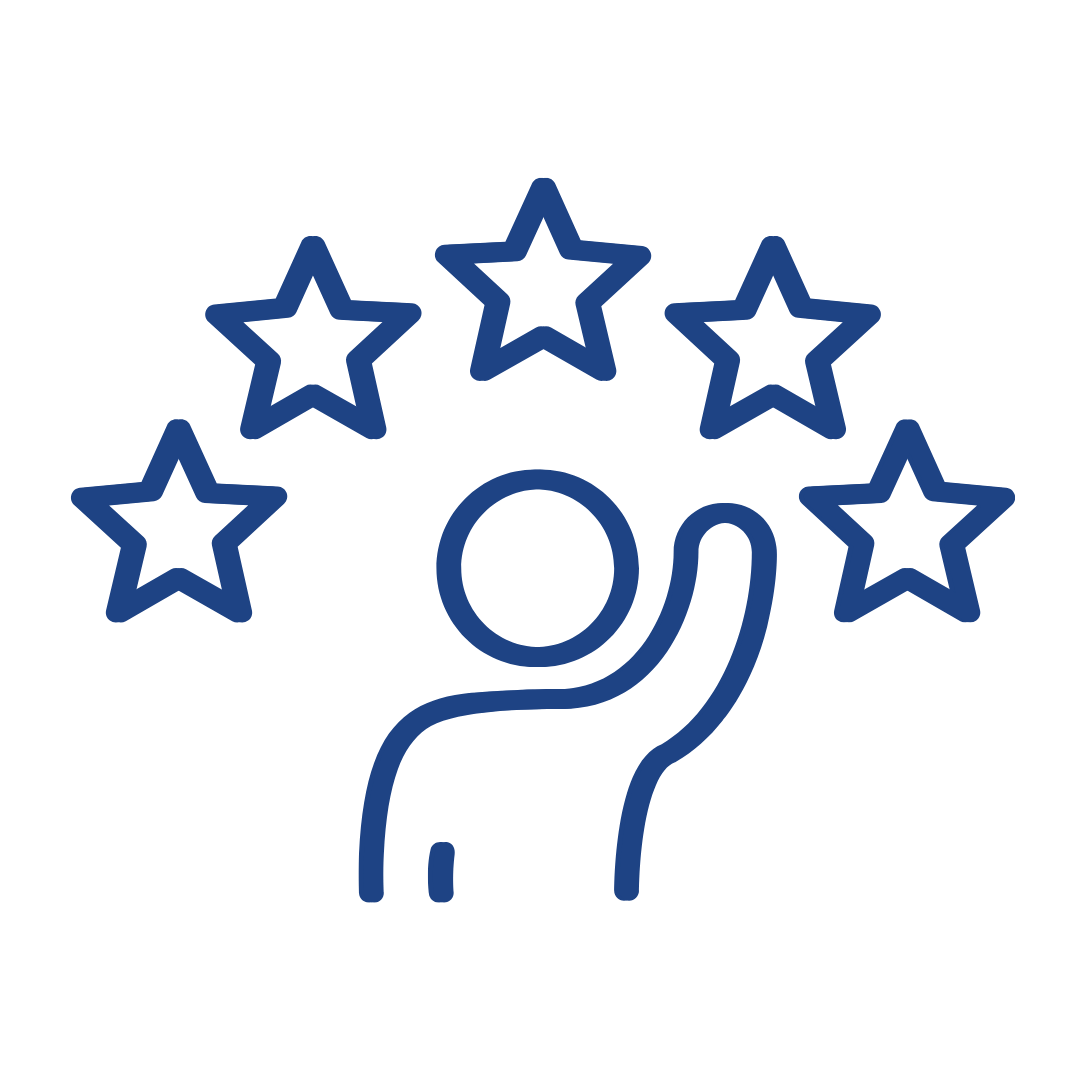 A Higher Level Of Customer Satisfaction
By ensuring that assets are reliable and running effectively, organizations can provide better service to their customers, resulting in higher levels of satisfaction and loyalty. Read more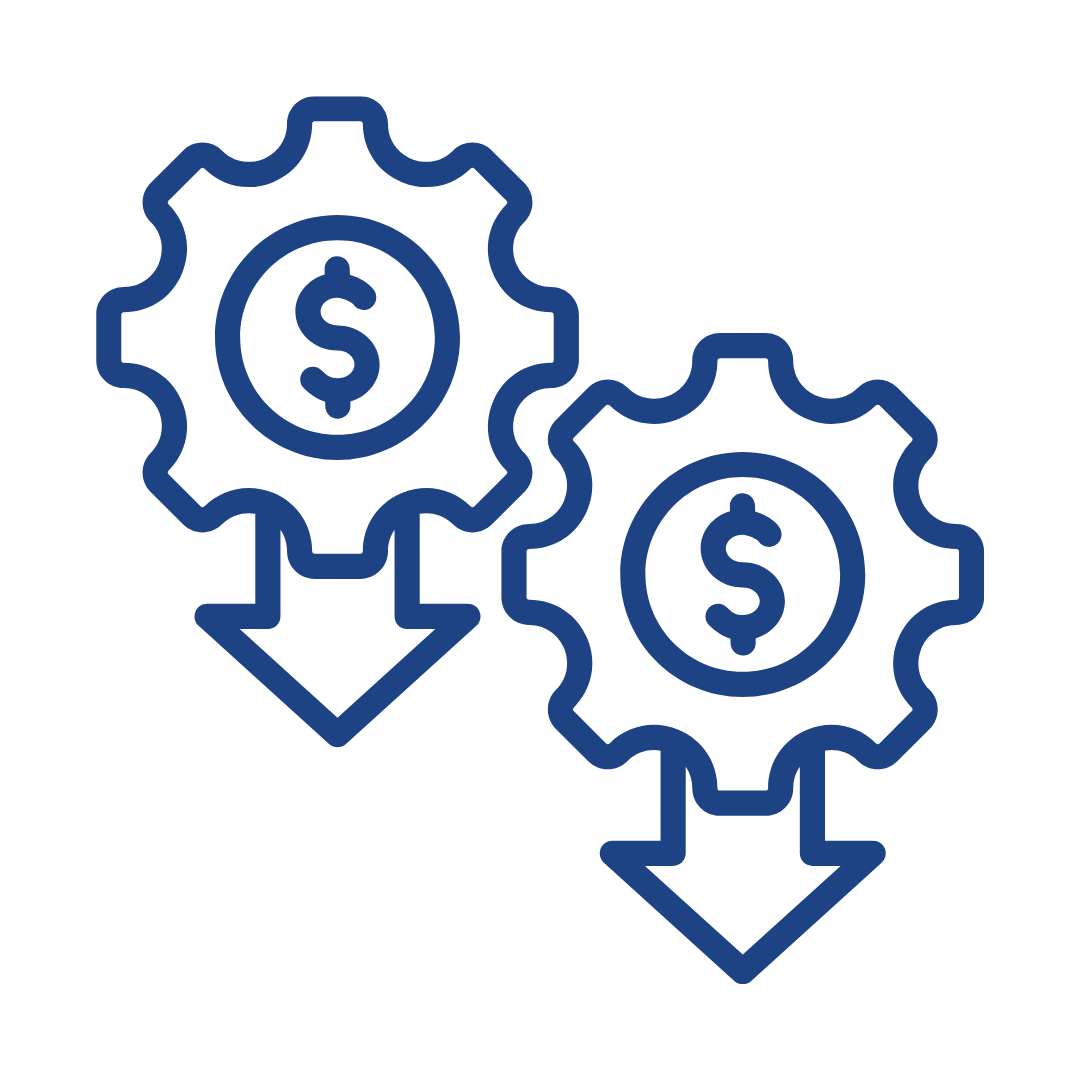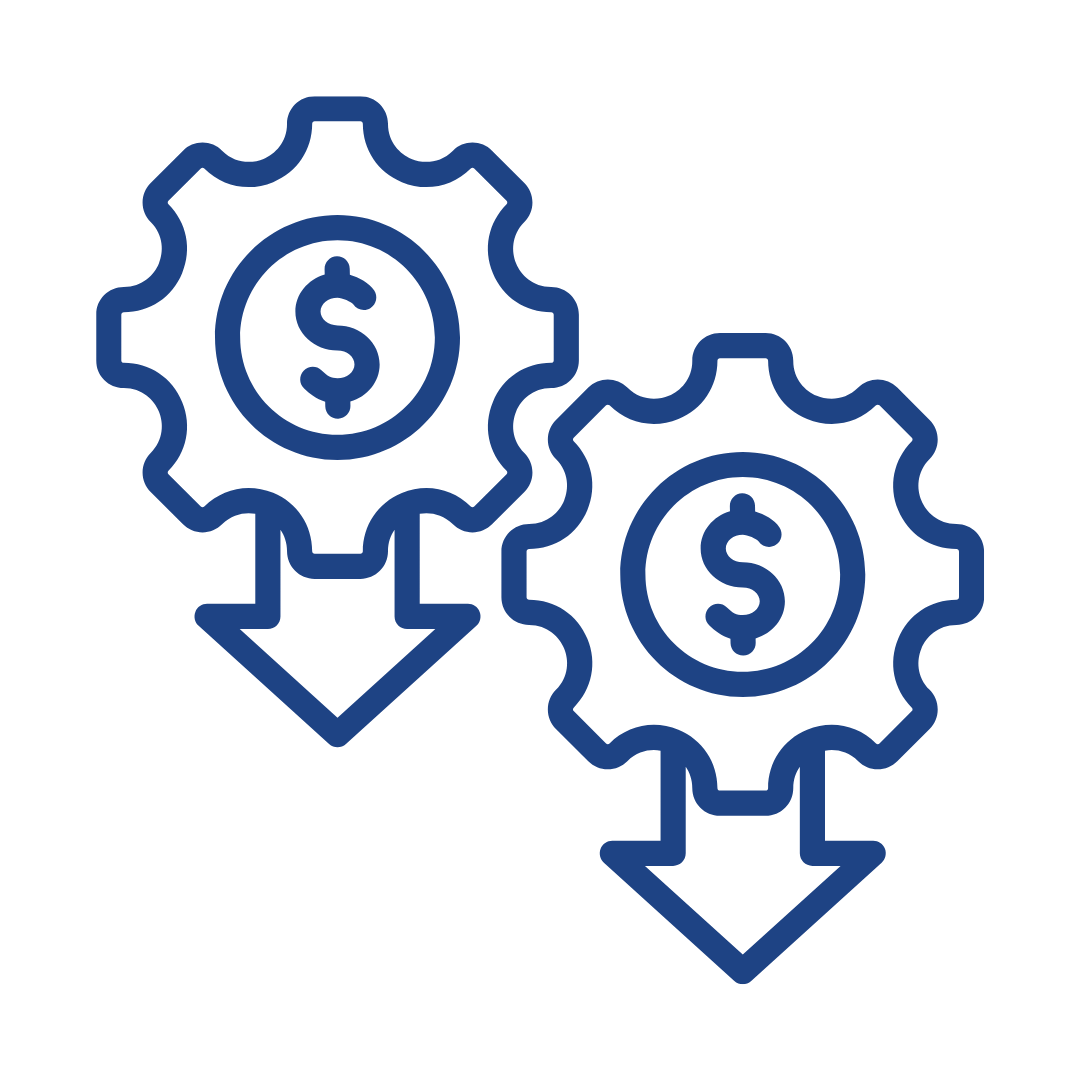 Reduction In Maintenance Costs
This system reduces the cost of maintenance and repairs through predictive maintenance and early fault detection. Read more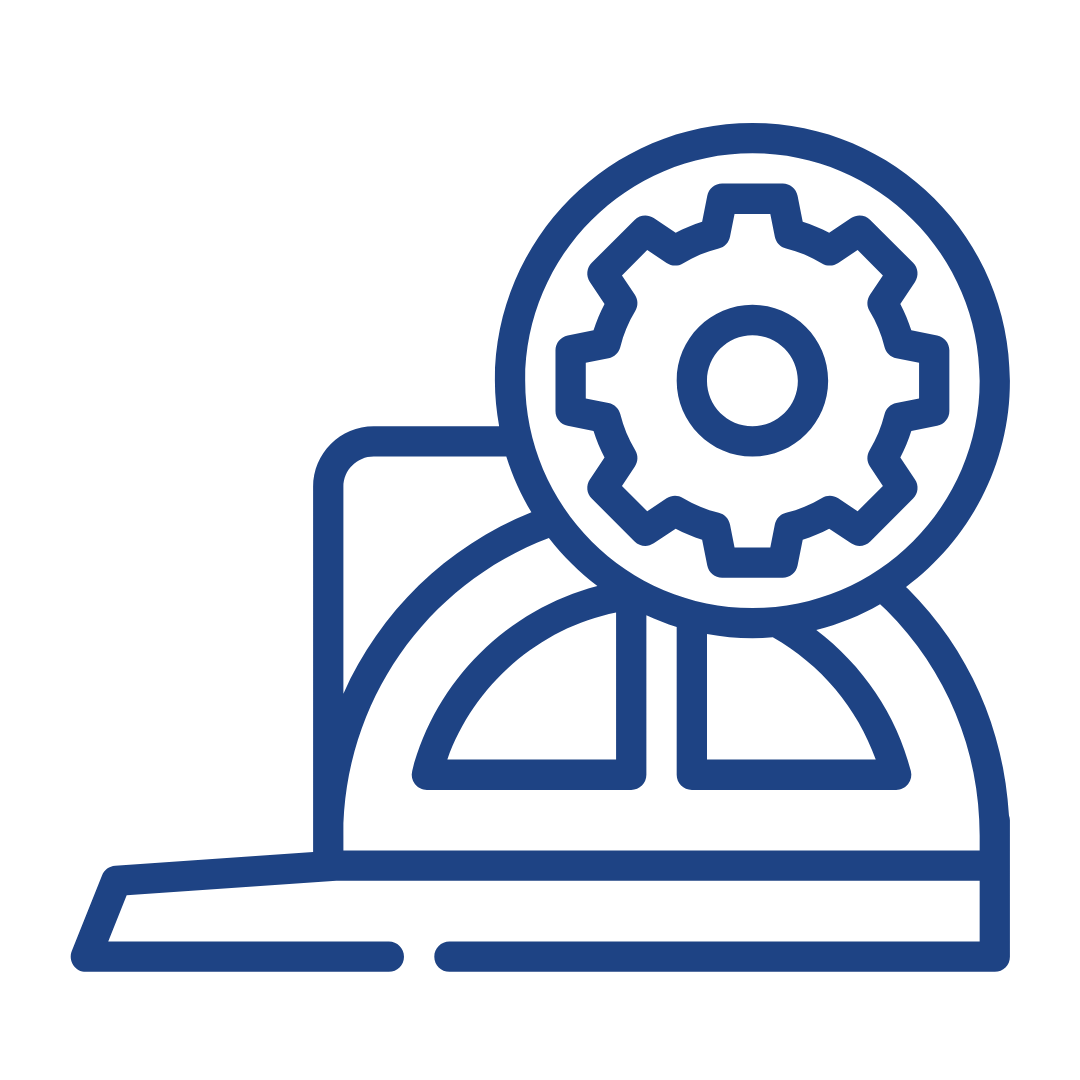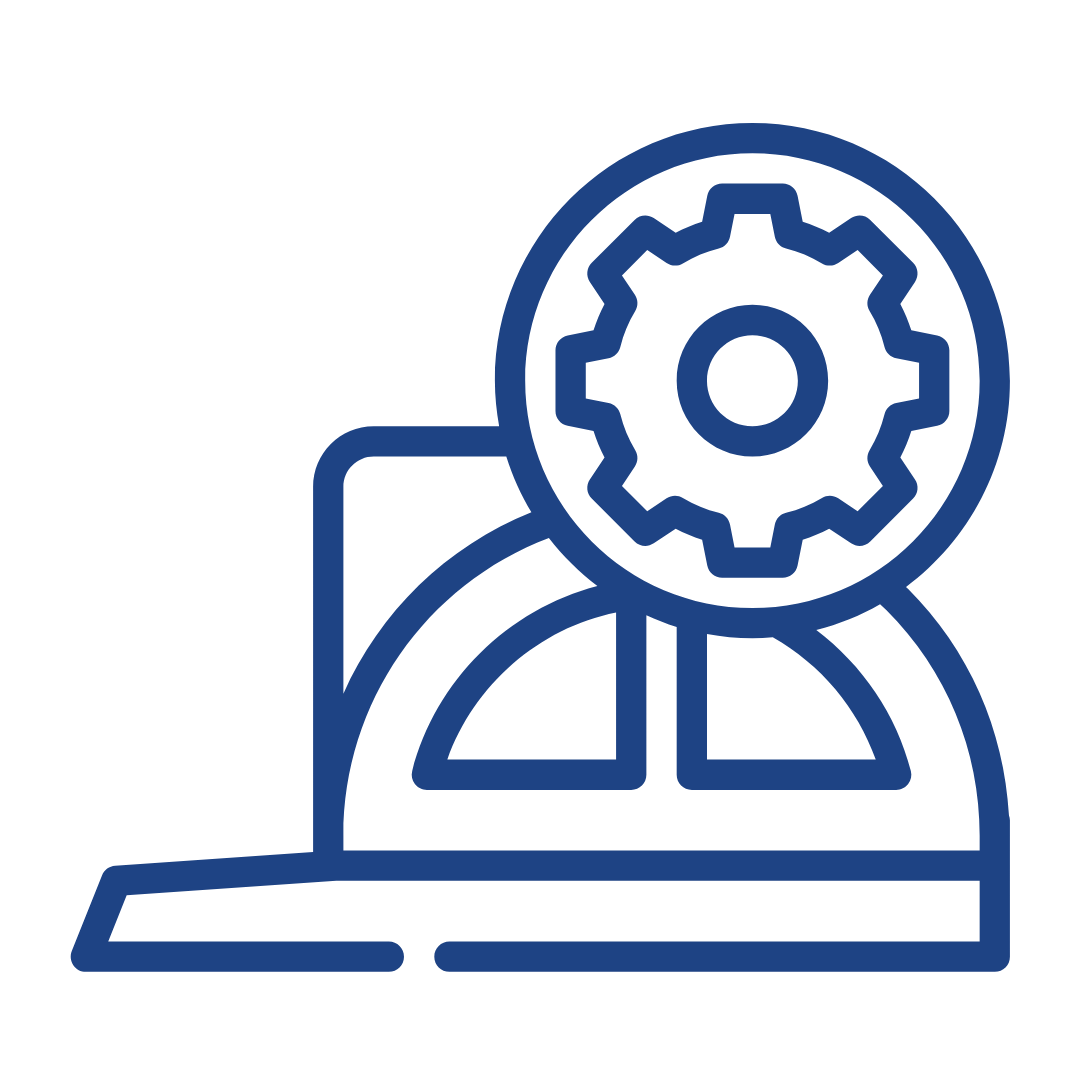 Strengthen Operational Safety
It identifies potential safety hazards and prevents accidents through real-time condition monitoring . Read more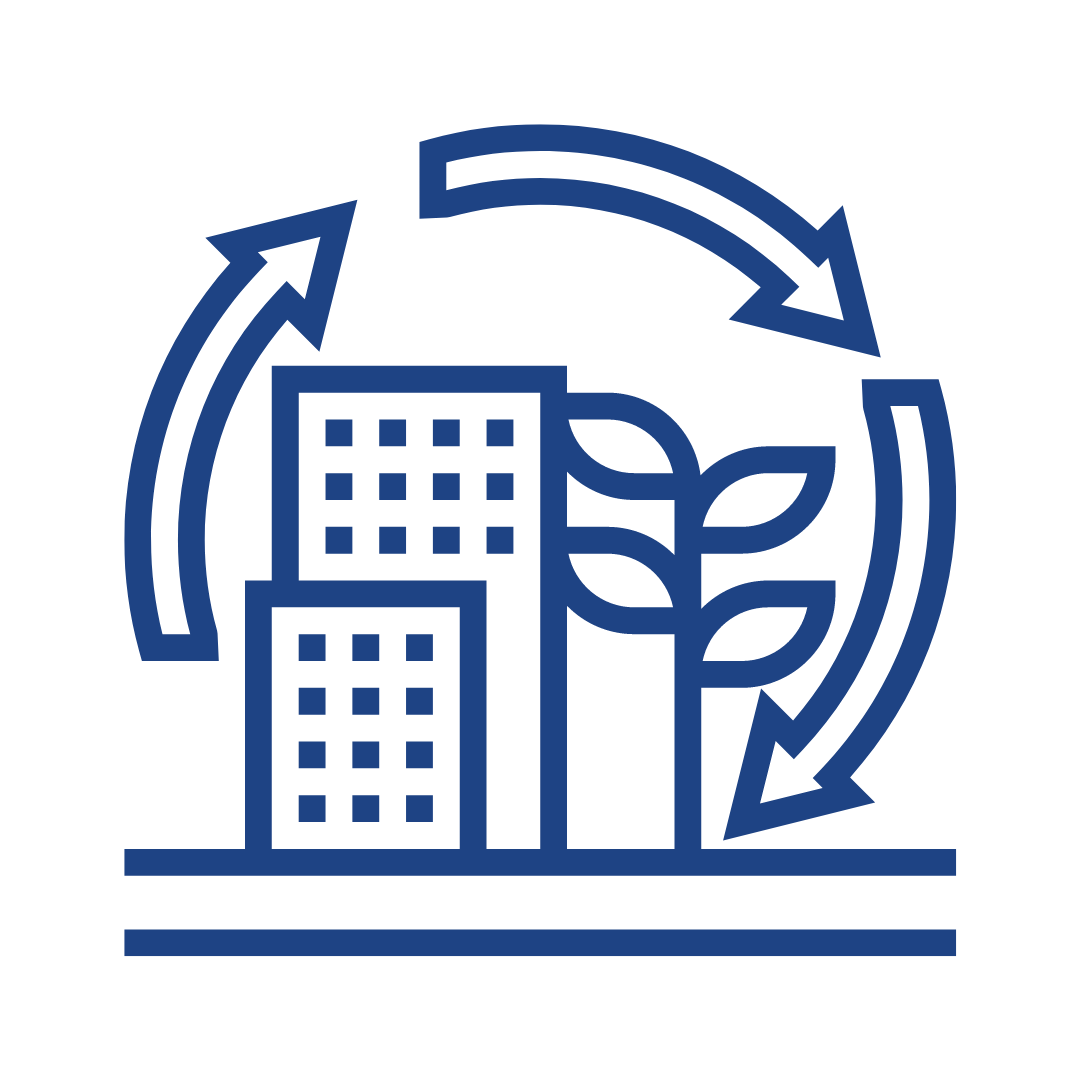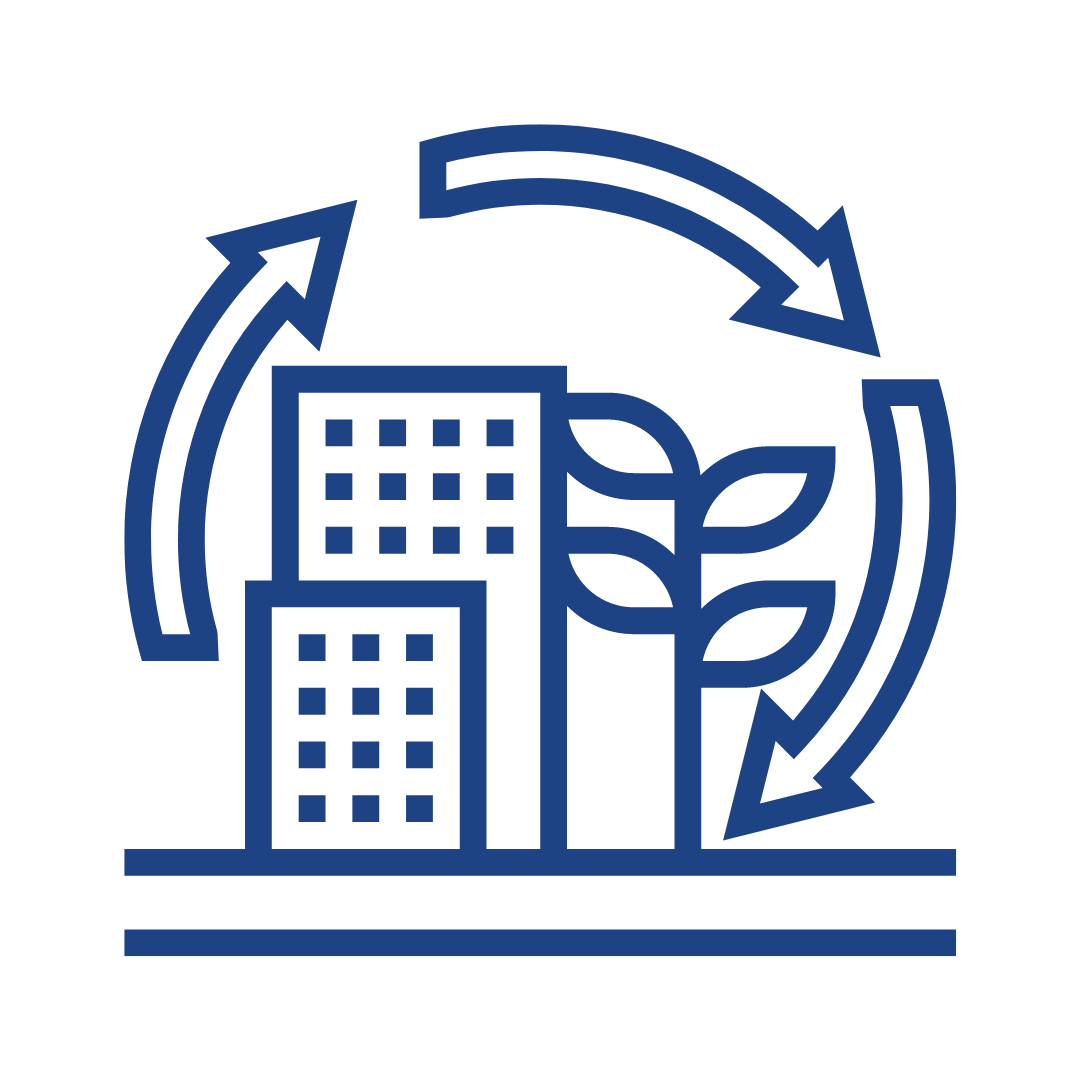 Increased
Sustainability
Extend the lifespan of equipment, reduce waste, and promote environmental sustainability. Read more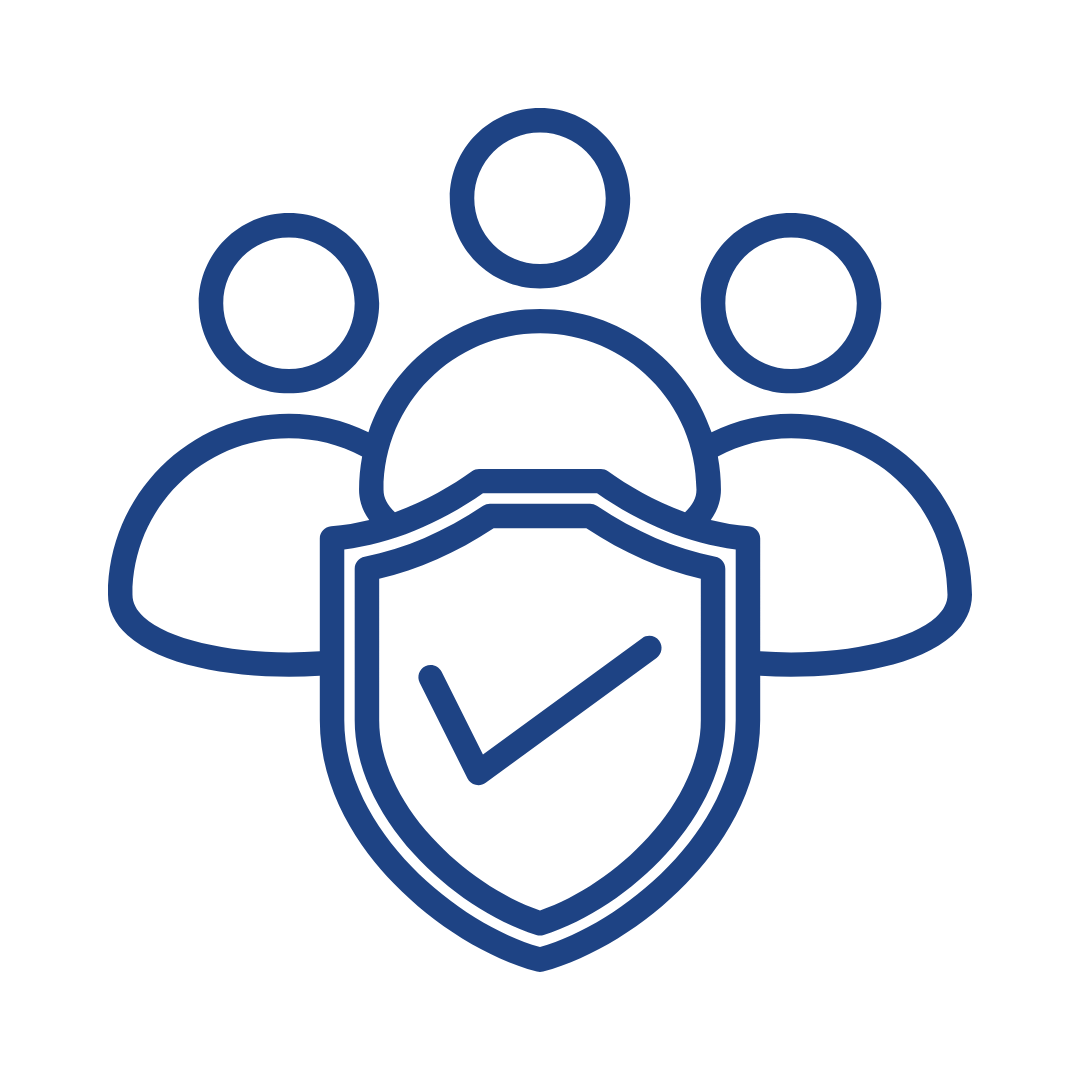 Better
Decision-Making
Utilize data and insights to make informed decisions on equipment maintenance and replacement. Read more
How Is Asset Reliability Management Done In Neptunus' Way?
At Neptunus, we pride ourselves on our ability to combine the traditional principles of mechanical engineering with state-of-the-art diagnostic technology. Our cutting-edge solutions empower asset operators to detect emerging faults in their equipment several months in advance. This, in turn, enables them to make smarter, economically and environmentally optimal maintenance decisions that increase both the efficiency and lifespan of their critical equipment.
Our ultimate objective is to help our customers move further left on the PF curve, as depicted in the graph below. Neptunus' asset reliability management solution will enable the detection of emerging faults much earlier compared to conventional maintenance methods such as linear vibration. By doing so, they have more time to take corrective action before the equipment reaches its breakdown point.
Asset Reliability Management Solution At Neptunus
Highlights Of Our Asset Reliability Management Solution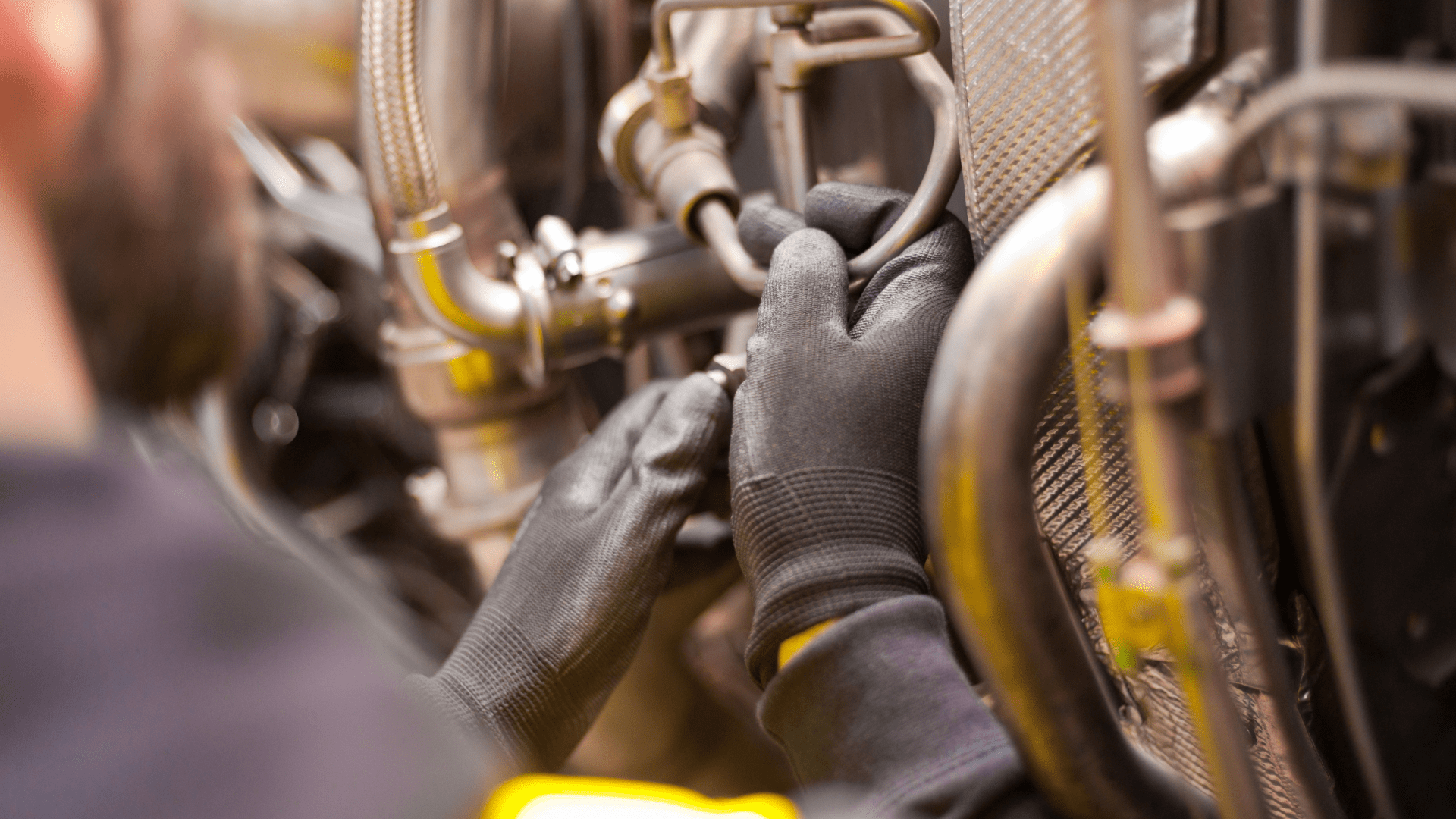 Intelligent Maintenance Services
By leveraging our team's expertise and utilizing advanced
technologies, we can help customers streamline their workflows and improve productivity. With a focus on planning and execution strategies, we offer intelligent engine diagnostic, maintenance, and overhauling services. Read more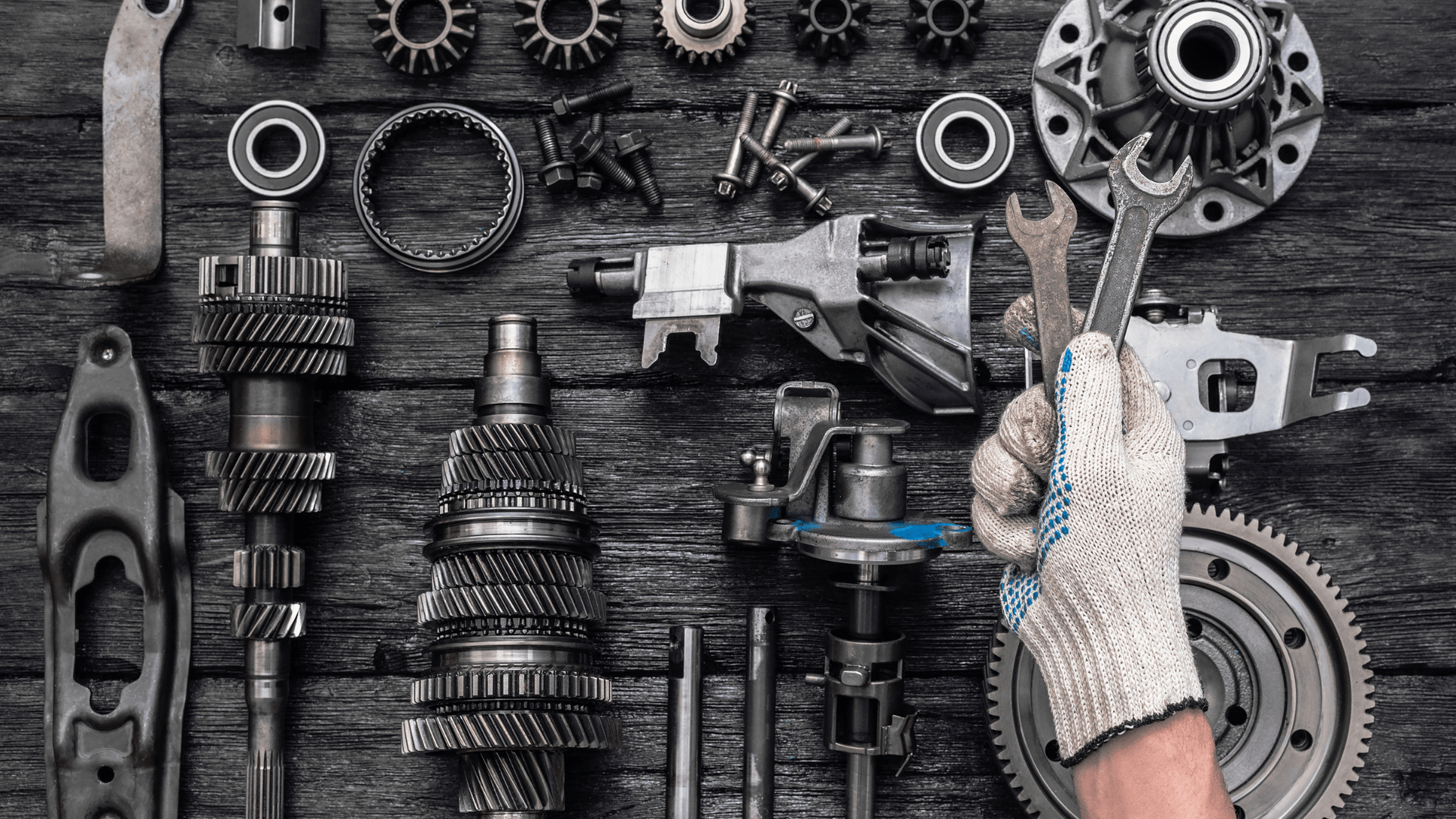 Custom Curation of the Spares List
We procure genuine spare parts directly from original equipment
manufacturers (OEMs) or reliable suppliers. Our spare parts list is tailored to your specific needs by using data to create a custom curation that ensures maximum efficiency and cost-effectiveness. Furthermore, we identify and highlight the most critical spare parts in the list, ensuring that you have easy access to the parts that are most essential for maintaining your equipment's optimal performance. Read more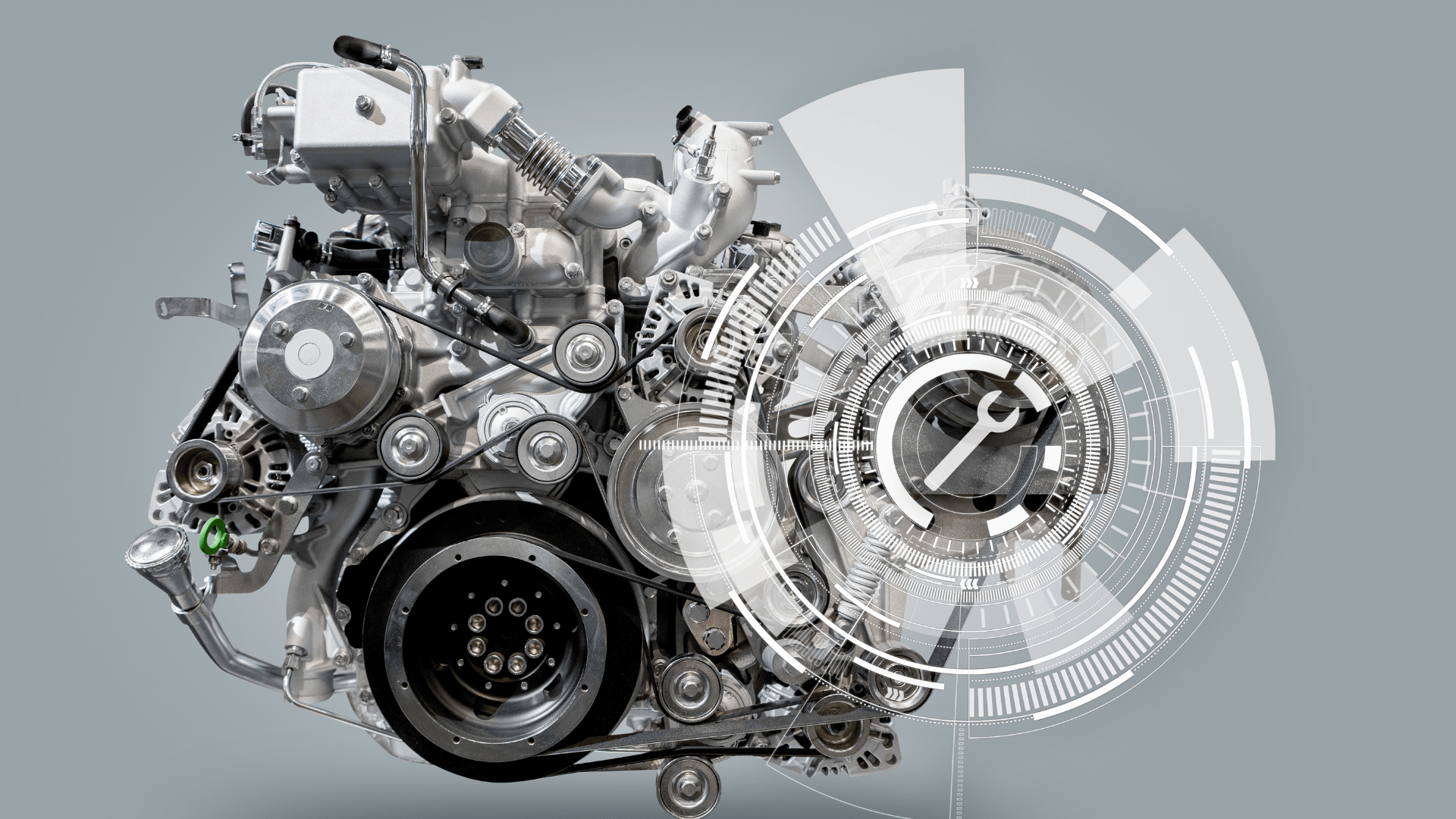 Complete
Picture
More data points help you make an accurate prediction.
Torsional vibration and oil conditions are like the heartbeats and blood pressure of the machine. Measuring both gives a correct indication of the machine's health. Read more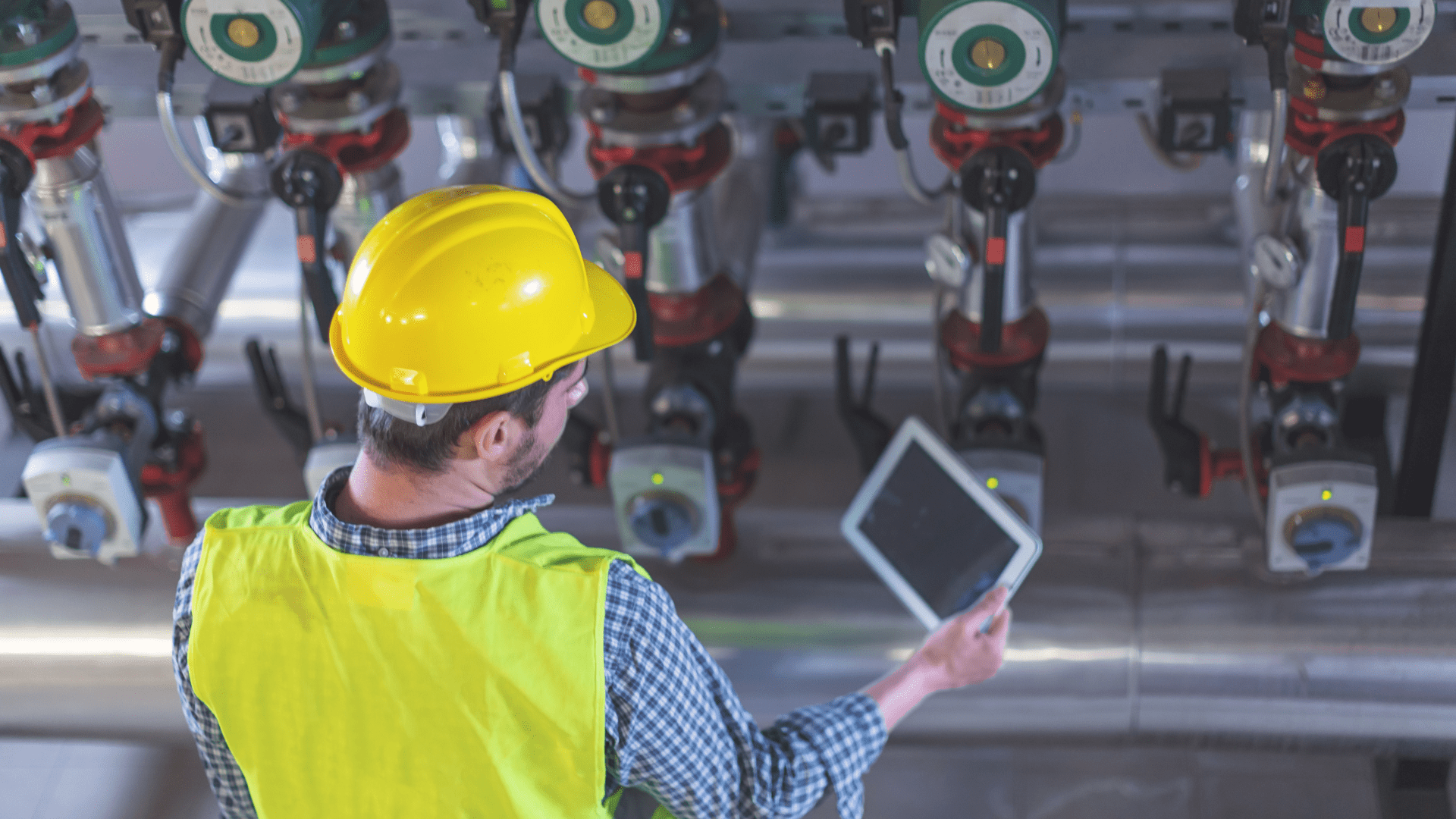 Early
Warning
Our Torsional vibration monitoring system can give a very
early indication of an emerging fault. It's like detecting cancer at stage 0 itself rather than later stages. Having more time to take corrective action is the key! Read more
Adequate Window for Maintenance Preparation
Neptunus' asset reliability management approach allows
for the early detection of faults, which in turn gives customers more time to plan maintenance schedules and take corrective action before any machine breakdowns occur. Read more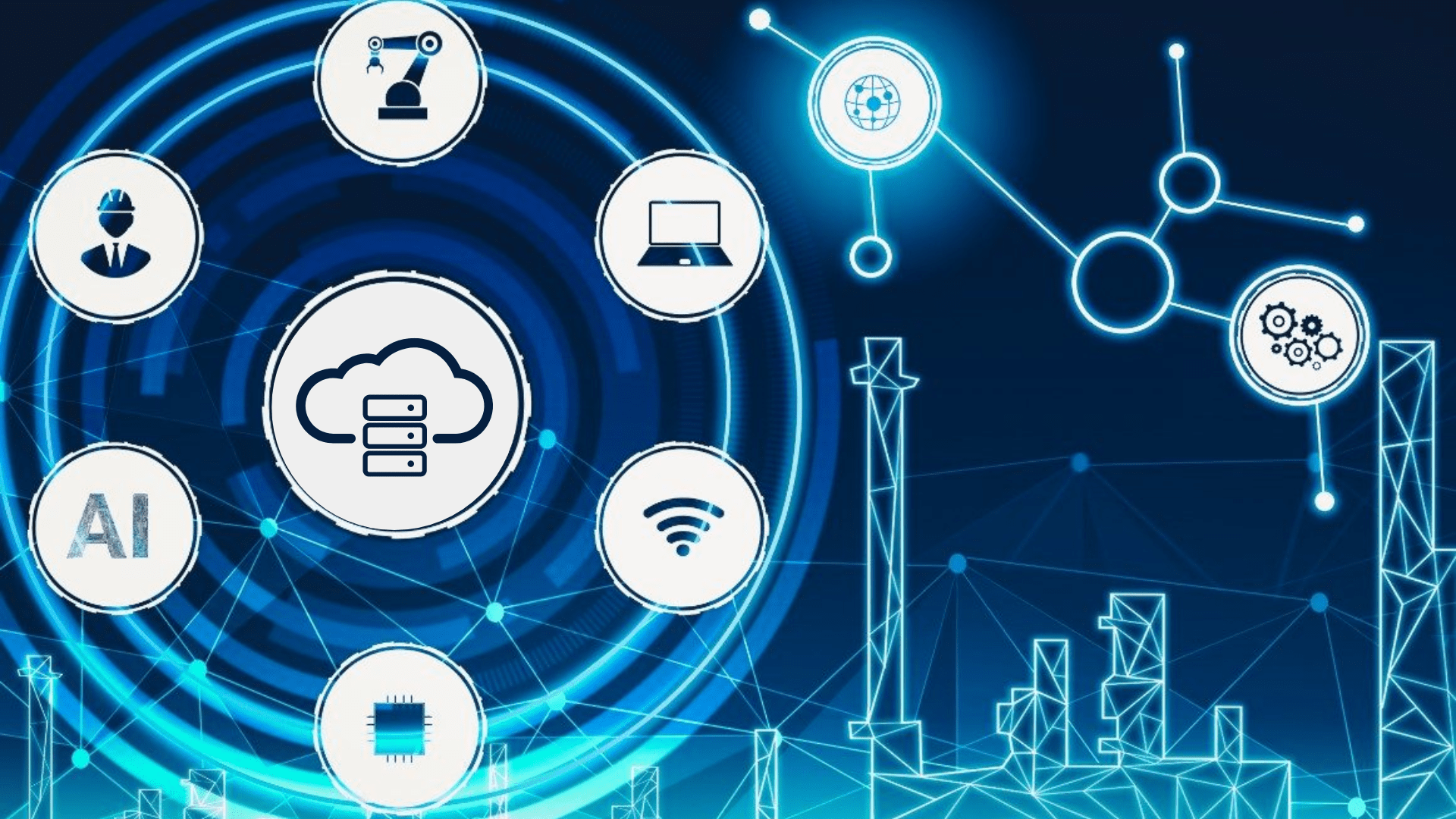 lloT & Industry 4.0
Ready
Connectivity and communication between different systems
are critical for smart manufacturing. The ability to remotely monitor cloud computing is integral to designing solutions for Industry 4.0. Read more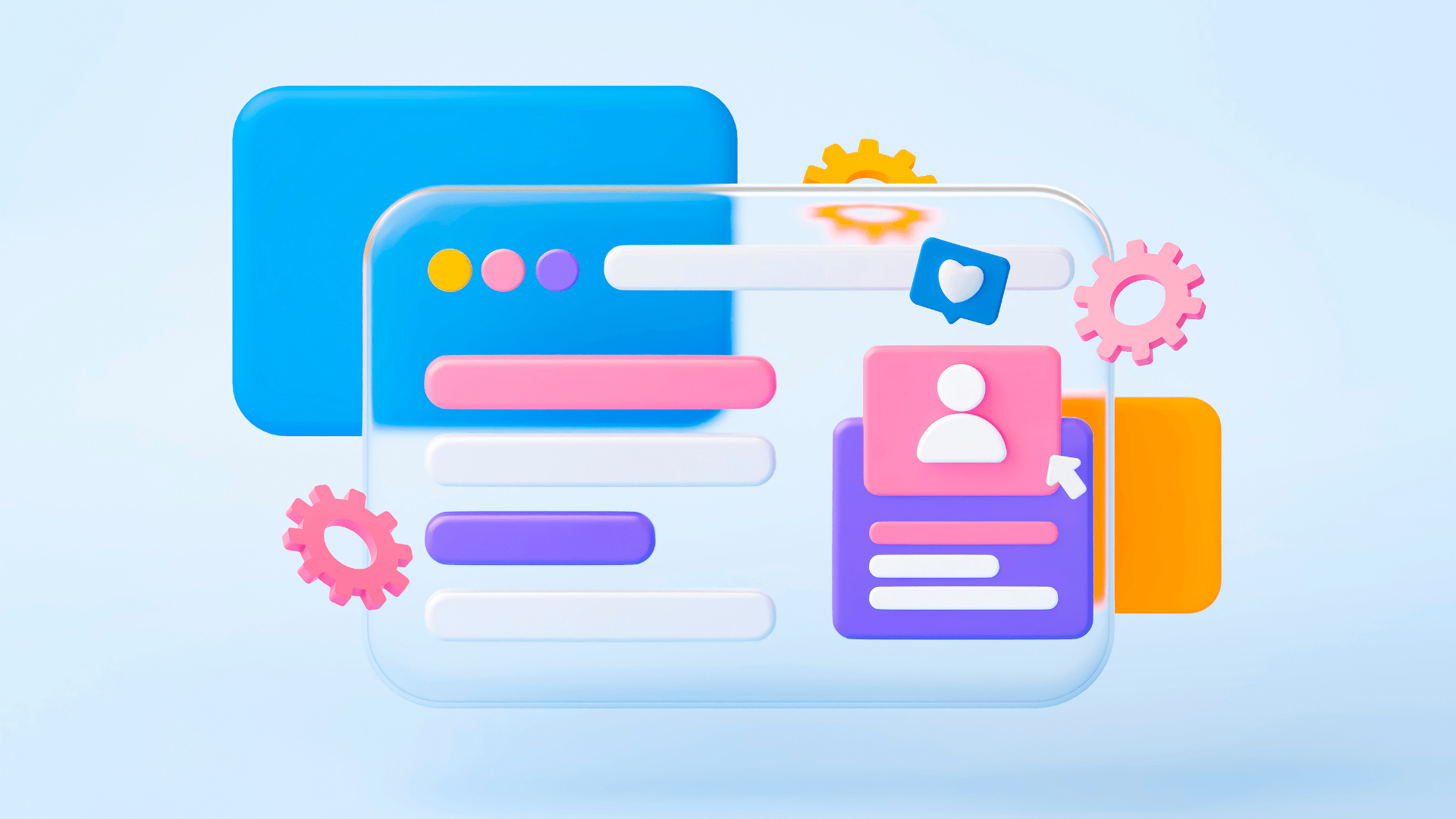 User-Friendly
Interface
A simplified user interface empowers the operator on the shop
floor to take quick action based on the alarm, rather than relying on human expertise for the analysis of vibration waveforms in lab analysis of oil. identification of problems. Read more
Our solutions for tug boats, offshore supply vessels, ports and dockyards, and sea-going vessels' engines and propulsion systems help optimize engine health, reduce downtime.
We provide asset reliability solutions for offshore rigs, land rigs, processing platforms, and drilling platforms to reduce downtime and extend equipment lifespan.
Our solutions help maintain critical equipment for the Indian Army, Navy, Coast Guard, and Air Force to improve operational readiness.
Neptunus Power Plant Services Pvt. Ltd (founded on 24th June 1996) has 25+ years of experience in maintenance and reliability solutions for oil & gas, marine, industrial, and defence asset users across South Asia, the Middle East, Africa, and Europe.
Thus far, we've established the crucial significance of understanding an asset's condition, especially in engine maintenance. Our class approved
engine condition monitoring  assess the engine's health while precisely identifying component-level issues, and the system can alert operators
about potential problems before they become serious.
In holistic asset reliability management, the proper maintenance of oil is of utmost importance. To address this need, we offer a comprehensive 360-degree oil quality management solution. This advanced technology includes oil filtration system  to clean the oil and utilizes real-time oil condition monitoring sensors to deliver immediate insights into oil health, ensuring the seamless operation of your assets.
Also,In the pursuit of absolute asset reliability within the marine industry, the management of torque emerges as a pivotal component. Our Neptunus TorqueSense system represents cutting-edge technology, enabling precise measurements of power, torque, and torsion in marine shafts