TorqueSense-Torque And Power Measurement
Torque Sense is a Shaft Torque and Power Measurement solution. It is a shaft-agnostic system, as it can be easily installed on any shaft as compared to popularly known  strain gauges for measuring torque on propeller shafts.
Measurement of the twist of the marine propeller shaft helps analyze the Torque on the shaft so it can be used effectively to limit emissions and enhance environmental sustainability.
Easy To
Install And
Operate
Installation takes 2 hours without the need for hazardous chemicals, tools, etc Read more
In-Situ &
Remote
Monitoring
It can be monitored both on site - and remotely, allowing for flexibility and convenience in monitoring. Read more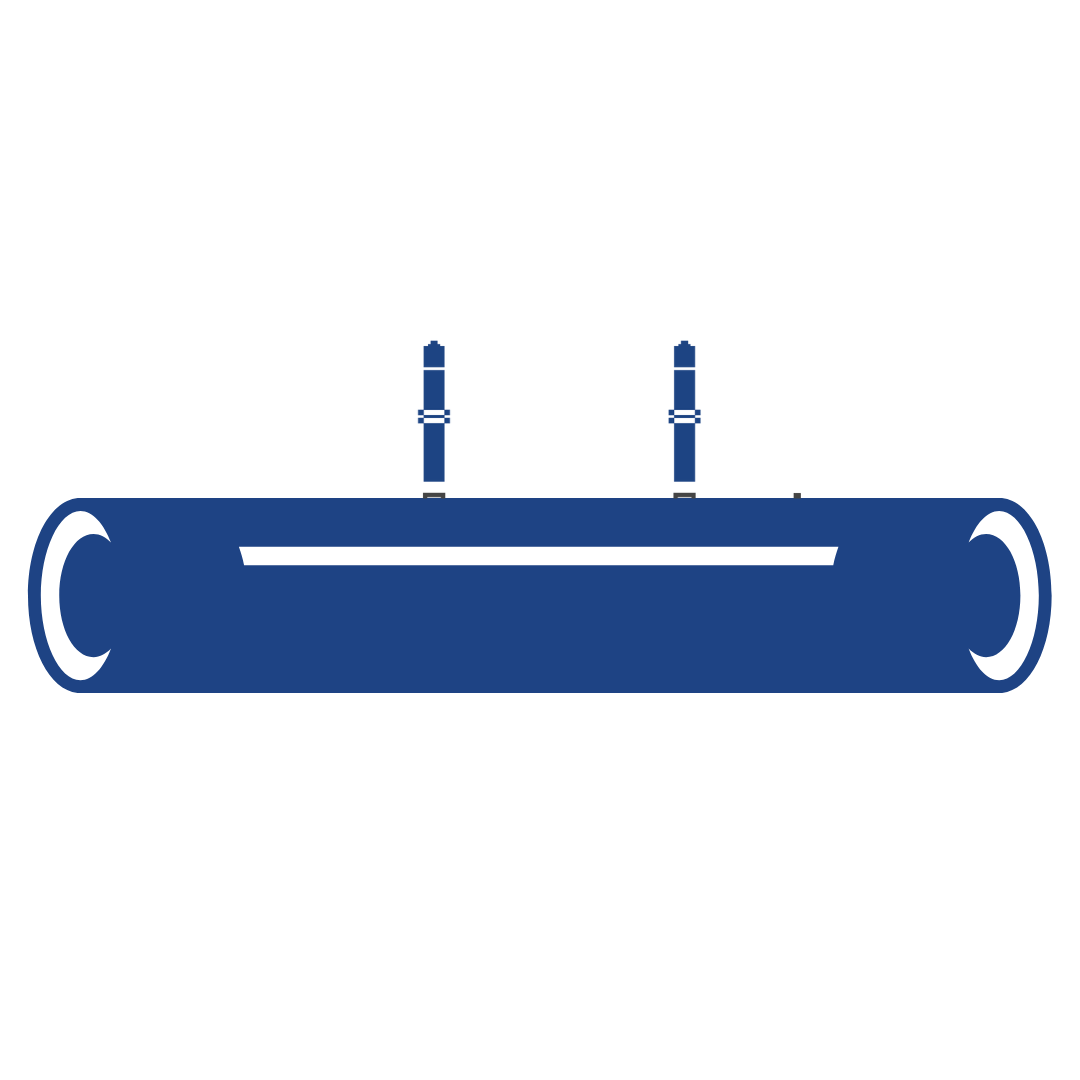 Non-
Invasive
Setup
Our system uses two non-invasive MPU sensors to calculate the torque of the propeller. Both sensors are calibrated once in a lifetime without any customization. Read more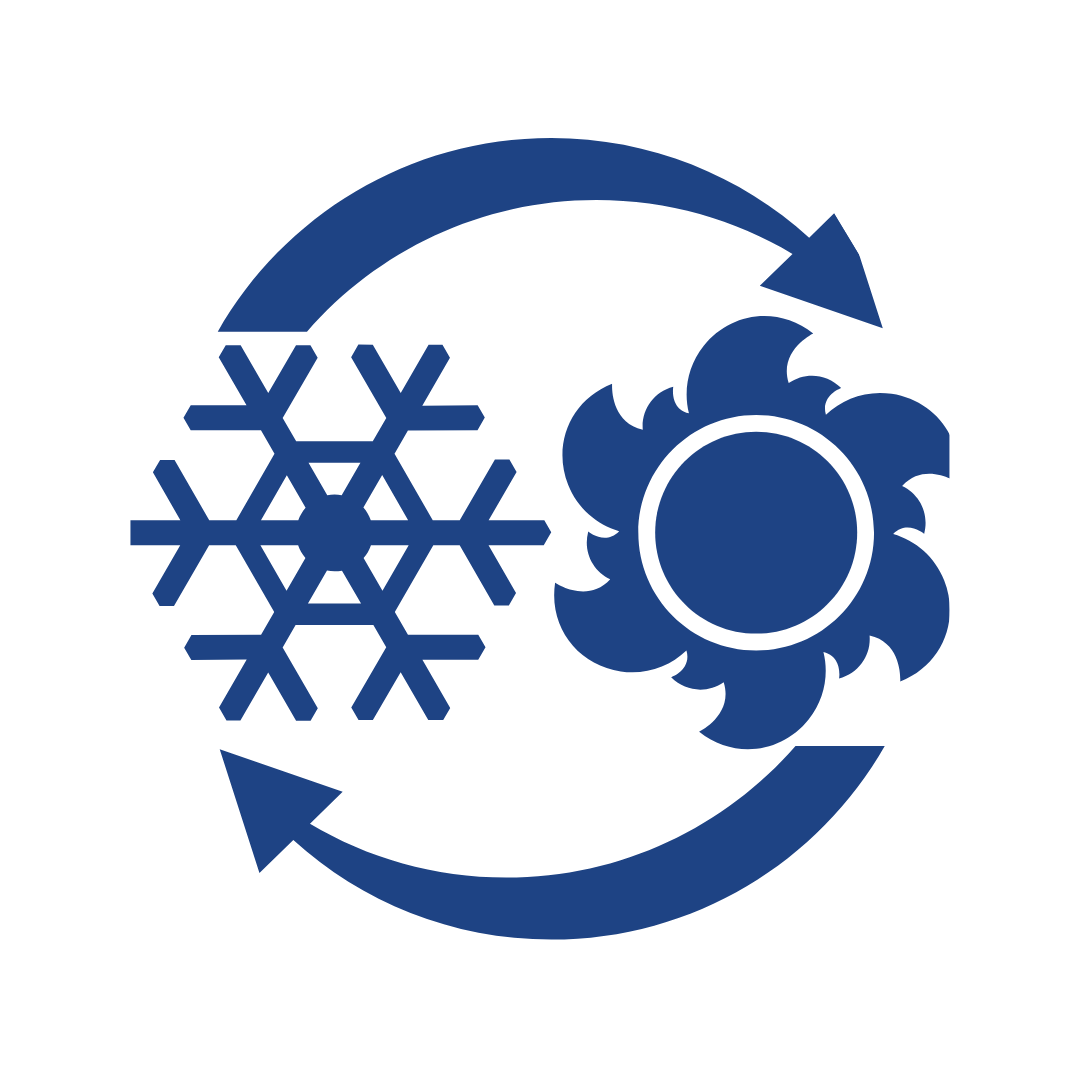 Unaffected By External Conditions.
The system's reliability and accuracy of torque output are not affected by external conditions like dust, dirt, and temperature. Read more​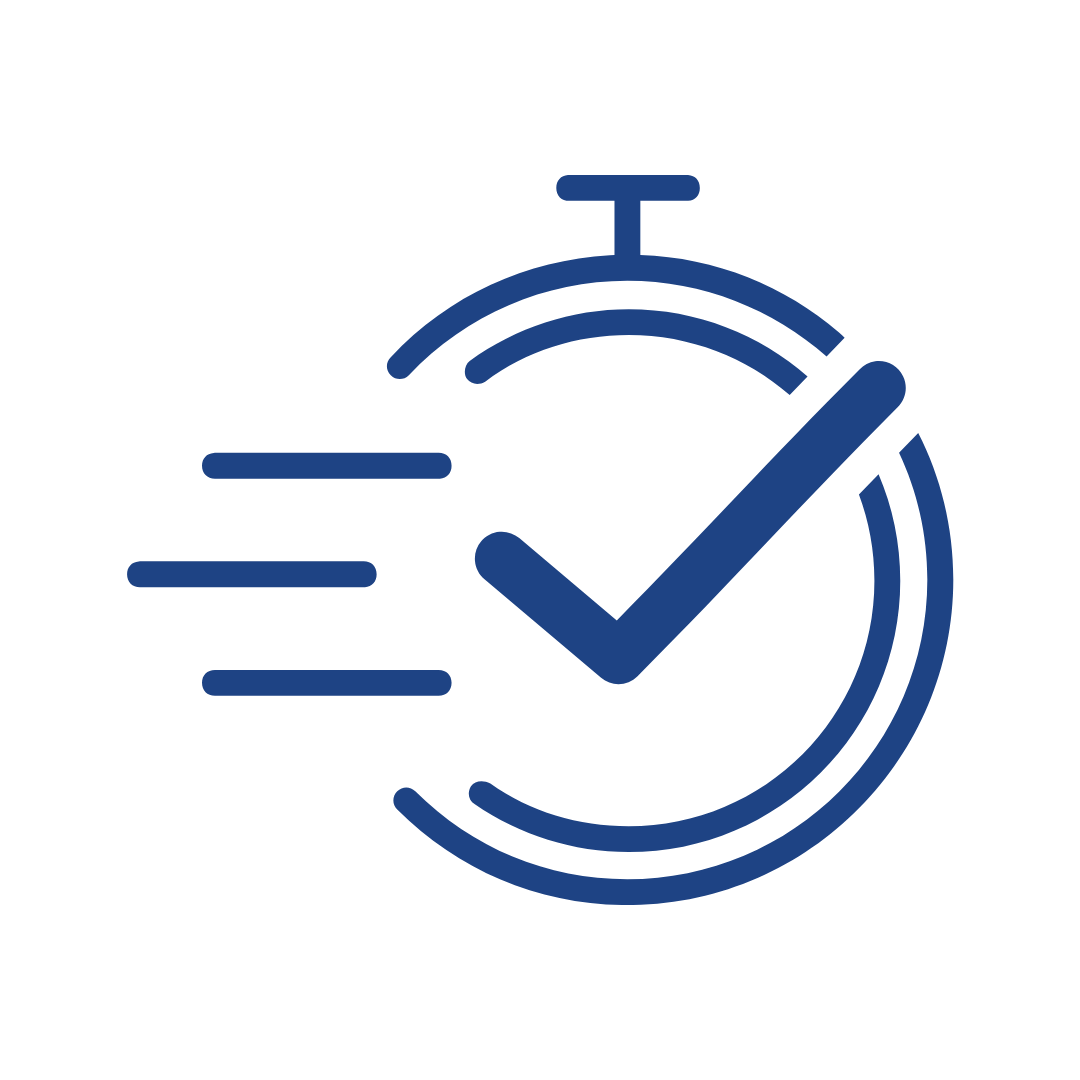 No Speed
Limit For The
Operation
Torque Sense has no speed restrictions ; it works well with any type of speed and gives the correct output. Read more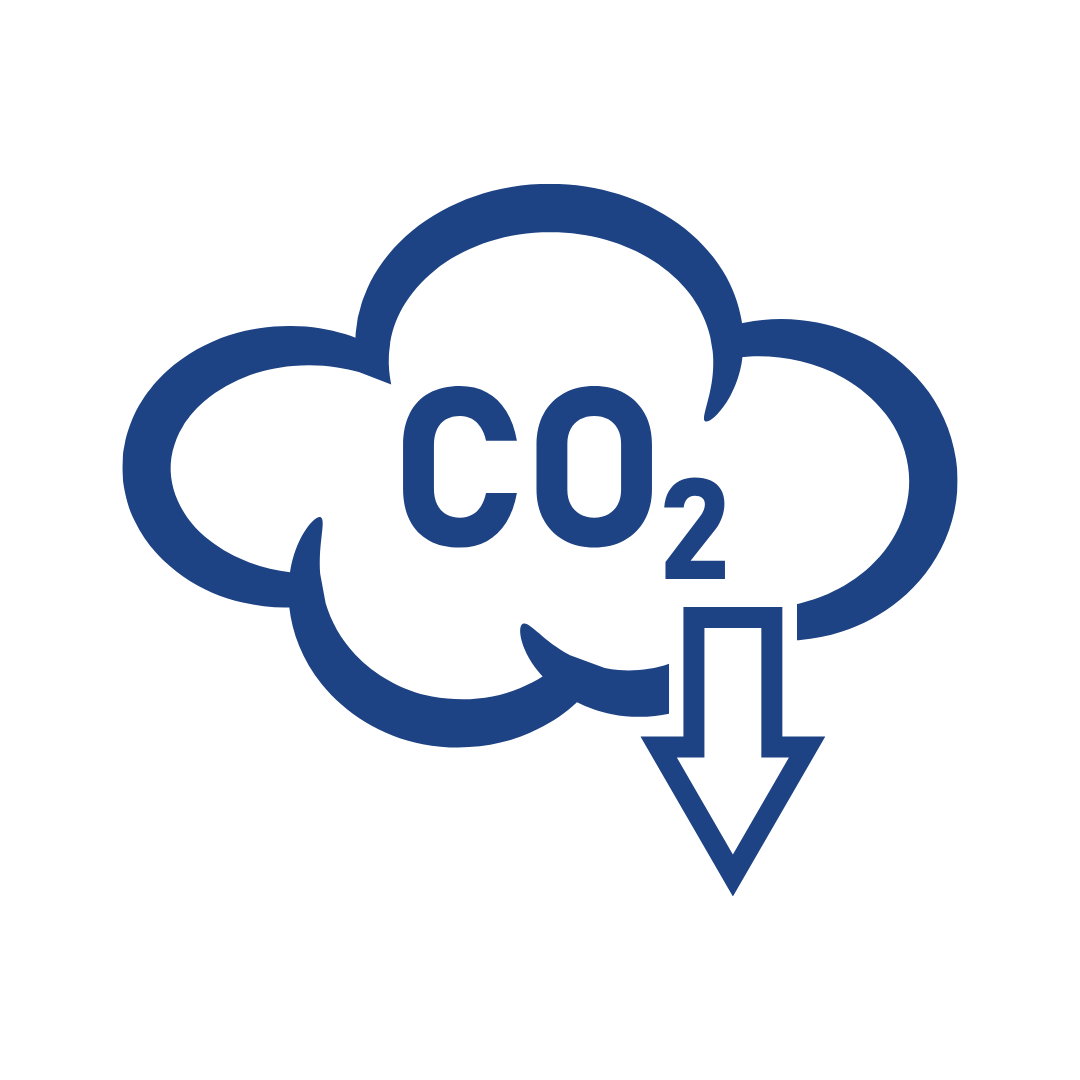 Emission
Control
Torque measurement plays a crucial role in ensuring emission control on marine vessels. The measurement of torque assesses the power output of the propulsion system, which directly impacts fuel consumption and emissions. Read more
Applications of TorqueSense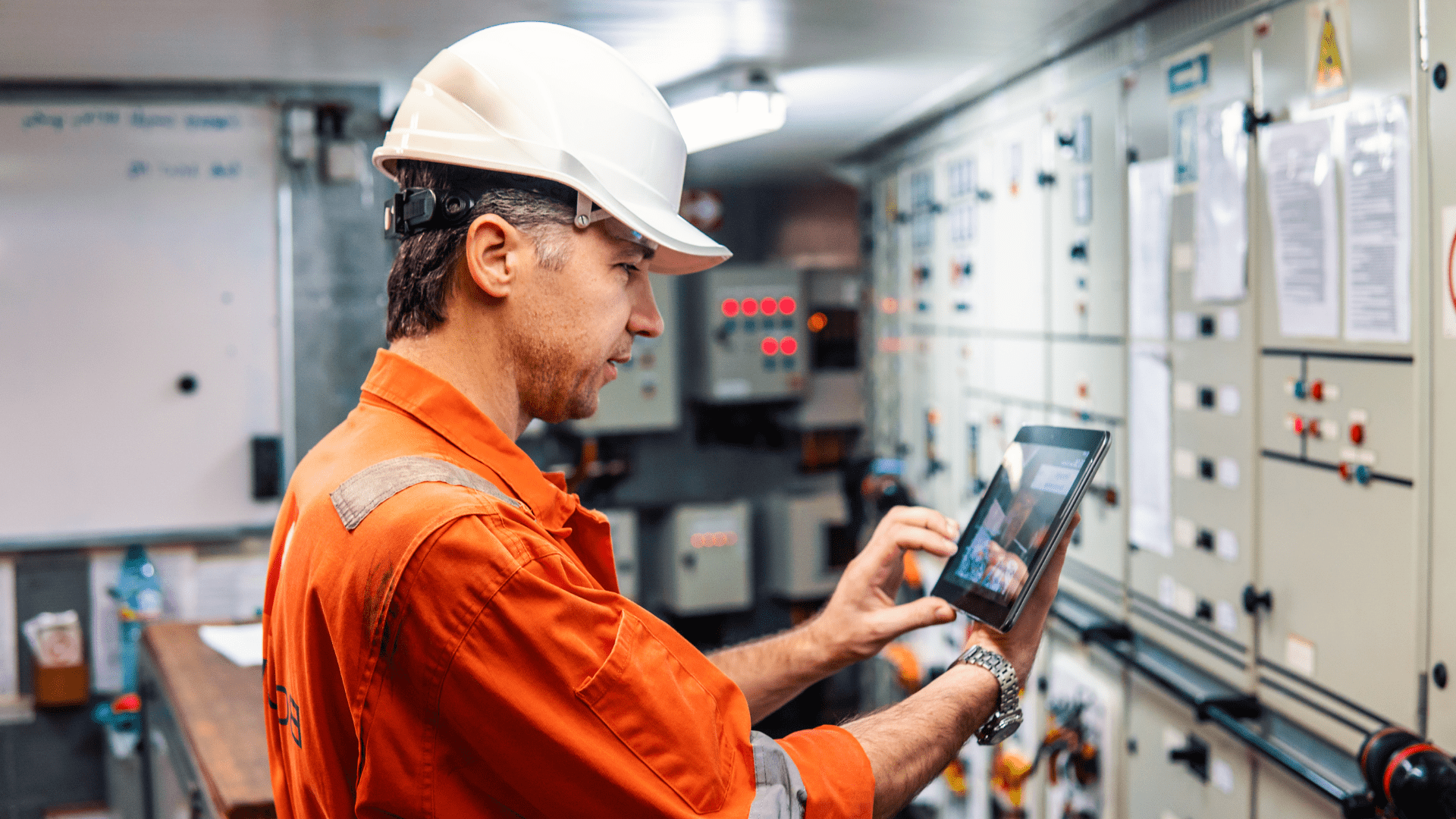 Torque Measurement
To monitor the power and torque transmitted
by the shaft. Read more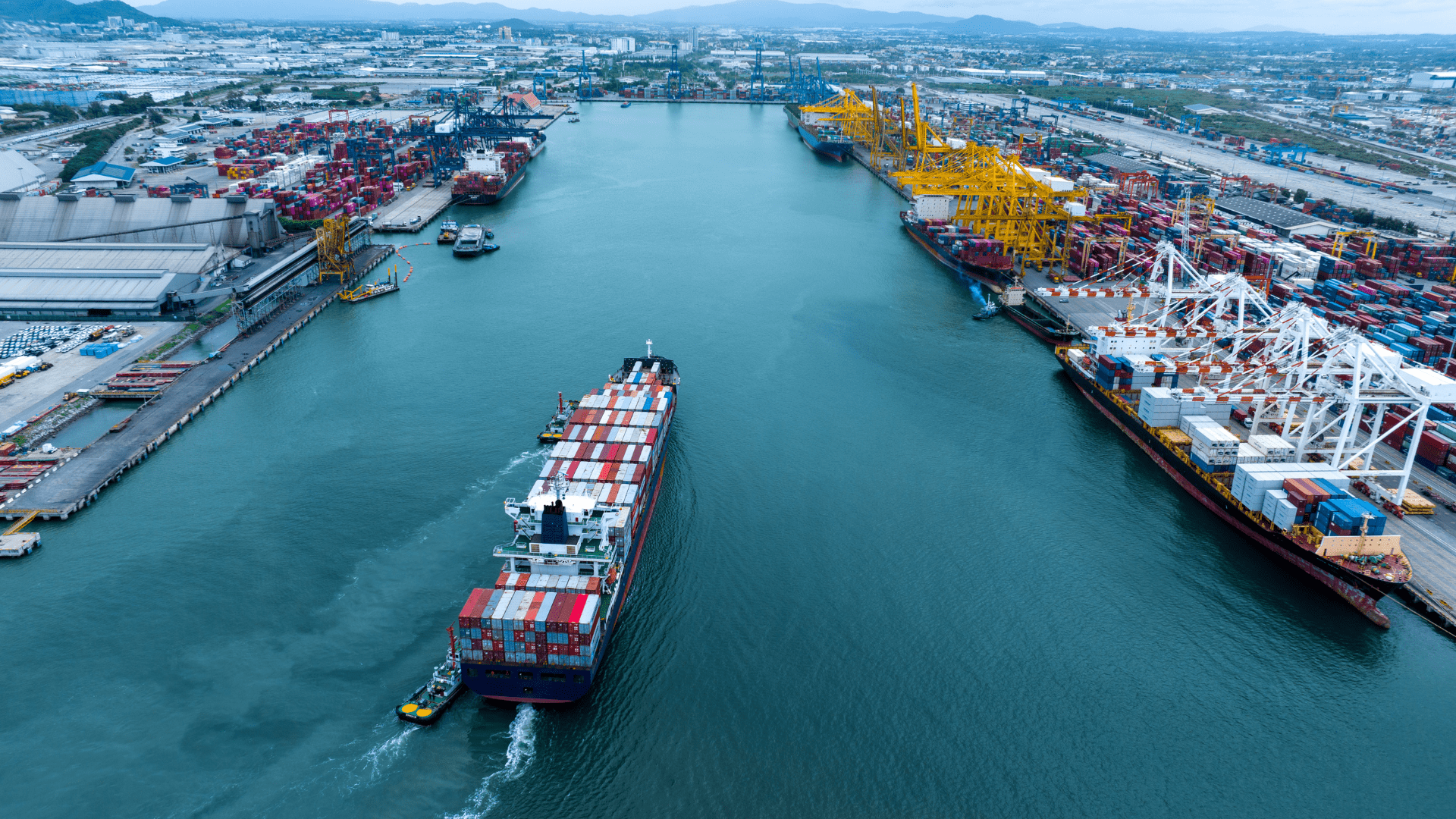 Torque Limiter
In certain cases, it may be essential
to limit the torque and Power on the drive equipment to maintain efficiency, fuel consumption, or emissions. The system can give an output signal if torque falls outside a specified range. Read more
Strain Gauges Vs TorqueSense
| | Torque Measurement Using Strain Gauges | TorqueSense by Neptunus |
| --- | --- | --- |
| Installation | Transmitting an electrical signal from the strain gauge on a rotating shaft to the control unit is always challenging. | Our system is non-invasive, and it can be easily installed without the need for customization, making it more convenient and versatile. |
| Ease of Use | This method may require specialized knowledge and expertise for customization and installation. It may also involve additional steps, such as calibration. | Torque Sense is designed to be user-friendly and easy to install. It provides an interactive dashboard that allows for effortless monitoring and analysis of torque data. |
| Methodology | In this technique, strain is measured on the shaft to derive the twist angle, which is then used to calculate the torque. | In this technique, the twist angle is directly measured, and from this measurement, the torque is calculated. |
| Accuracy and Precision | Torque monitoring using strain gauges can provide accurate torque measurements when properly installed and calibrated. | Our system is designed to be a reliable method for calculating torque. It provides accurate and precise torque angle calculations, ensuring the integrity of the measured data. |
| Compatibility | This method is typically customised for a specific shaft. Once installed, it is primarily monitors the torque on that particular shaft. | This solution offers compatibility with any shaft, making it more versatile. It can be used to different types of shafts without the need for customization. |
| Speed Limitations | At low to moderate speeds, they provide accurate and reliable measurements | The system has no speed restrictions. Regardless of the speed, torque sense delivers consistent and precise results. |
Installation and Setup for TorqueSense
Torque Measurement System (Torquesense) is designed to provide accurate and real-time measurements of the shaft. This installation is typically performed by technical experts to ensure proper setup and functionality. The critical requirements for setup are as follows:
Two non-invasive MPU Sensors
Two Pole bands are installed on the shaft at a distance of 3.5 x the diameter of the shaft. 

Hall Effect or MPU sensors are mounted on the brackets. 

These sensors transmit data to our Intelligent Controller. The Controller acquires data for 45 to 90 seconds, depending on the Sha RPM, and then analyzes it for the next 20–40 seconds. 

Torque (and power are displayed on the screen. Through an Ethernet switch, data can also be transmitted to the cloud. 
(Set- Up Of Torque Sense)
Technical Specifications Of TorqueSense
Nominal Input Voltage

24 VDC

Operating Temperature

-40° to +70° C

Communication Interfaces

Ethernet RJ45




USB 2.0




CAN 2.0B

Speed Sensor Input Voltage

Analog: -24 V upto +24 V




Digital: 0 V up to 12 V

Maximum Power Consumption

10 W

Certifications

EN50155

Speed Sensor

Jacquet Greenline MPU

Sensor Head

IP67

Cable Outlet

IP68
Neptunus Power Plant Services Pvt. Ltd (founded on 24th June 1996) has 25+ years of experience in maintenance and reliability solutions for oil & gas, marine, industrial, and defence asset users across South Asia, the Middle East, Africa, and Europe.
TorqueSense, torque, and power measurement is a component of the Asset Reliability Management (ARM). Achieving
asset reliability for the marine industry
is crucial, and products like TorqueSense play a key role in accomplishing this goal.