At Neptunus, we are dedicated to providing sustainable, reliable, and cost-effective maintenance solutions. With years of OEM expertise and the integration of the most advanced, tried, and tested technology, we strive to set new standards for engine and propulsion system maintenance. Our ultimate goal is to deliver peace of mind to our customers, knowing that their assets are in safe hands and their operations are optimised for efficiency and reliability.
Our Recipe For Peace Of Mind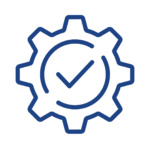 Eliminate Unplanned Breakdown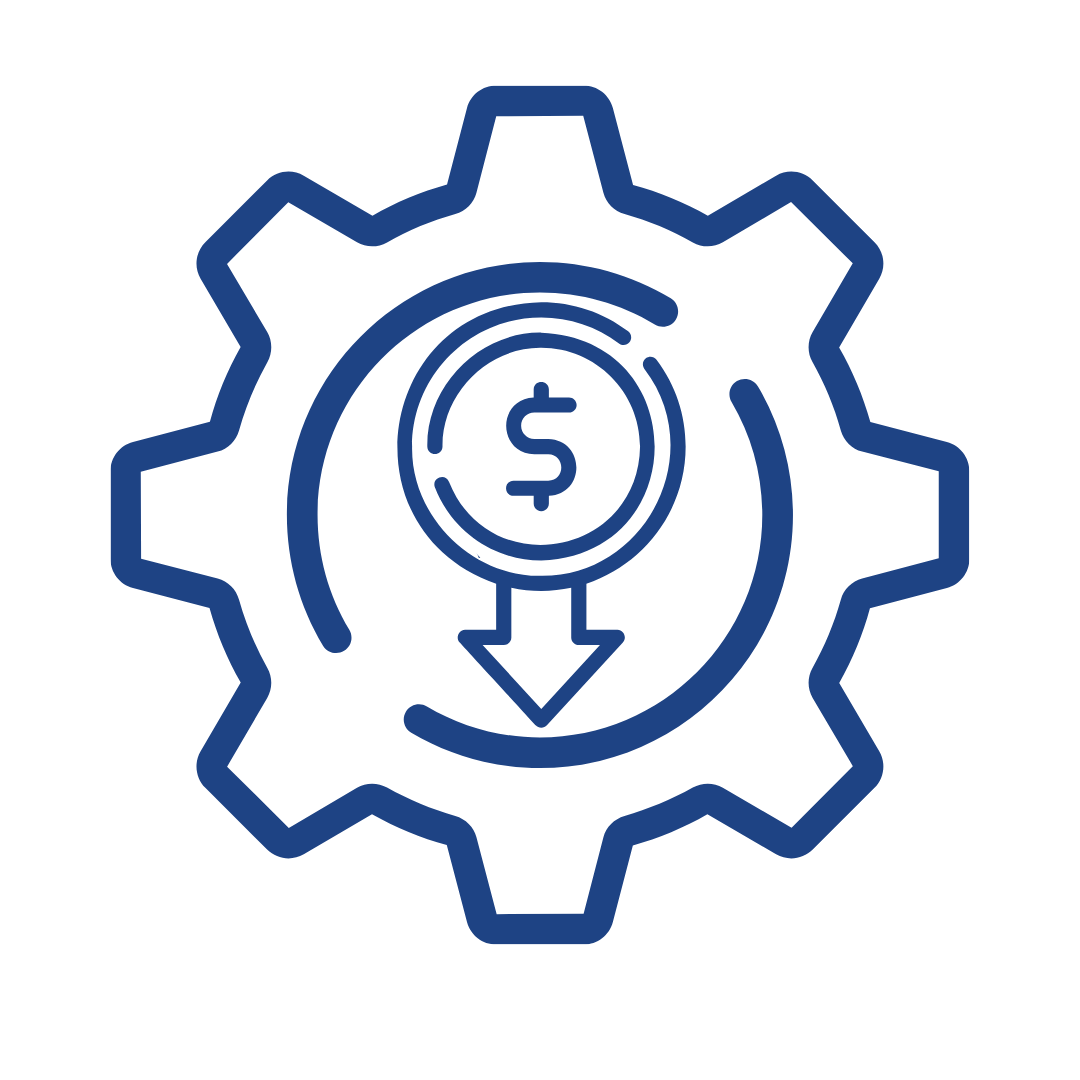 Save 30% Or More In Engine Maintenance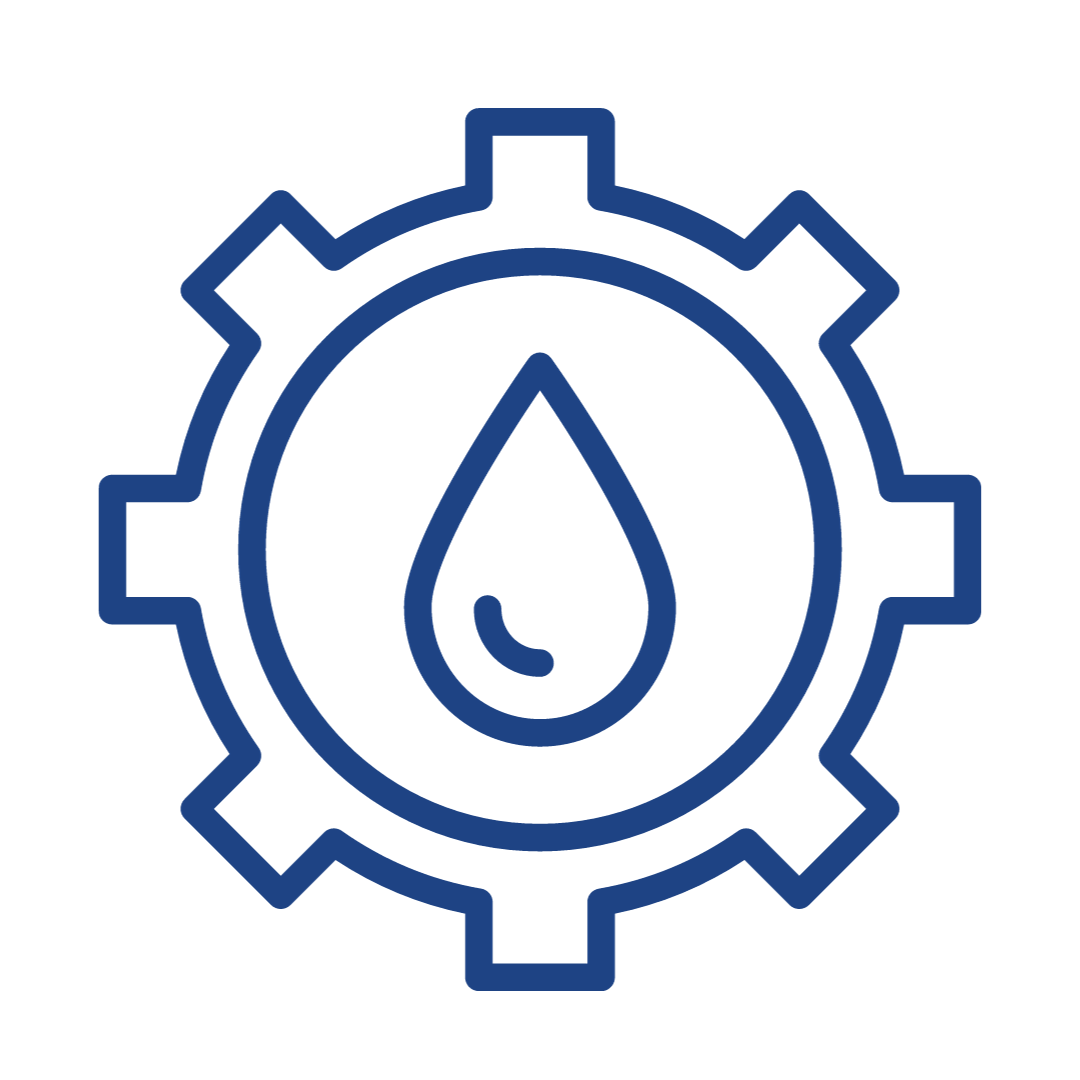 Reduce Emission By Identifying Root Fuel Combustion Inefficiencies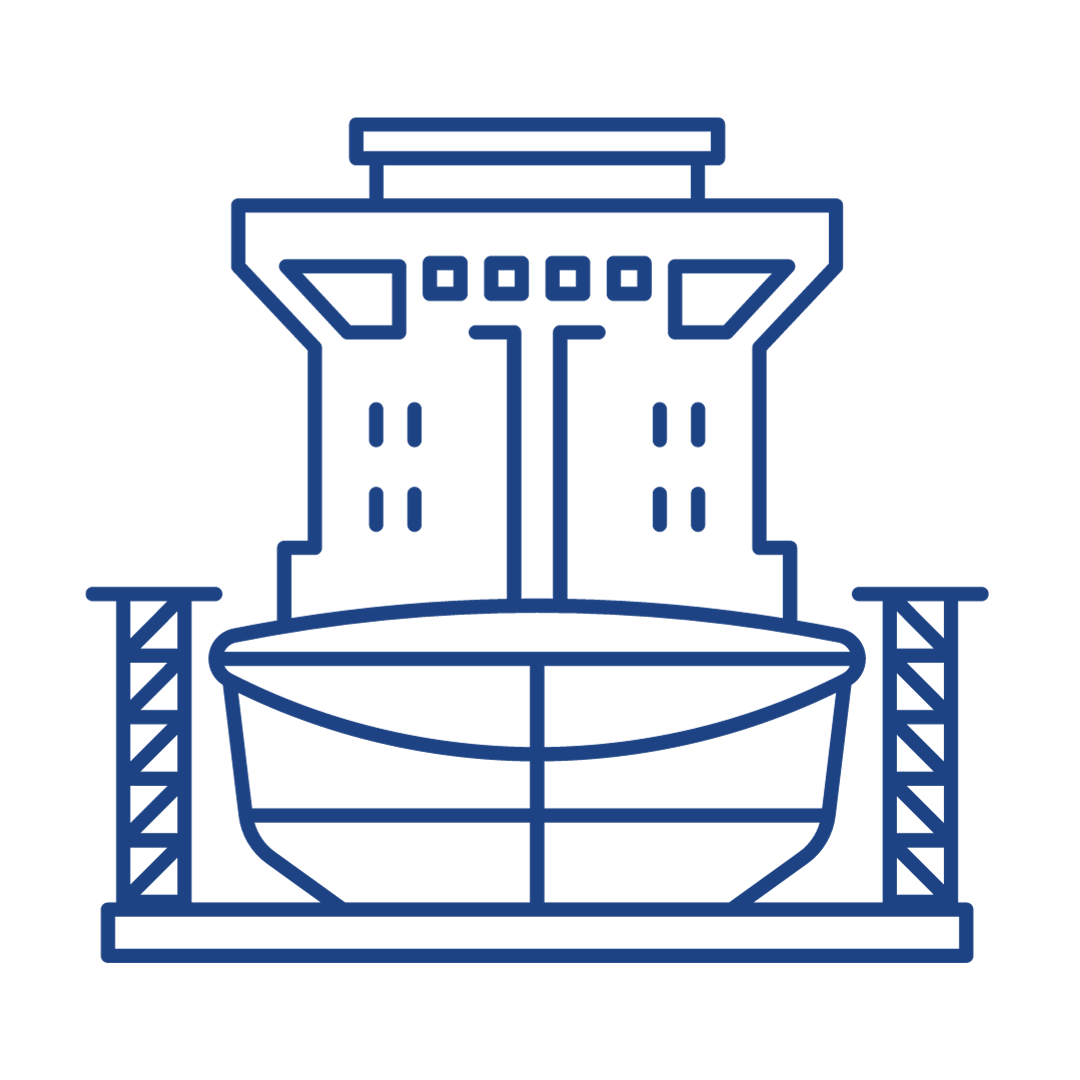 Reduce Dry Dock Period And Enable Revenue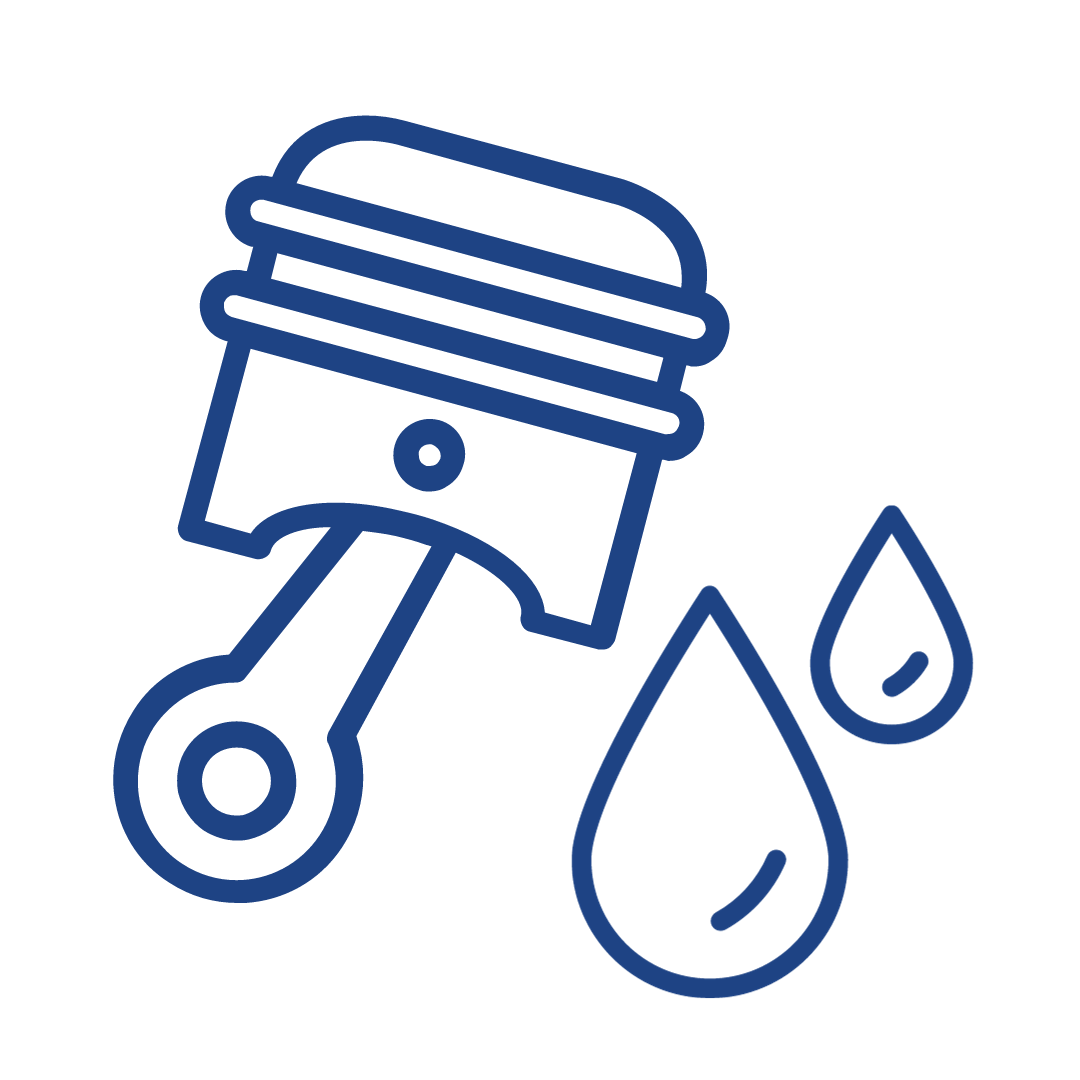 Prolong Life Of Lube Oil And Spares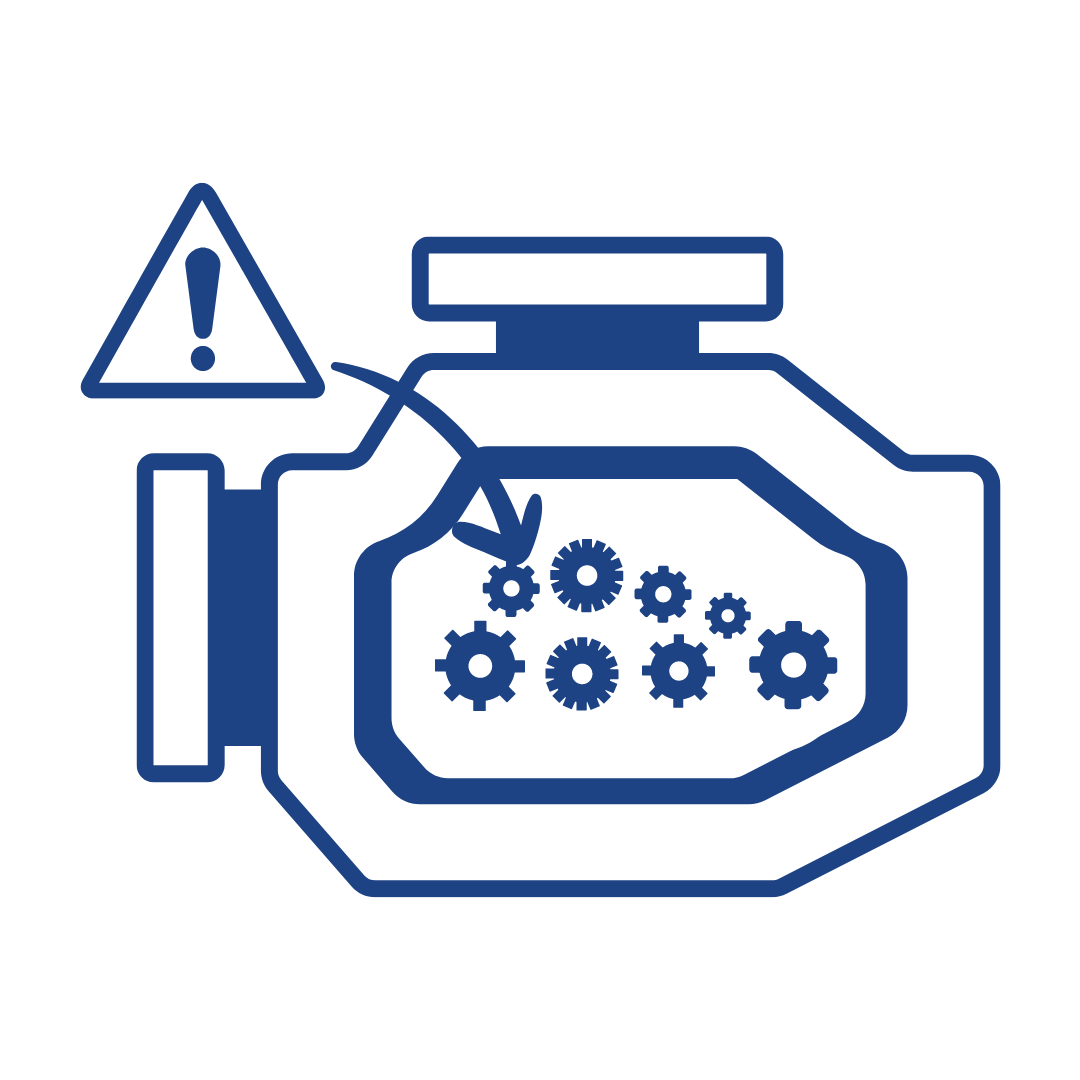 Increase the meantime between overhauls with confidence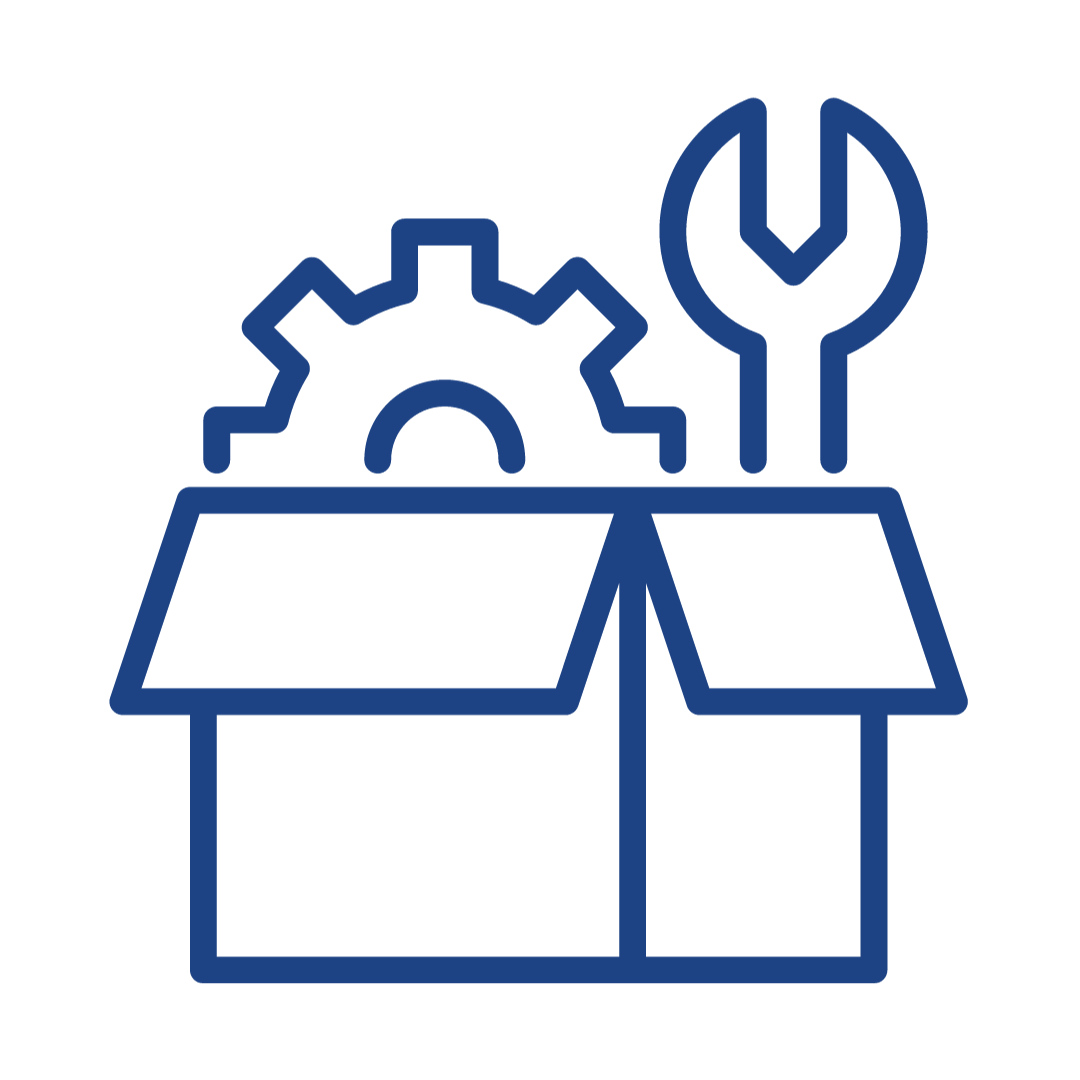 Optimize Spare Part List And Make Advance Procurement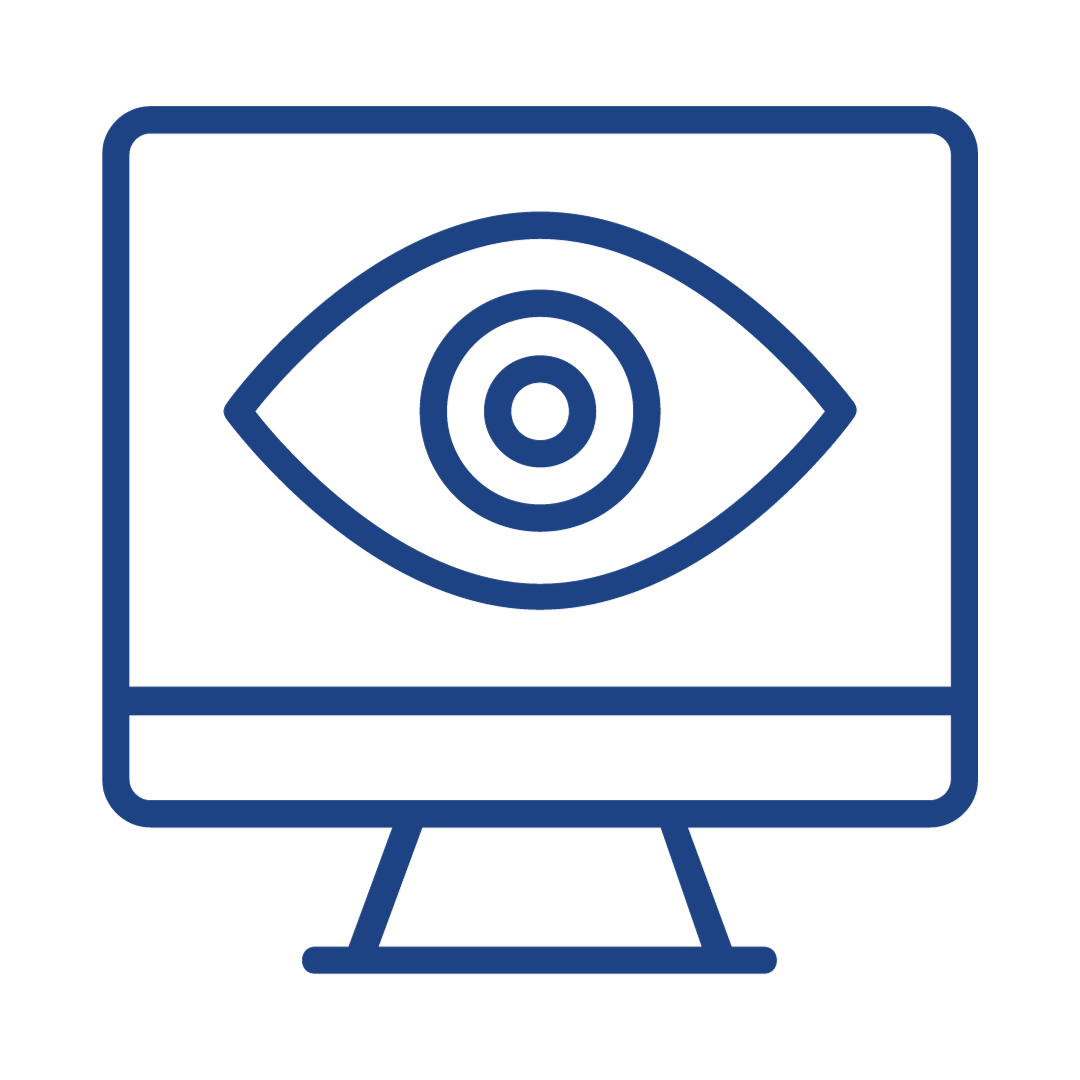 Reduce Your Costs On Spares, Fuel, Lube Oil Maintenance, Dry Docking, And More.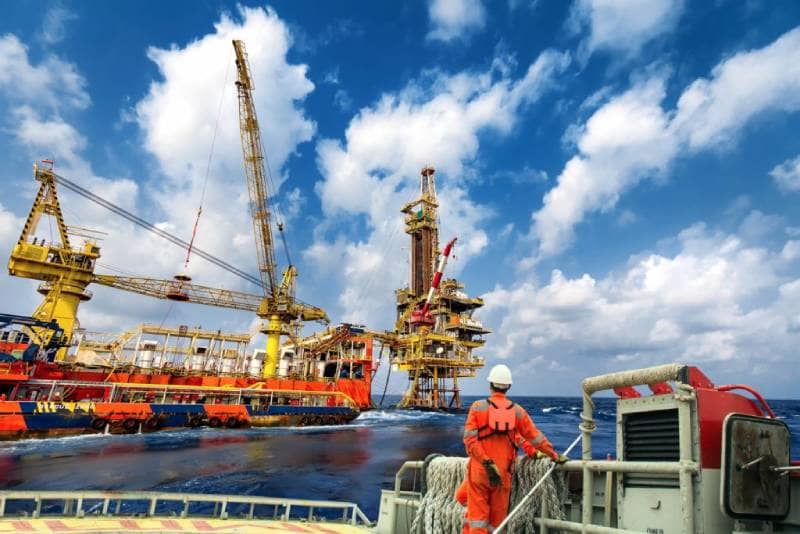 We aim to drive positive change by introducing innovative methods that will transform maintenance practices in the marine, oil and gas, industrial, and defence sectors. We aim to revolutionise the industry's approach to maintenance by shifting its focus:
From time-based maintenance to condition-based maintenance
From standard maintenance practises for all to customised recommendations for each
From experiential assumptions to data-driven decisions
From higher dry docking days to focusing on a quicker turnaround time
From uncertain outcomes to reliable results
Would You Be Interested In Saving 30% Or More On Engine Maintenance Costs?
Receive A Short 5-Minute Video To Know How You Can Save.
Read How We Enabled Accurate Issue Detection And Fuel Loss Management In Doosan-Sulzer Cargo Ship Engines

Industry Segment: Marine
Customer: Major Bulk Carrier Owner
Equiment/Process: Marine Diesel Engine
Arm Solution: Engine Condition Monitoring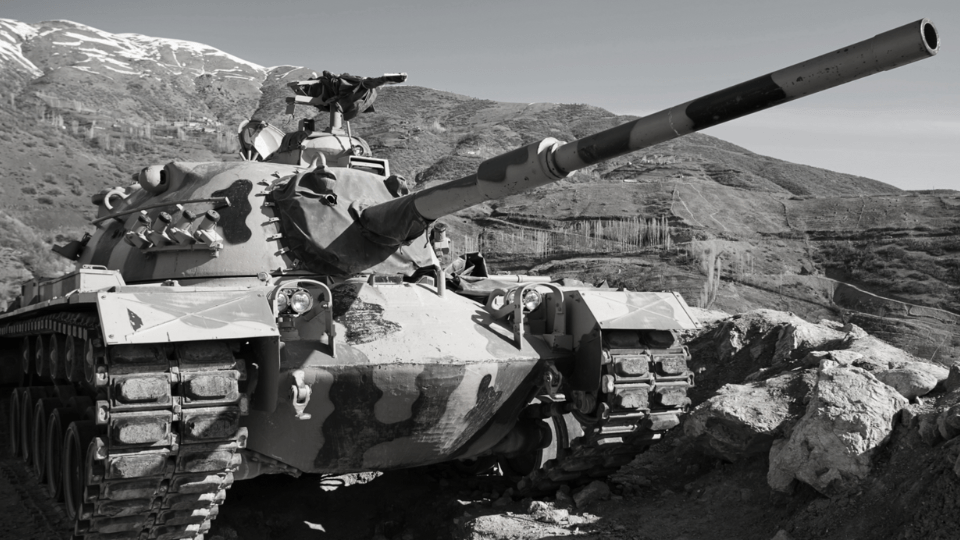 Discover How To Achieve Peak Performance For The Indian Army's Armored Vehicles.
Industry Segment: Defence
Customer: Indian Defence
Equiment/Processs: War Tank Vehicle
Arm Solution: Engine Condition Monitoring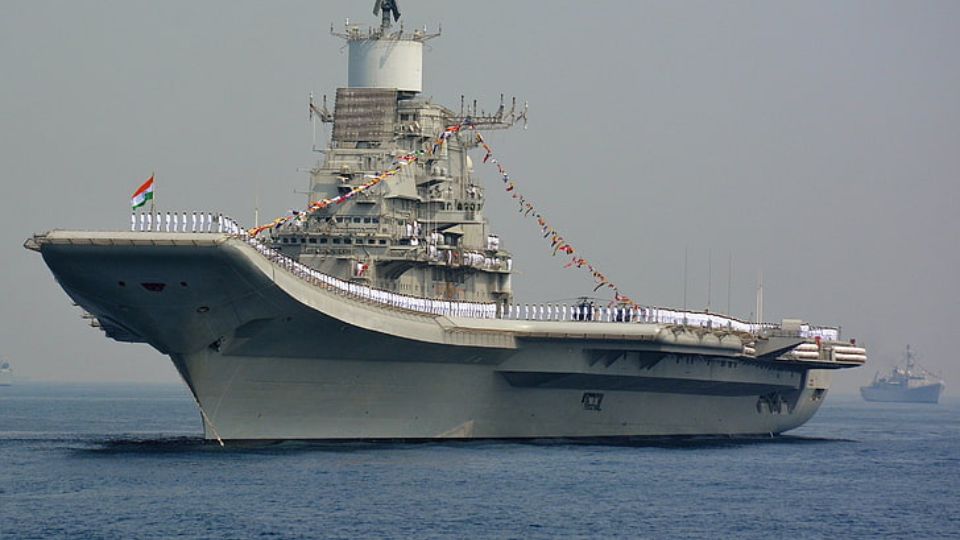 Learn How We Help Indian Navy's Warships Achieve Advanced Monitoring Of Shaft Health
Industry Segment: 
Defence
Customer: 
Indian defence
Equipment:
Aircraft Carrier
Arm Solution: 
Engine Health Diagnostics through torsional vibration solution