ENGINE AND SHIP REPAIR SERVICES
Neptunus eliminates the need for major overhauls, extends MTBO and delivers engine health trends by combining foundations of mechanical engineering with new age predictive maintenance technologies.
Authorized Niigata engine service provider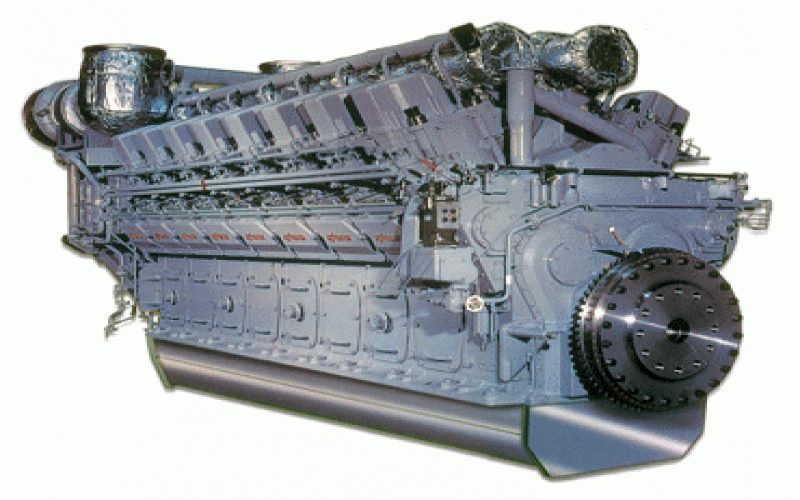 Exclusive Sales and Service Distributor of Niigata Diesel & Gas Engines.
Z-Peller and Gas Engines Specialists in India and South Asia.
Z-Peller Training Modules (customized) for Fleet Managers and Technical Superintendents.
12 year proven track record as preferred marine Niigata engine repair experts.
Authorized Global Niigata engine parts supplier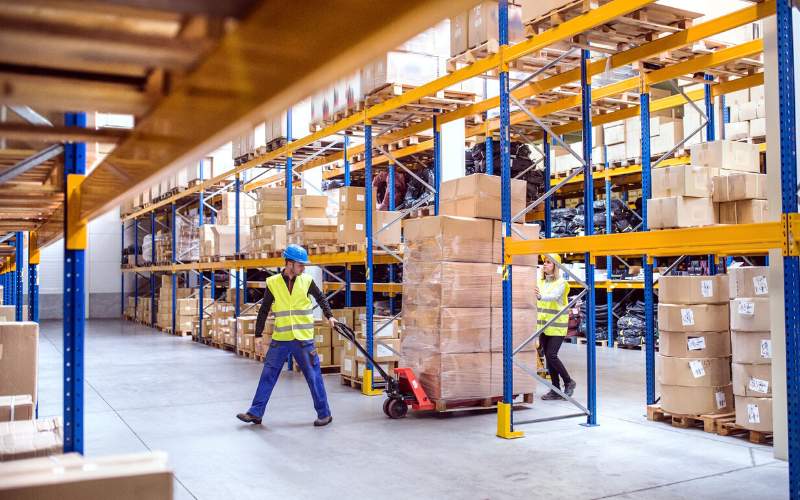 Authorized Niigata consumables stockist  for Long Lead Time Items
Quick Turnaround Time for delivery of Hydraulic Systems, Control Cards, Clutch Parts, Z-Pellers etc.
Strong Technical Support: Quick Response through in-house Niigata Expertise
Better Pricing, Quicker Turnaround for long-lead-time items will lead to happier end-users. 
Authorized EMD Engine Service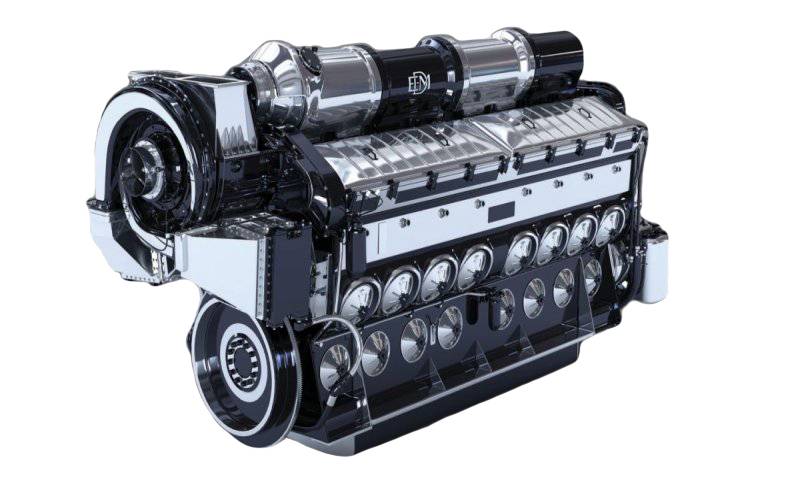 Sole, Authorized Service and Spares Distributor for EMD in India. 
EMD consumables stockist for Long Lead Items, including EMD 645 Engine Crankshaft Assembly
Complete support for 645 and 710 series engines
CAT Engine Spares And Services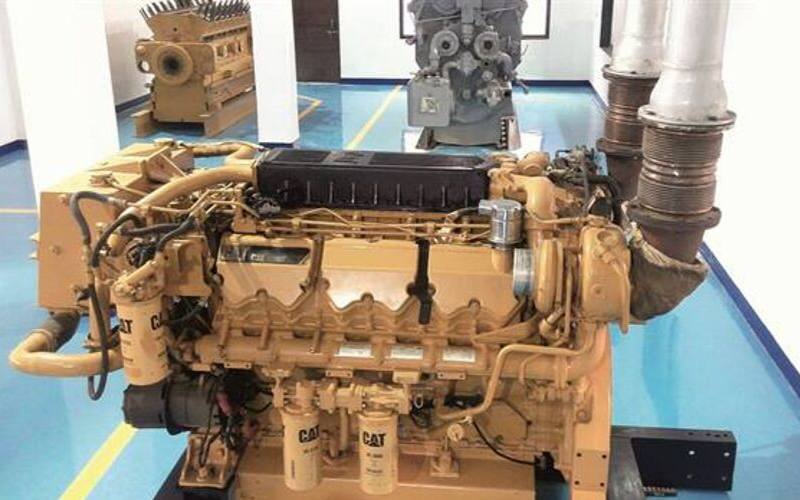 Two decade-strong expertise in CAT engines service
Suppliers of Genuine and Re-Man CAT Spare Parts
Advanced Predictive Maintenance services to eliminate breakdowns
Extend Overhauls safely through Early-Warning Machine Health Monitoring
Anti-Corrosion Surface Protection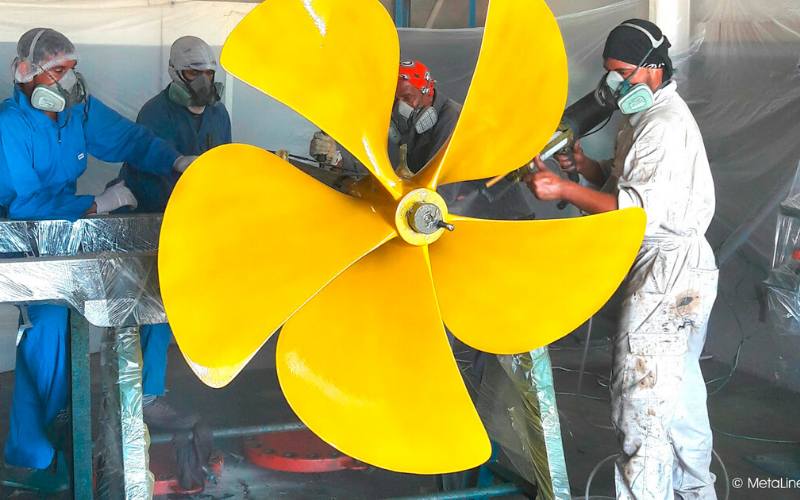 MetaLine Anti-Corrosion Elastomeric Coating Solutions: ranging thickness from 1-20 mm
Up to 50% more resistant than other epoxy coatings
Sprayable, Ultra Light Easy-to-use spray gun with a processing time of 5 minutes
Authorized Distributor Of Auramarine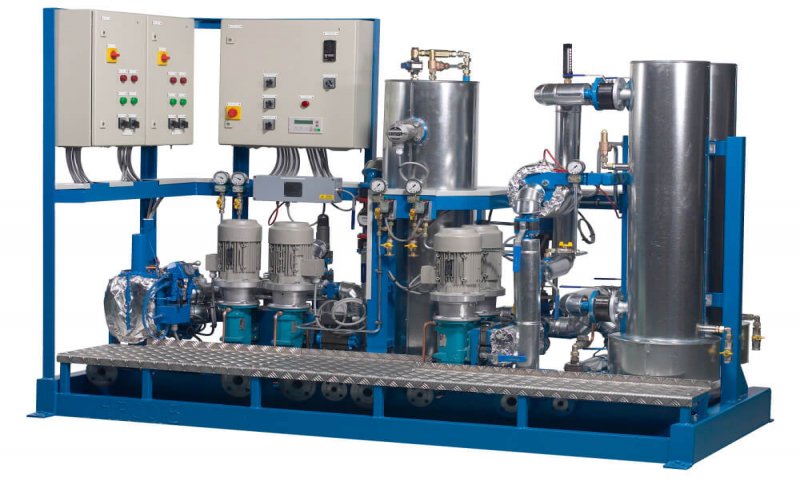 Authorized Sales and Service Distributor for Auramarine Fuel Supply Systems and Auxiliary units
FuelSafeTM fuel changeover systems and fuel supply system solutions for IMO2020 compliance.
Challenges with current engine maintenance methods
Neptunus' Vision for Asset Reliability Management
Neptunus' Vision for Asset Reliability Management
Challenges with current engine maintenance methods
Engine Maintenance today is time-based, rather than condition based
Overhauls are self-extended without data, often leading to failures
Traditional methods of maintenance such as linear vibration are not predictive: its are like detecting cancer at Stage Three/Four
During an overhaul, working parts are replaced, leading to unnecessary costs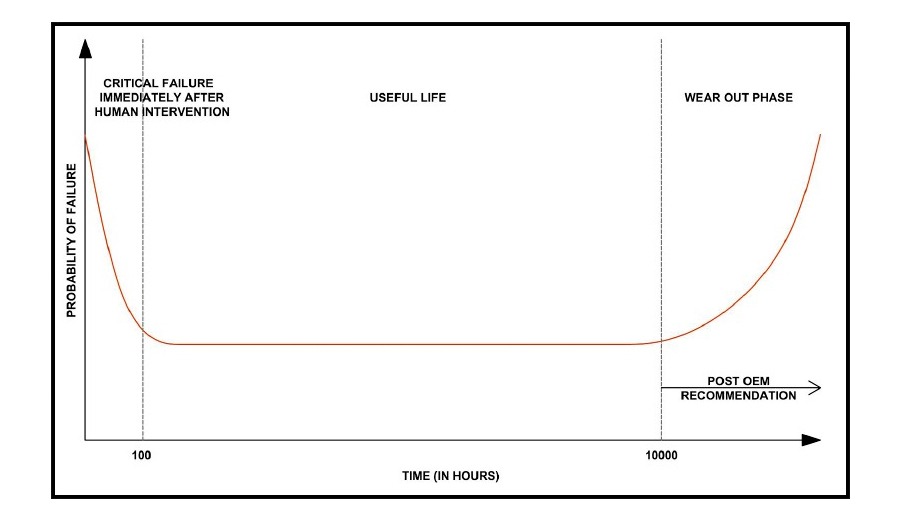 Neptunus' Vision for Asset Reliability Management
Neptunus' Vision for Asset Reliability Management