TorqueSense Preferred Option For INS Vikrant for Accurate Torque And Power Measurement
The INS Vikrant is India's first indigenously built aircraft carrier. It is powered by two shaft lines each of 44MW. The Navy was seeking a reliable solution for
torque and power measurement
. The Navy's experience with traditional strain gauge-based systems has been unsatisfactory.Neptunus' solution is based on employing two Magnetic Pick up units. The system has no moving parts, is rugged and simple to deploy. Accuracy of the system is =/-1%
Assess the accuracy of our non-contact system by comparing its data with the currently used system for measuring the torque of the shaft.
Highlights Of Our Product
Made in
India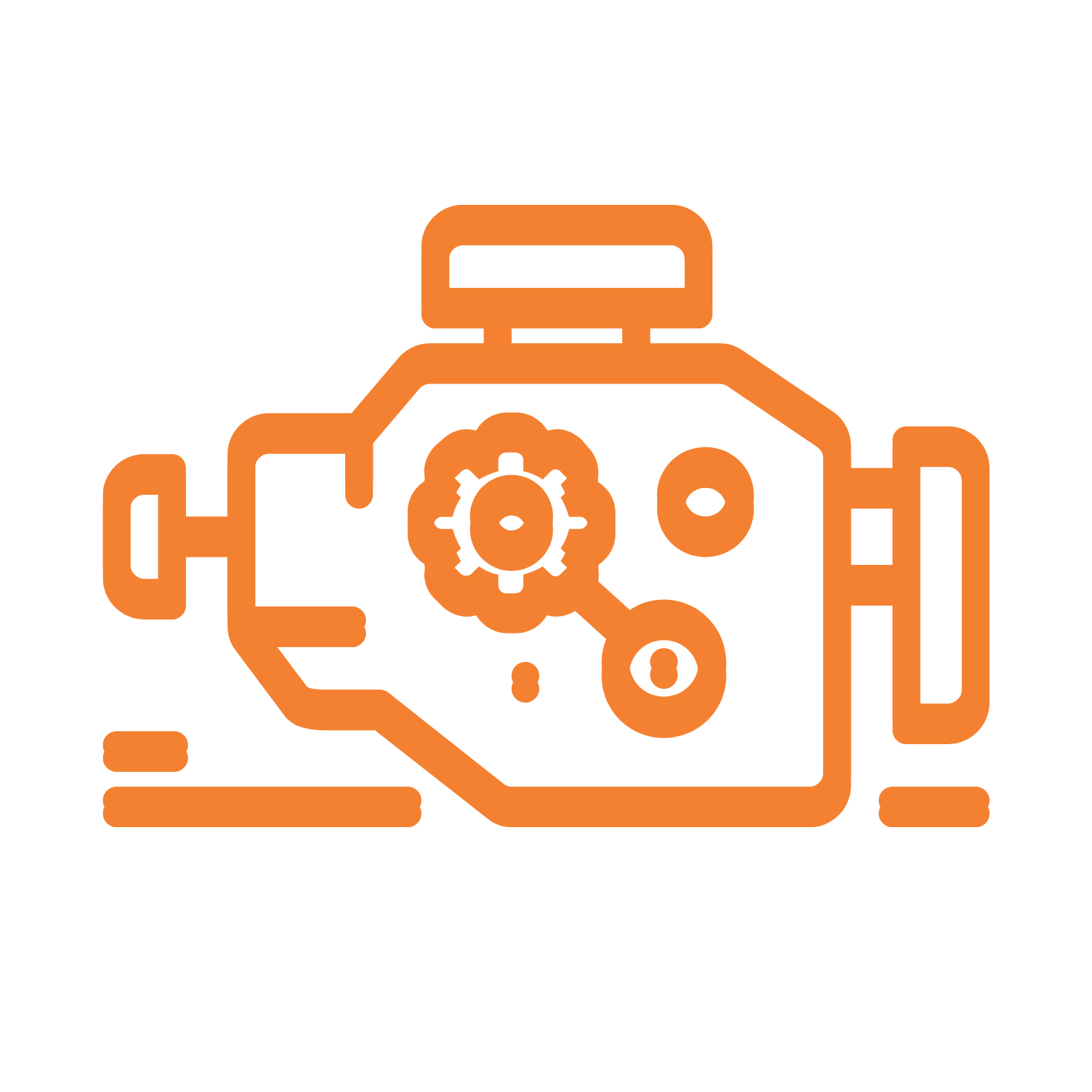 Easy to install and Operate
Accurate to +/-1%
No Moving Parts, No Strain Gauges, No Electronic Components on the Shaft
Not Affected by External Vibrations
Non-contact torque sensing (torque measurement) is installed on both Port and Stbd shafts
Sea trials were conducted in phases.
Data from our system is compared with IPMS data.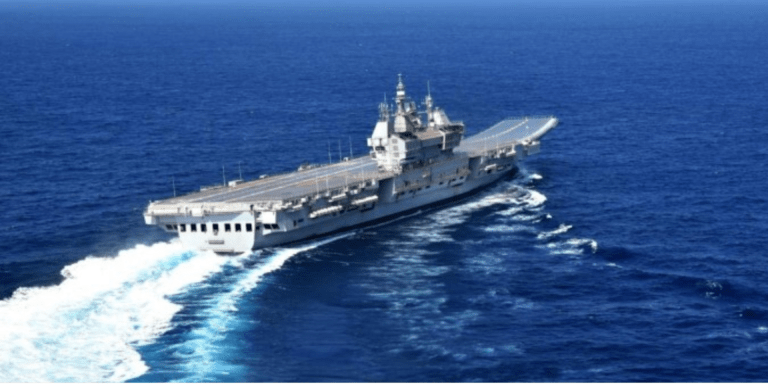 Discovery/Insights from Our System
Results recorded from our system were in line with the IPMS data and acknowledged by the ship's staff.