Unlocking $233k Potential Savings, Enhancing Reliability, and Advancing Green Initiatives


India's largest oil and gas exploration Public Sector Undertaking (PSU) was facing a challenge.Frequent lube oil changes on their offshore jack-up rig engines drained both their finances and the environment. Furthermore, unnoticed engine issues added to their woes, lacking real-time oil health trends for early detection.Their mission was clear: extend engine lube oil life, bolster reliability, and proactively identify faults before they crippled operations.
Challenges Faced By Oil PSU Operators
Cost Savings through Oil Life Extension
Prolong life of oil and thereby critical component to reduce cost Read more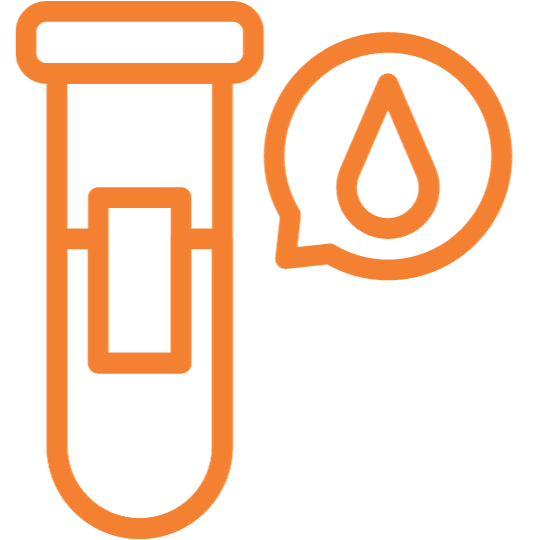 Higher
Machine
Uptime
Frequent oil sampling and its logistics (transportation, recycling /discarding) incur costs. Read more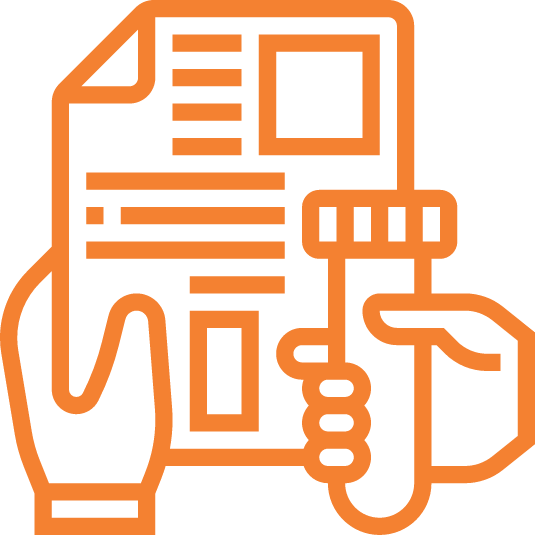 Better Maintenance Planning
Relying heavily on lab results for oil sample testing and not using real-time oil condition monitoring delays issue identification and resolution. Read more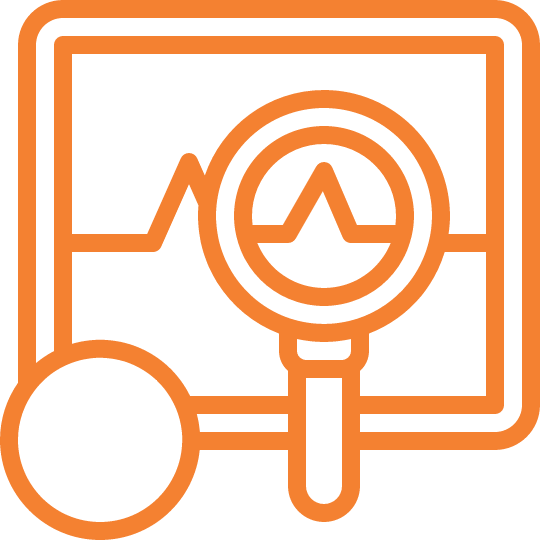 A Higher Level Of Customer Satisfaction
The absence of a real-time monitoring solution for lube oil health. Read more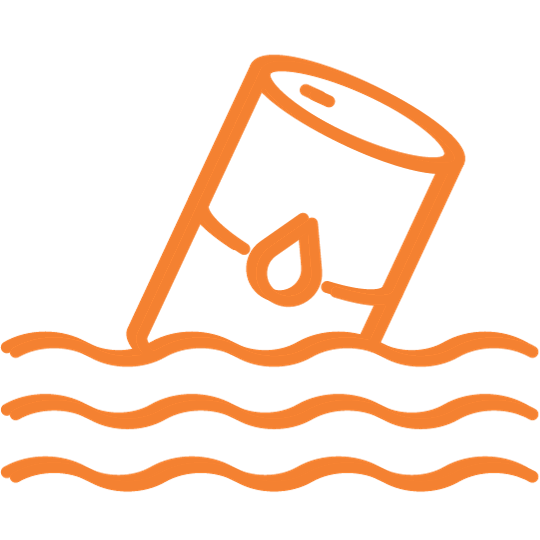 Environmental Impact of Low-Quality Oil
Poor quality lubeoil as well as regular oil replacement have a negative impact on the environment. Read more
Why is it necessary to improve oil health?
For smooth engine operation and maintaining optimal performance levels.

Oil in good condition helps enhance the life of critical components.
Why is it necessary to improve oil health?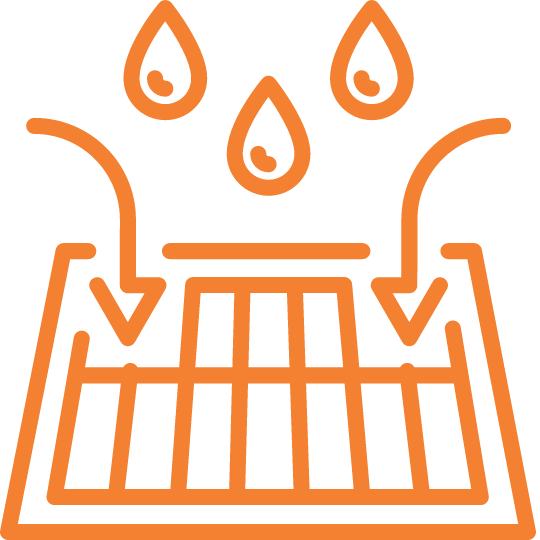 The lube oil drain interval has been prolonged by 2x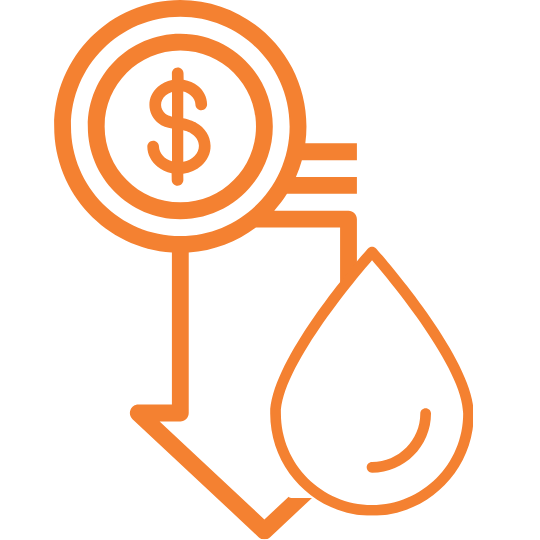 Potential savings of $233K over 20 engines over a period of 5 years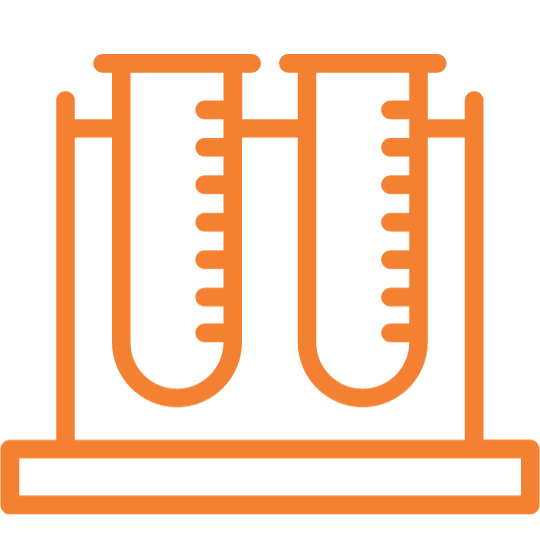 No dependence only on lab results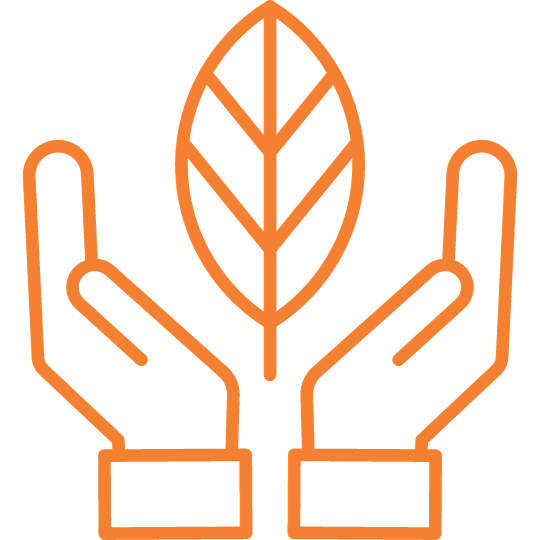 Greener environment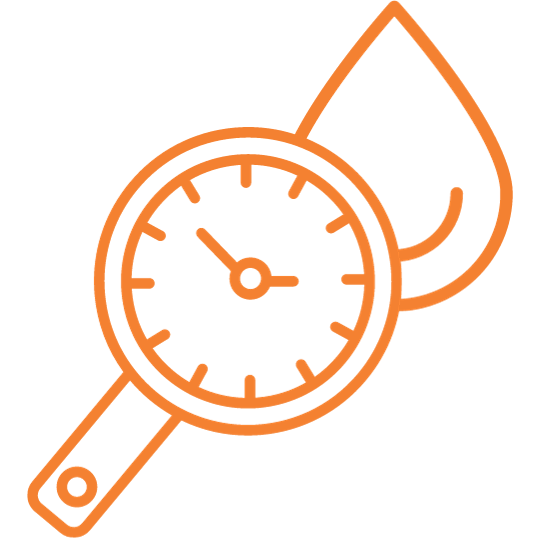 Early identification of potential faults in lube oil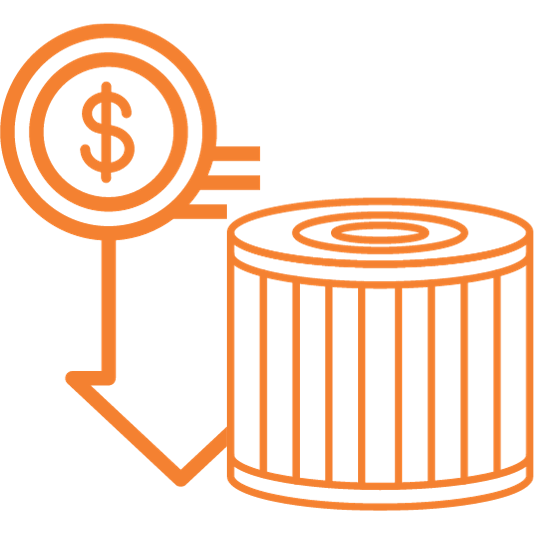 Prolonged lifespan of critical components, which lowers spare part expenses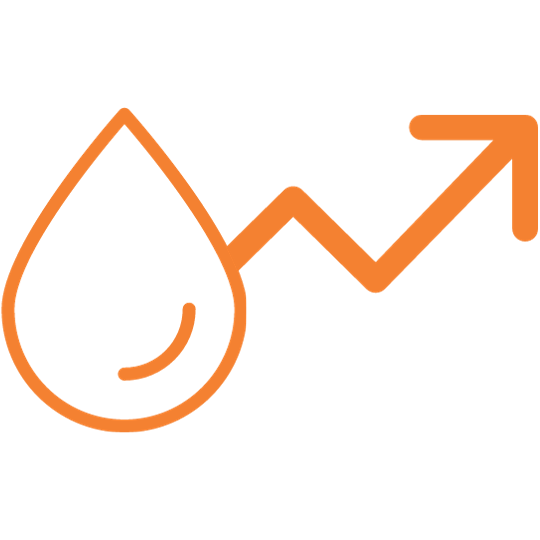 Lube oil health trends also serve as a great insight into engine health trends
Breakdown of Potential Saving as a result of Doubling the Oil Drain interval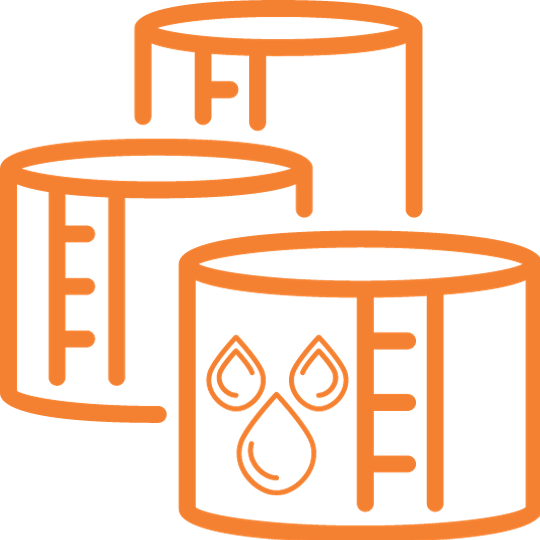 Oil Tank Capacity = 650 liters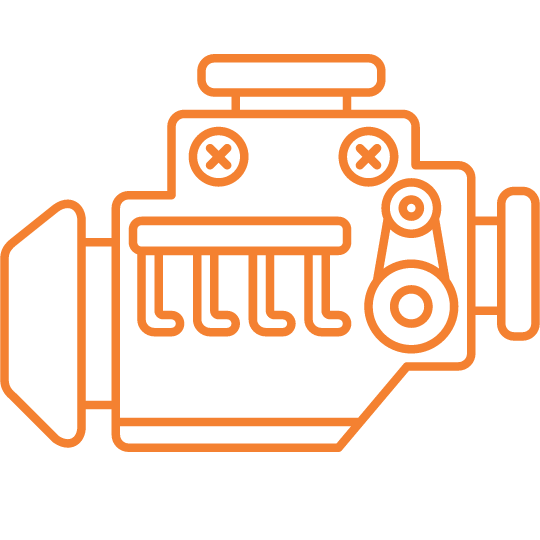 Estimated yearly running hours /engine = 4000 hours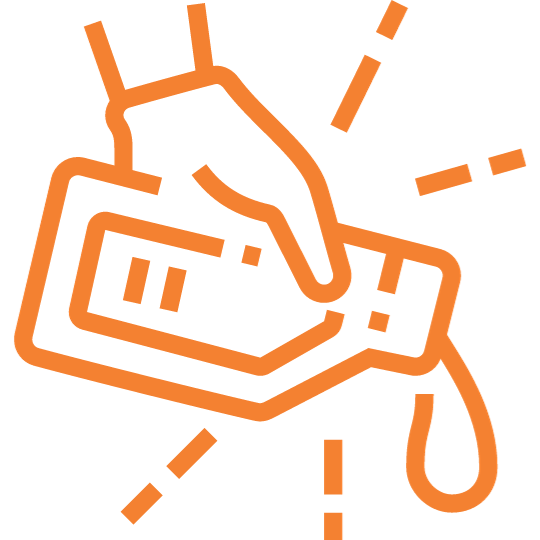 Current replacement frequency = at 1000 hours (4 times/year)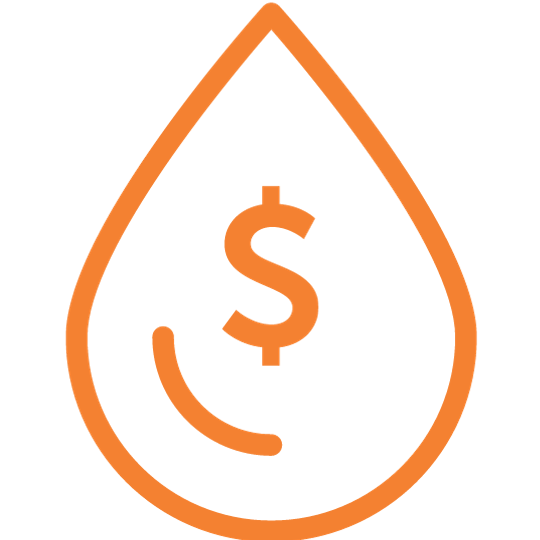 Cost of lube oil = $1.39/ liter
$ 1807 saved by changing oil interval by only 2 times in a year
Additional savings of $ 537 on Caterpillar filter elements in a year
The potential saving of $ 233561 for the biggest oil PSU in India for 4 oil rigs of 5 engines each for the tenure of 5 years.