Fuel Inefficiencies Accurately PinPointed On a CAT 3516 C HD Engine On Board an Offshore Jack Up Rig with an engine condition monitoring system by Neptunus


Maintenance is essential for the continual operation of an offshore oil rig and involves regular inspections, repairs, and upgrades. By monitoring the condition of the rig's engines, operators are able to identify potential problems before they become serious.
Check the accuracy of our system to provide information about the engine's overall mechanical and operational state as well as test its capability to pinpoint faults, if any, within the engine.
Highlights Of Our Product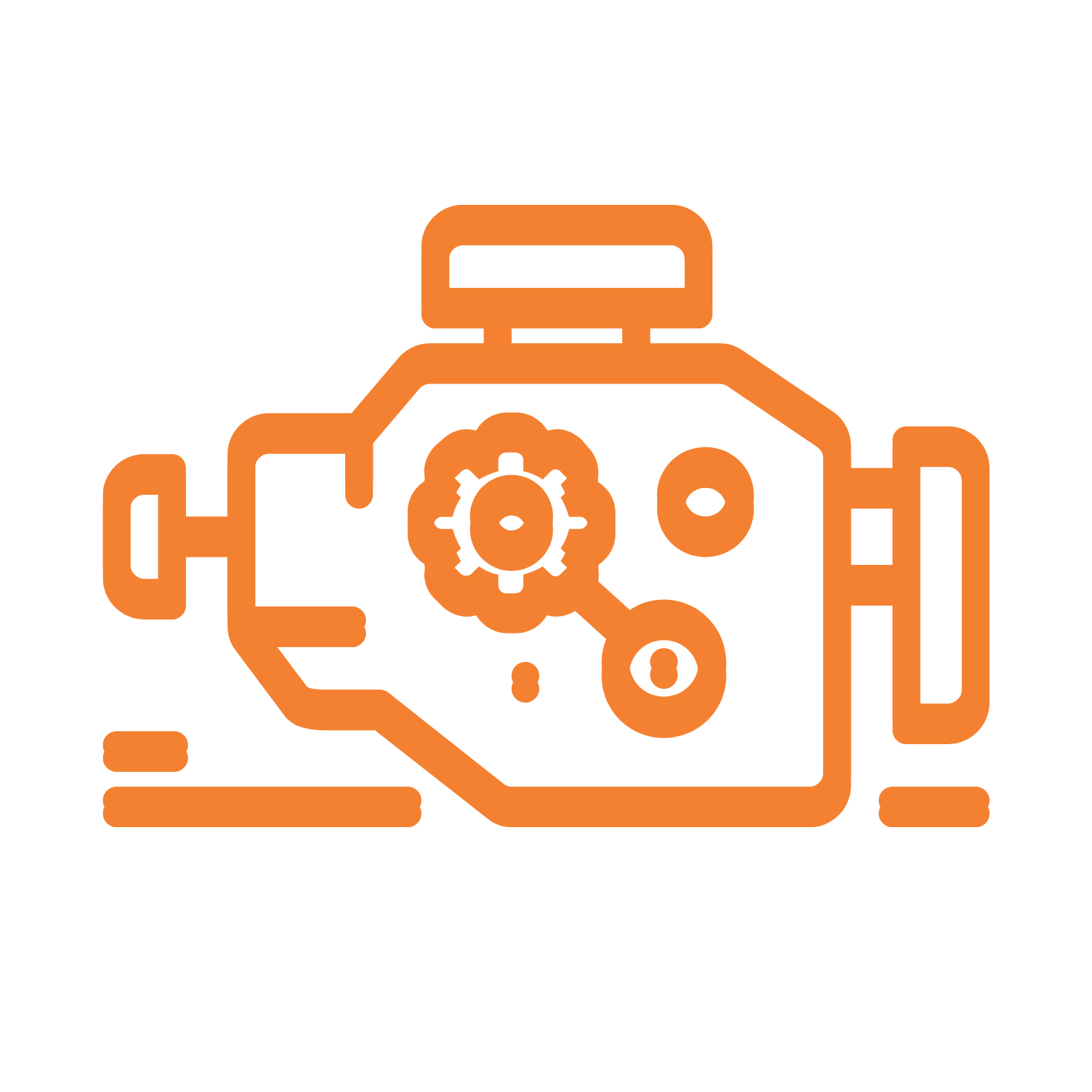 Engine
Agnostic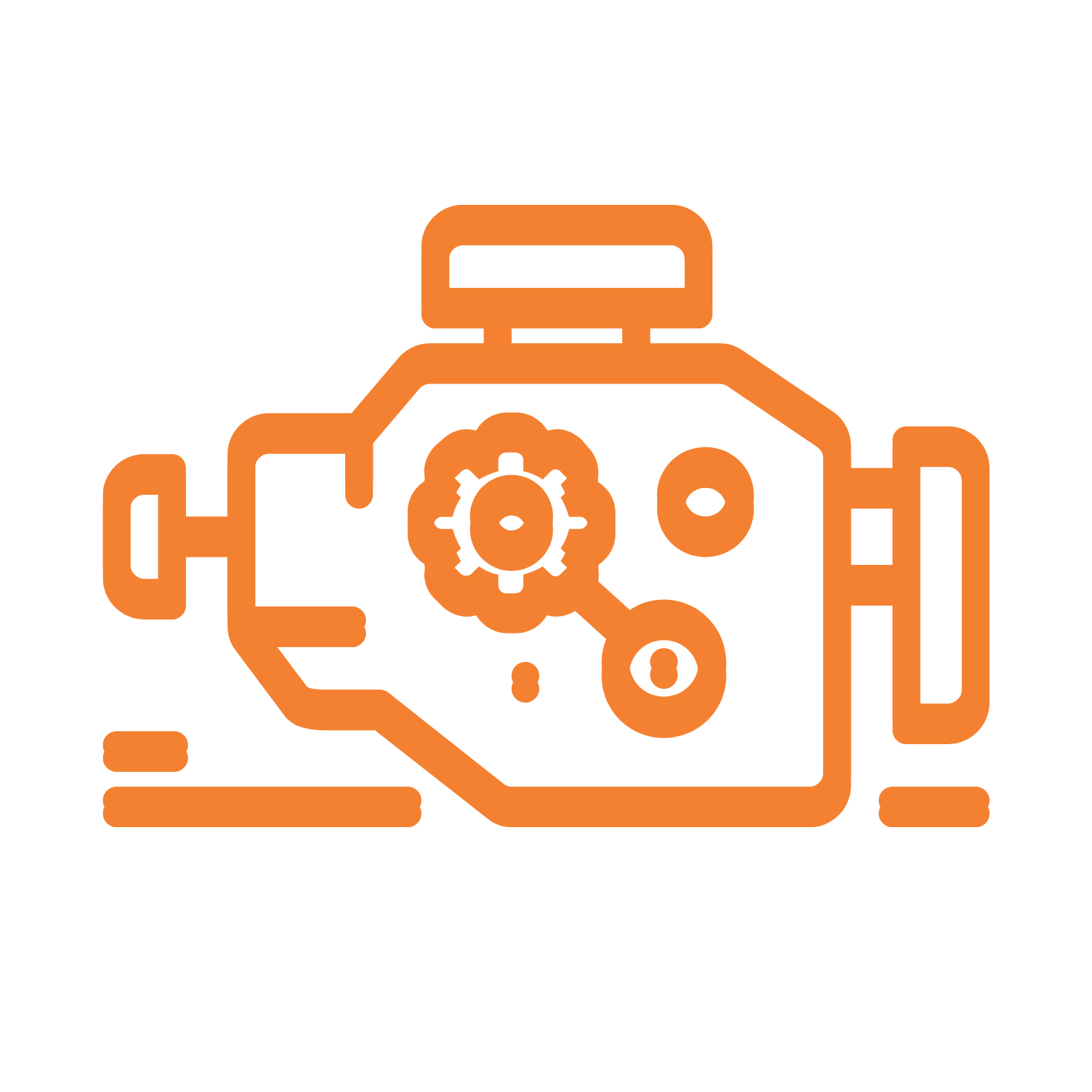 The System Uses Two Non-Invasive MPU Sensors.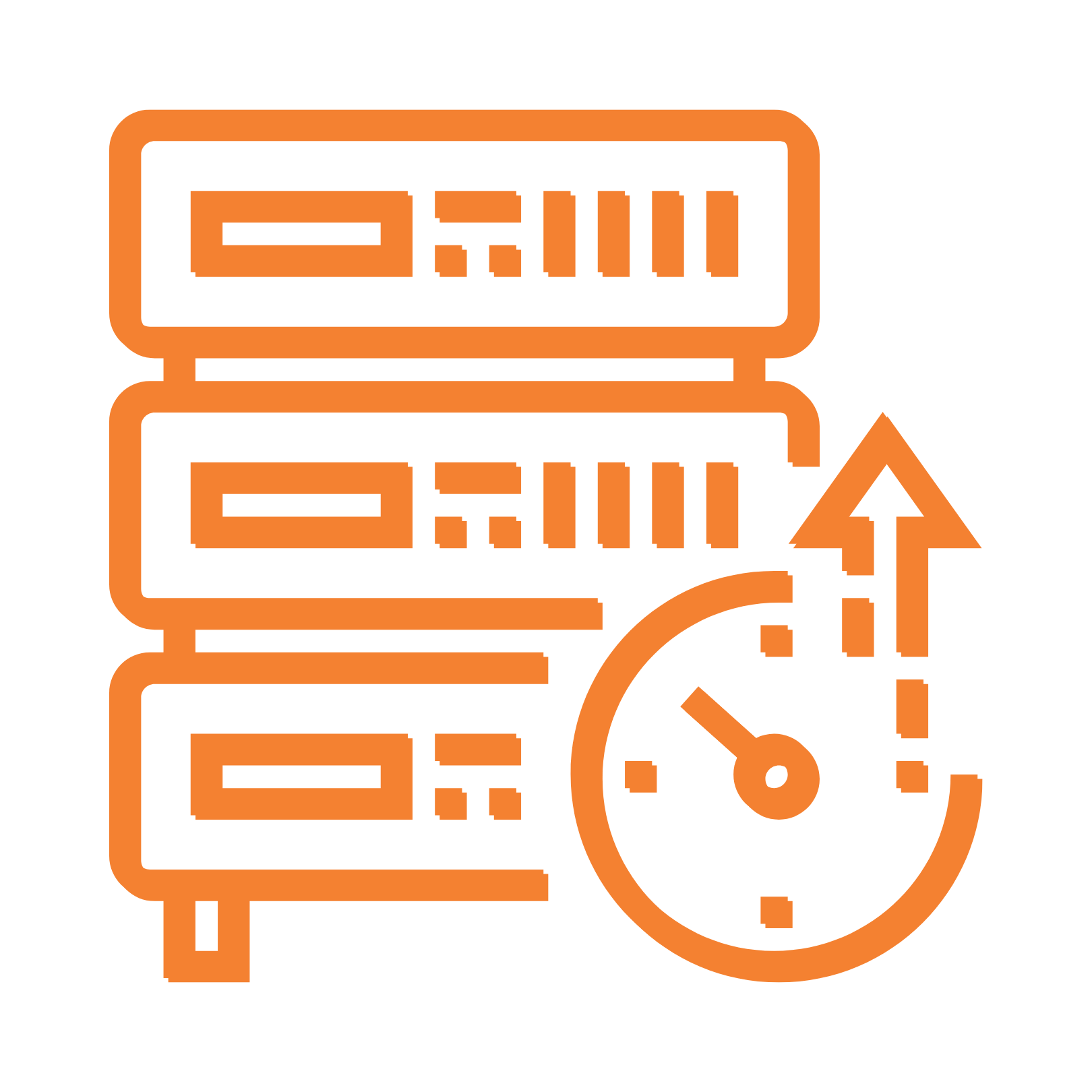 The Sensors Requires Once-In-A-Lifetime Calibration.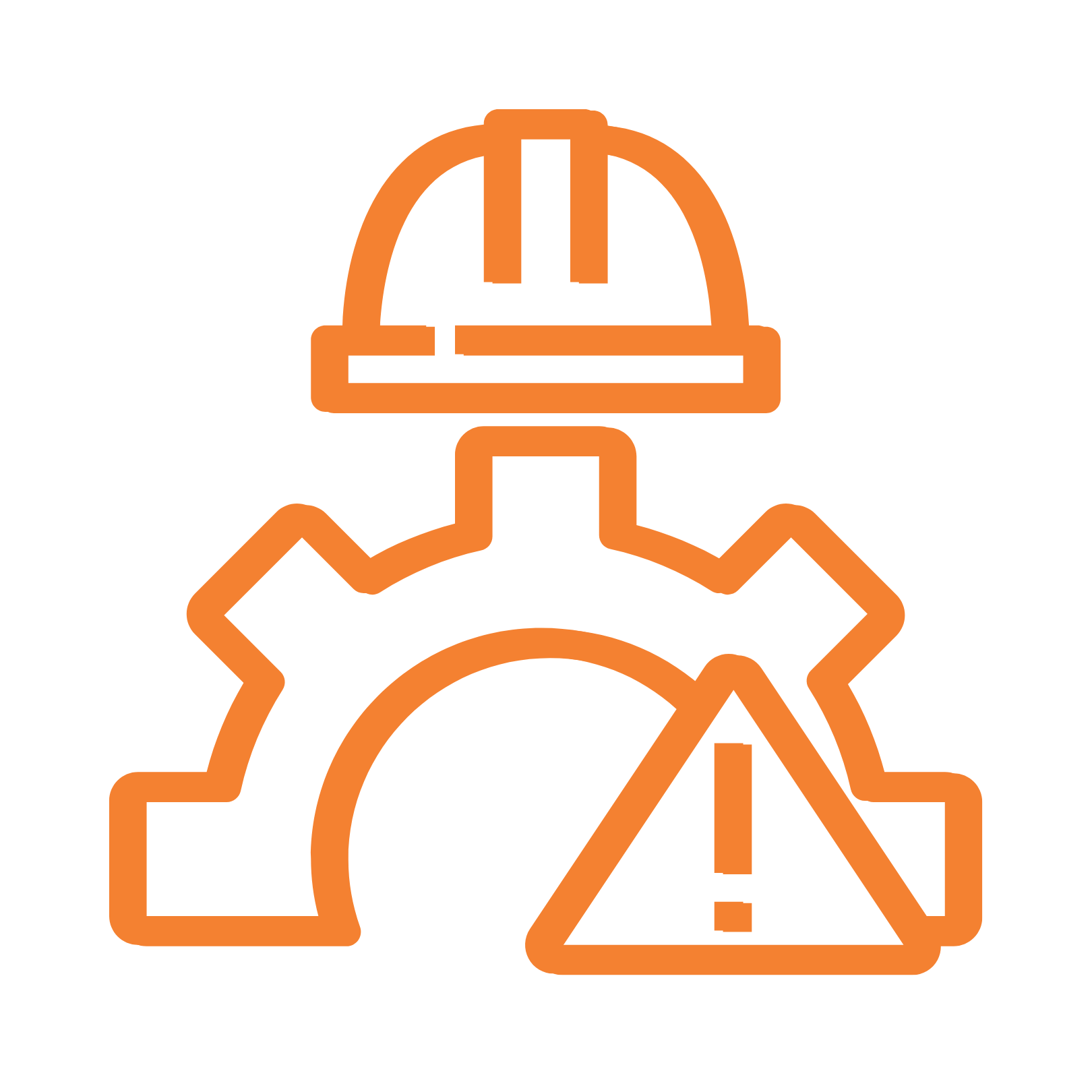 Pin-point existing And Emerging Faults At The Component level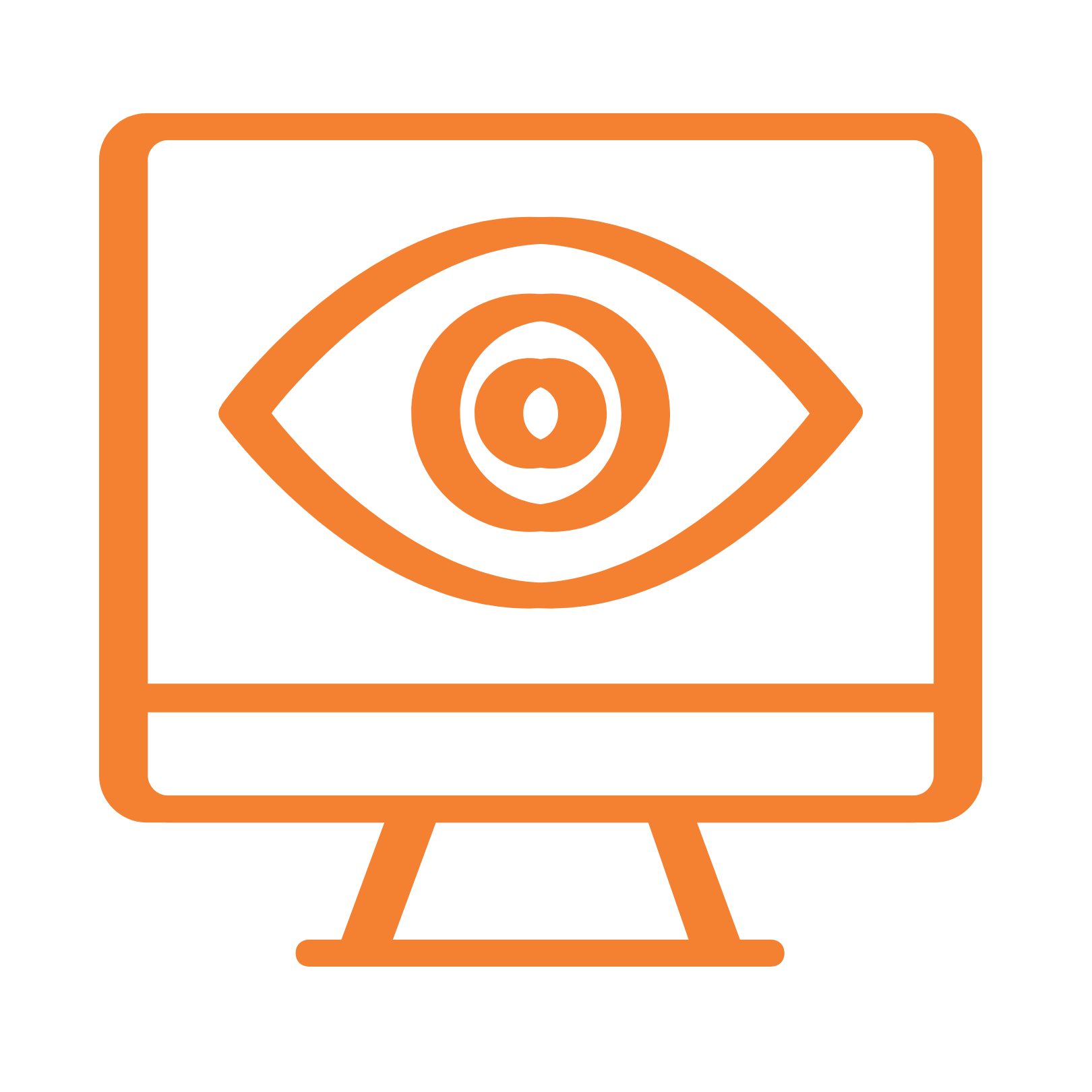 Remote Monitoring of all Assets Under a Single Central Command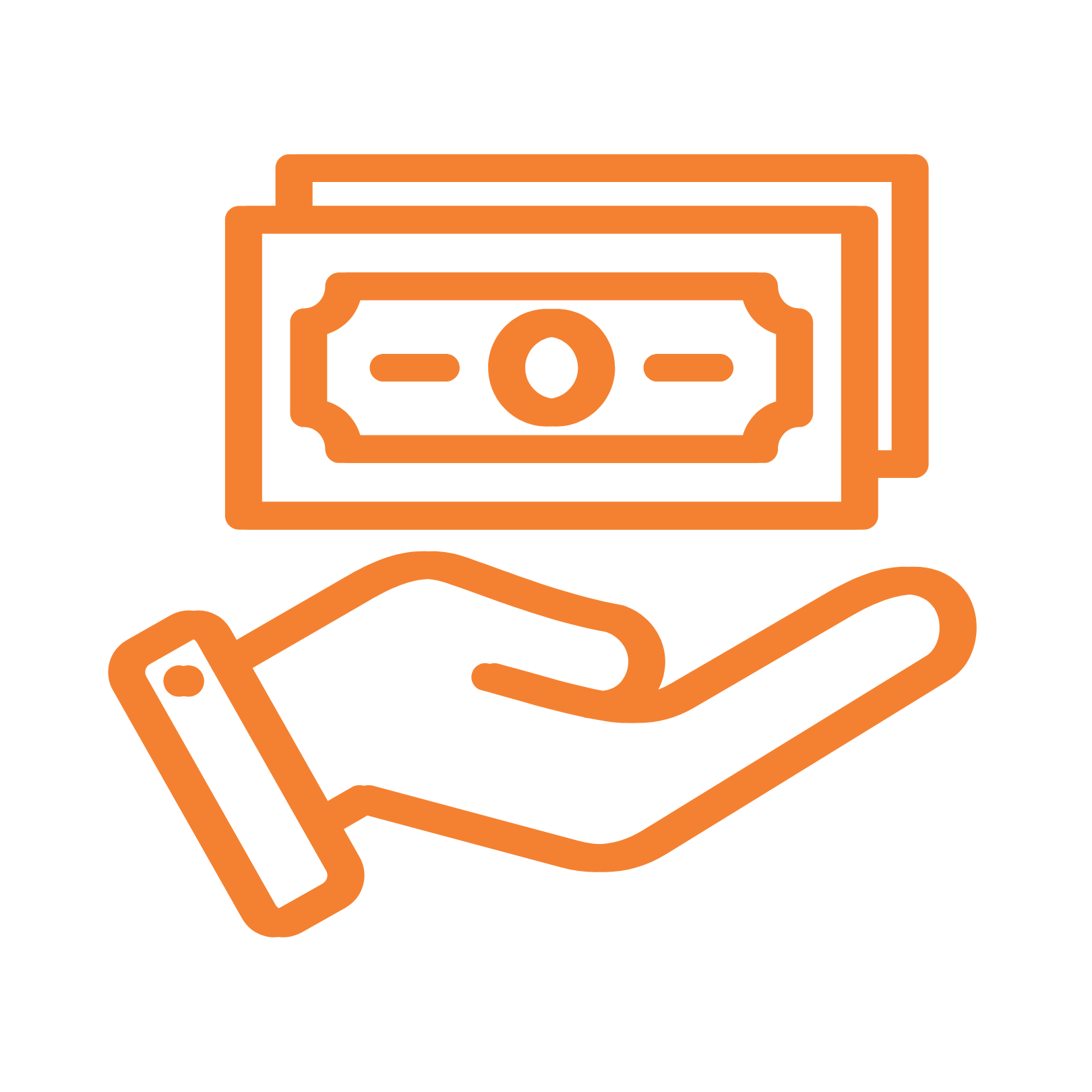 Scientifically Extend Overhaul Intervals with Significant Cost Savings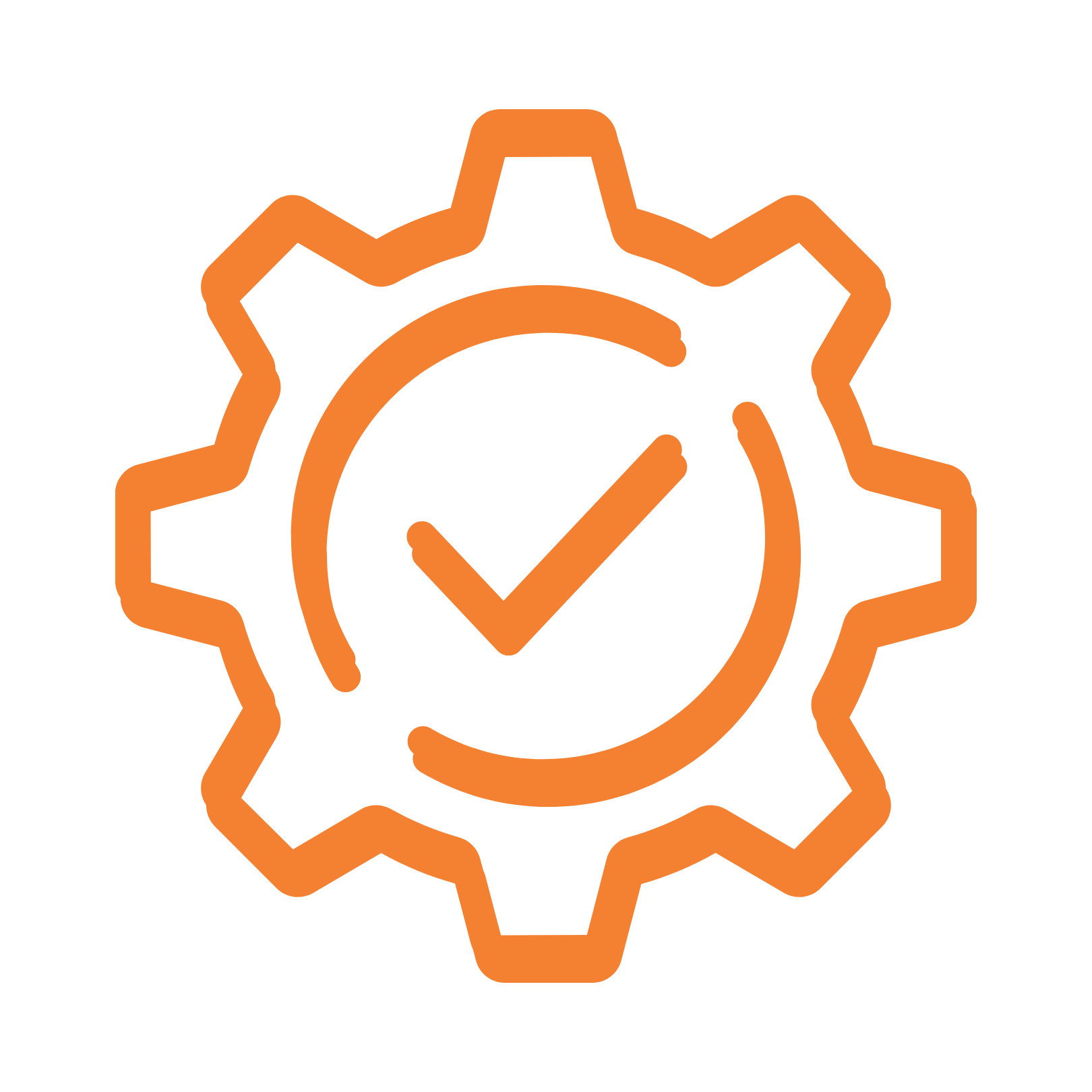 Easy To Install And Operate
The Vib360 condition monitoring system was installed on Engine 4 of the vessel to identify problems and monitor the real-time health of the asset.
MPU sensors were installed on the flywheel to monitor the crank speed signal and TDC signal.
The system was used to perform an analysis before and after overhaul, at 65% load
Discovery/Insights from Our System
Before TOH, our system indicated that although the condition of the crankshaft & injectors was satisfactory, there were

issues in the injection timing & compression

(especially in units R5, L4, R9 & R13)

After TOH, as expected the mechanical health

improved from 70% to 100% post-TOH

indicating the engine is healthy & operating optimally.

Our engine condition monitoring system indicated that the power loss factor has been improved from 1.51% before overhauling to 0.66% after overhaul indicating

significant fuel savings

.

Operating condition, Injection timing & compression indicators are at an optimum level indicating that the

engine is running at optimum

fuel efficiency.

Data from our system

co-related with the operating parameters

of the engine
Before And After Overhauling Summary
| PARAMETERS | BEFORE OVERHAUL | AFTER OVERHAUL |
| --- | --- | --- |
| Mechanical health | 70 | 100 |
| Operating condition | 55 | 99 |
| Mechanical stress | 100 | 100 |
| Mounts | 88 | 83 |
| Torsional angle | 100 | 100 |
| Harmonic damper | 83 | 84 |
| Power loss | 1.51 | 0.66 |
| Compression issues | R5-L4-R9-R13 | NIL |
| Injection timing issues | L2-L4-L6-L15-L8 | NIL |